Is a fancy coffee machine worth it?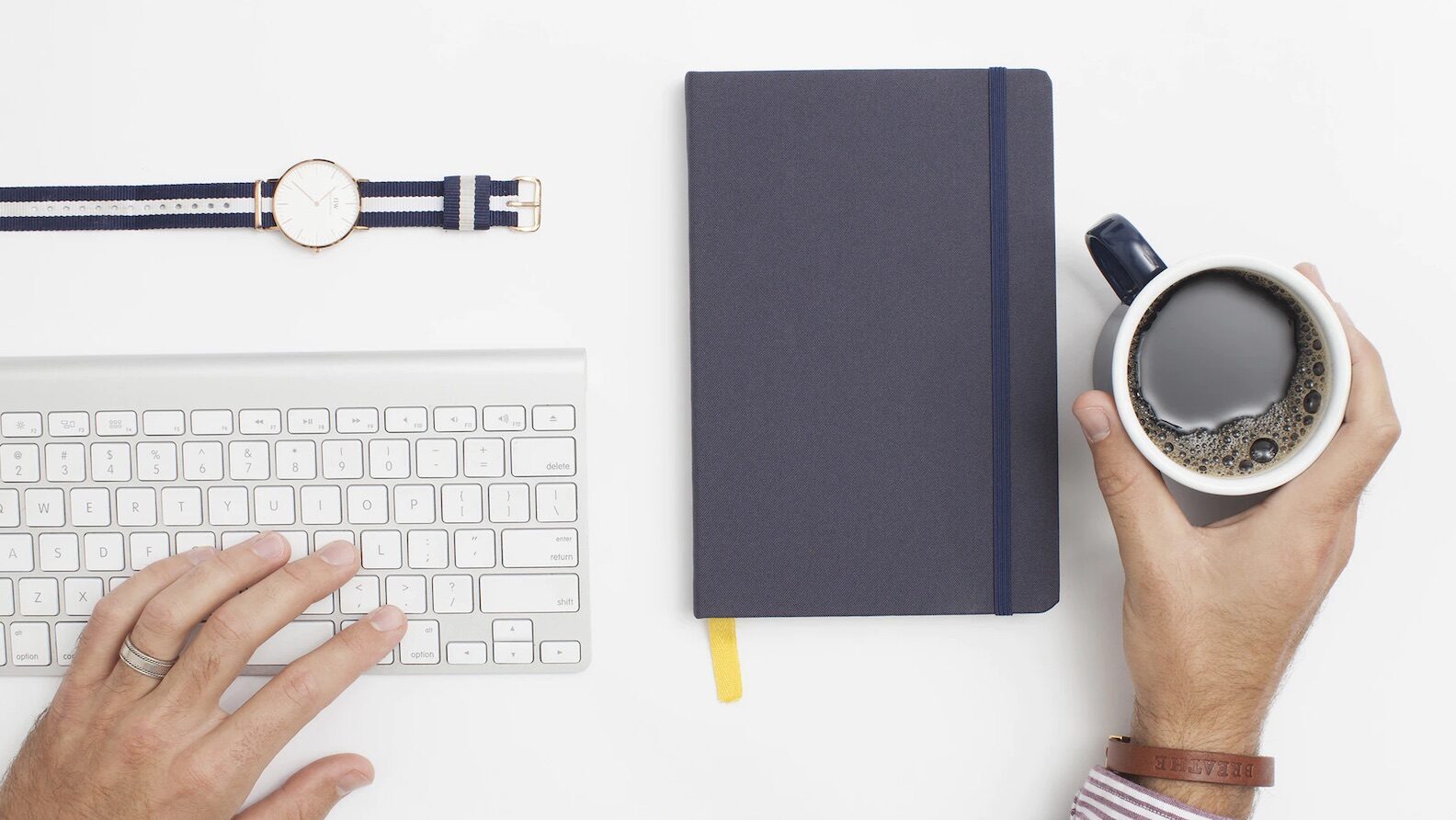 If you're a coffee lover, it can be difficult to give up that daily brew in the name of saving money. Doing the maths on a regular small coffee — perhaps twice a day — is enough to make you swear off the stuff forever. But I'm here to tell you that saving money on coffee might mean spending a bit upfront. Here's why.
You see, it's all about the long game.
According to Square's Australia-wide coffee report in published in 2018, the average price of a cup of joe around the nation was $4.81. If you're a cup-a-day drinker with a full-time gig, you'll be spending roughly $962 a year on the humble bean juice. If you're two-a-day, it's $1924 a year.
So what are you going to do: give it up altogether? Ask any doctor: cold turkey isn't good for any addict, and you'll be back to your java-sipping ways any day. Instead, I propose a different solution: buy a nice at-home coffee machine.
Running the numbers
Alternatively, getting yourself a Nespresso system is ideal, and requires a lower capital outlay.
You can pick up a DeLonghi Nespresso machine for $599, complete with a milk frother for your daily dose. Nespresso pods come in sleeves worth between $5 and $10 each. Each cup comes down to less than $1 each over no time at all, but what you sacrifice with Nespresso is the versatility of a fancier machine which makes a whole range of drinks.
At just under $1499 RRP, the DeLonghi Dinamica looks like a bit of a burnt bean when you're doing the numbers, but if you look at it over the life of the machine, you can expect to start saving money sooner than you might think.
If you bought a Dinamica (and spent around $30 on a kilo of decent beans), you can expect to have the machine pay for itself within a year, and have as many cups as you like for cents on the dollar after that.
As far as consumables go, the Dinamica doesn't use many beans to make you a good cup of coffee. We weighed the grounds used in a single, large Keep Cup cappuccino and found that it only uses 20-25 grams per cup. A $30 bag of coffee from a grocer should set you back around $30 a kilogram, meaning you won't run out of beans until the machine pays for itself.
Alternatively, you can give up the caffeine hit entirely?
Didn't think so.
(Photo by Cathryn Lavery)
Luke Hopewell
Luke Hopewell is the editor and co-founder of Redaktör. He's previously been the Editor of Gizmodo, Founding Editor of Business Insider Australia, Editorial Lead for Twitter Australia and more.