IKEA's Obegransad record player won't be released in Australia

IKEA's awesome Obegransad record player won't be coming to Australia. 
If you're an Aussie music fan hanging out for IKEA's awesome Obegransad record player, we've got some bad news. The product won't be releasing in Australia.
When the beloved Swedish design legends announced the Obegransad record player, we were hooked.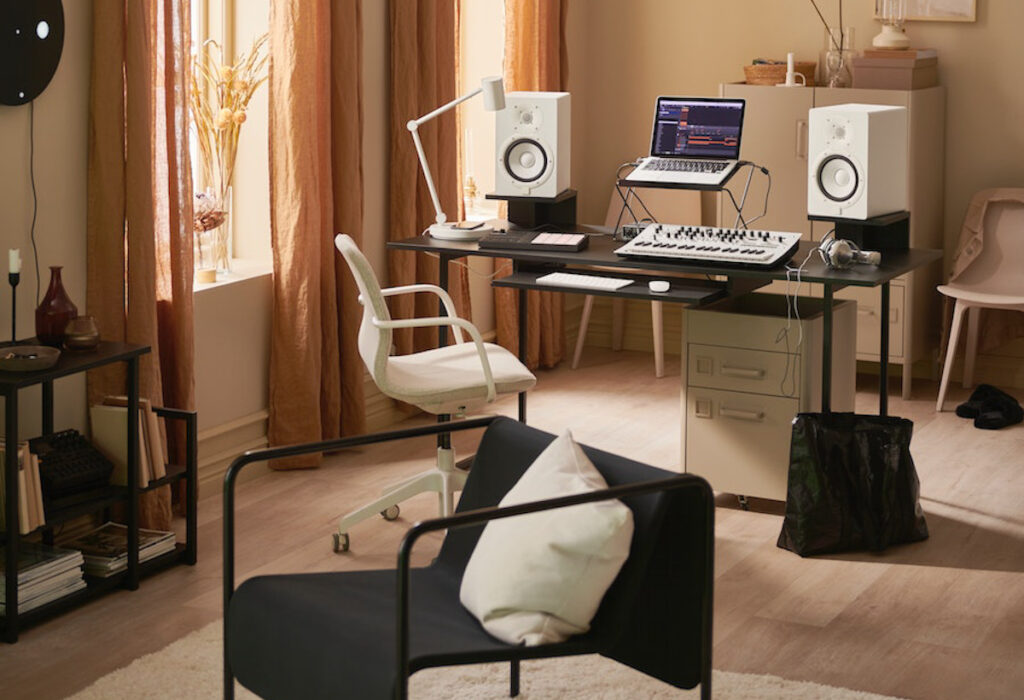 Obegransad (which means 'unlimited' in Swedish) is a music-themed collection for listeners and creators of all-time bangers.
It was designed in tandem with Swedish House Mafia, and includes an incredible record player as part of the collection.
The brief for the Obegransad record player was to design something simple and beautiful that is inexpensive enough to be given as a gift.
Sadly, Australia won't be receiving the Obegransad record player when the collection hits stores next month.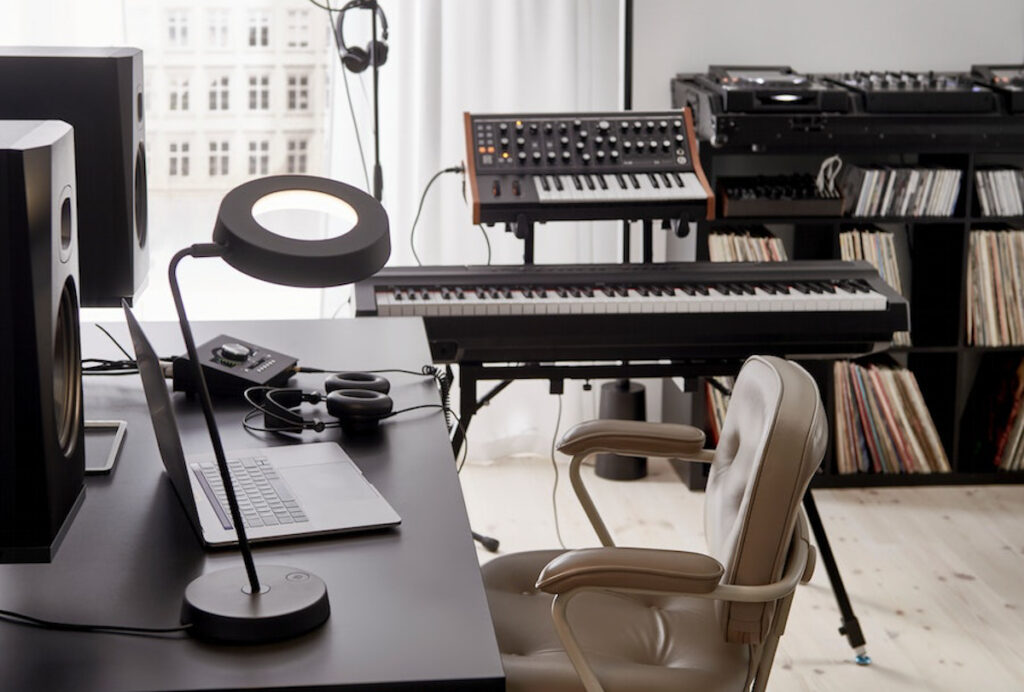 IKEA confirmed to Redaktor that the record player will not be part of the Australian collection.
The good news, however, is that the Obegransad collection still includes a bunch of great pieces. Pieces that will be getting an Australian release.
IKEA told me that we'll receive "other key items" from the collection.
That includes the armchair, desk, record stand, shelving unit, laptop stand, tablet stand and speaker stand.
The Obegransad collection will go on sale week commencing October 6 2020 in Australia. Albeit without the Obegransad record player.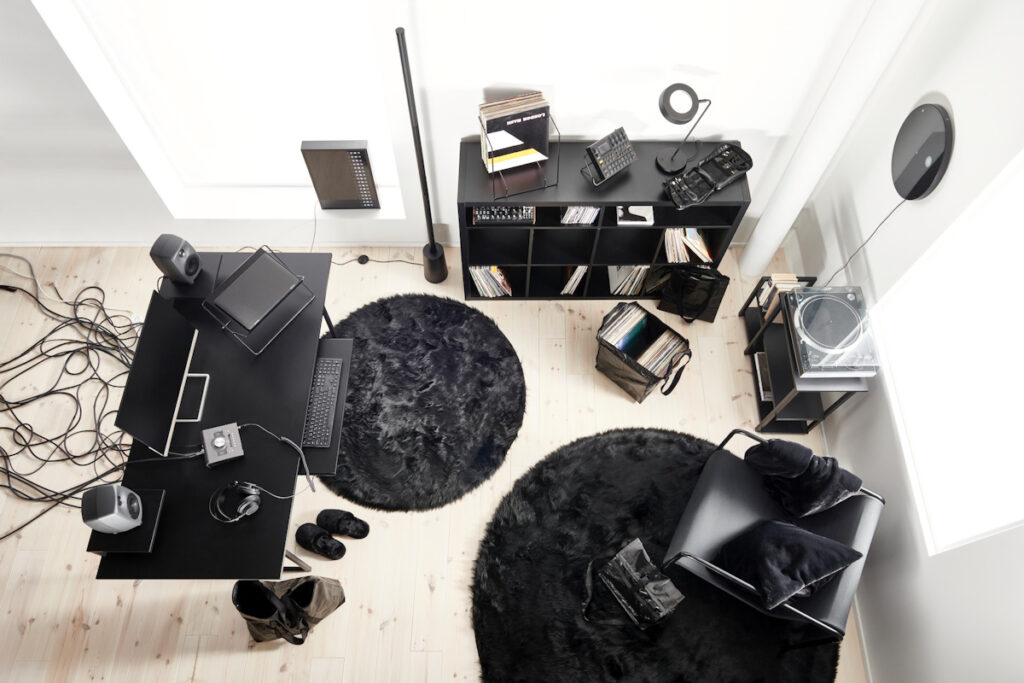 Luke Hopewell
Luke Hopewell is the editor and co-founder of Redaktör. He's previously been the Editor of Gizmodo, Founding Editor of Business Insider Australia, Editorial Lead for Twitter Australia and more.