Apple iPad (8th-generation) 2020 review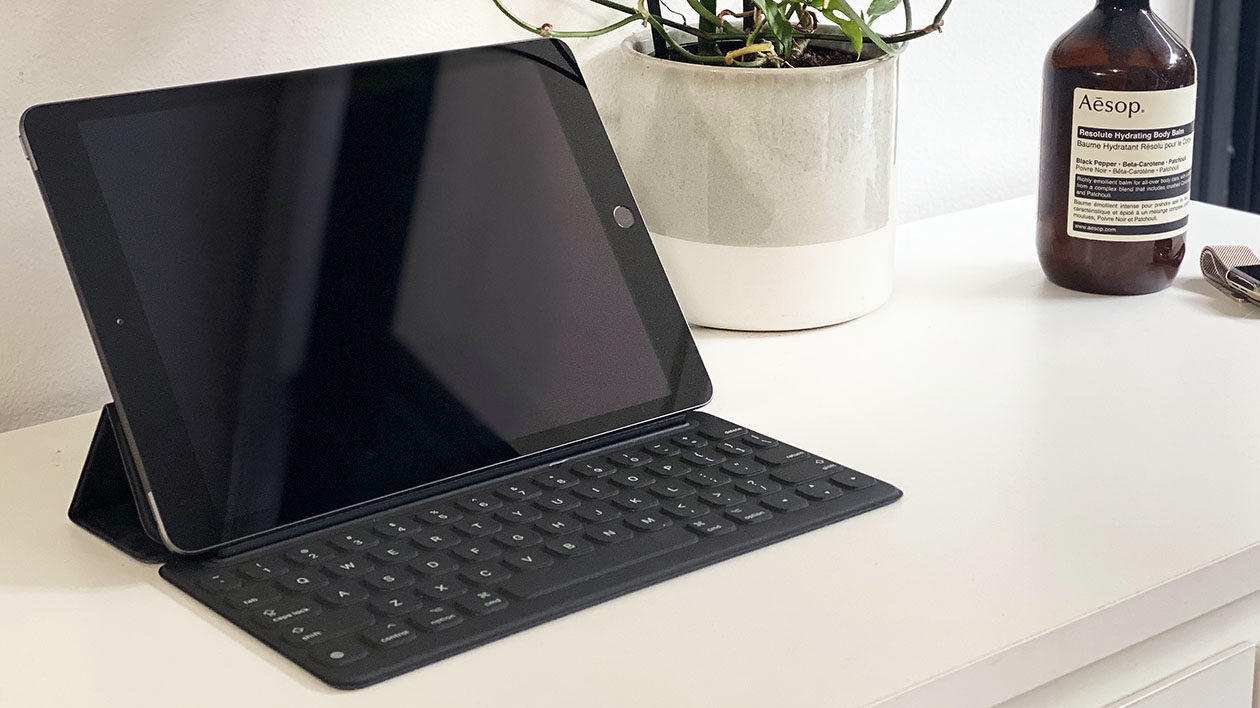 There's nothing that beats a classic, and the iPad 8th-gen is all-time. But with so many great models sitting above it these days, it might not be the iPad for everyone anymore.
Luke Hopewell is a gadget veteran of over 10 years. If it goes beep in the night, Luke has tested it. The brand-new iPad Air is just one of the countless gadgets he's reviewed.
Got a question for the author? Head to the comments, or email the author at [email protected].
iPad 8th-gen review: our take

the good
– Cheap
– Lots of power for the money
– Great accessory support

the bad
– Once you've seen the iPad Air and iPad Pro, this design feels tired
– The first-generation Smart Keyboard attachment is still an origami set
iPad 8th-gen review: design and power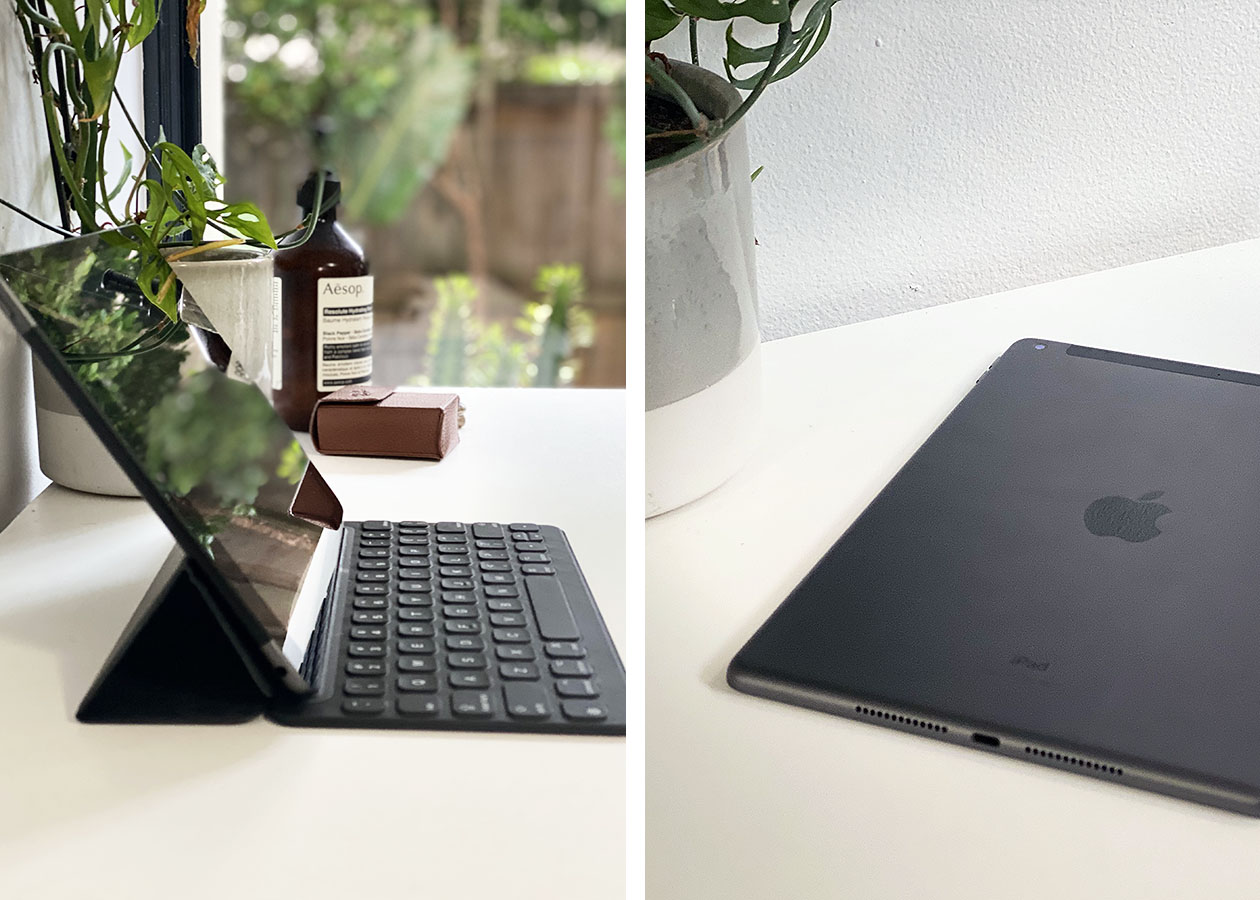 Does it look like just about every base model iPad you've ever seen? You betcha.
It's a classic design, to be sure, but once you've laid eyes on the gorgeous and streamlined iPad Pro/Air 4th Gen, you might judge the 8th-gen more harshly.
The bezels are *thick*, and it's still one of the only Apple products to actually have a physical home button. Thankfully, it still packs TouchID, albeit slower than it is in the button of the iPad Air 4th-gen. 
But inside the classic design, there's a lot of surprises.
Surprises like the powerful A12 Bionic chip that gives you more power than a $499 tablet probably needs to. There's an 8-megapixel camera for your AR apps and more. There's a 10.2-inch 2160p screen (!!!), and a thin design that weighs under 500 grams. You'll barely notice it in your bag, and in your hands.
All that comes together to create a really special device. One that is unfortunately likely to be skipped in favour of shinier models thanks to its design. Comparison shoppers shouldn't skip this one just because of what it looks like, however. It's a great deal.
What the new 8th-generation iPad does have in common with its bigger brothers is the truly excellent iPad OS platform.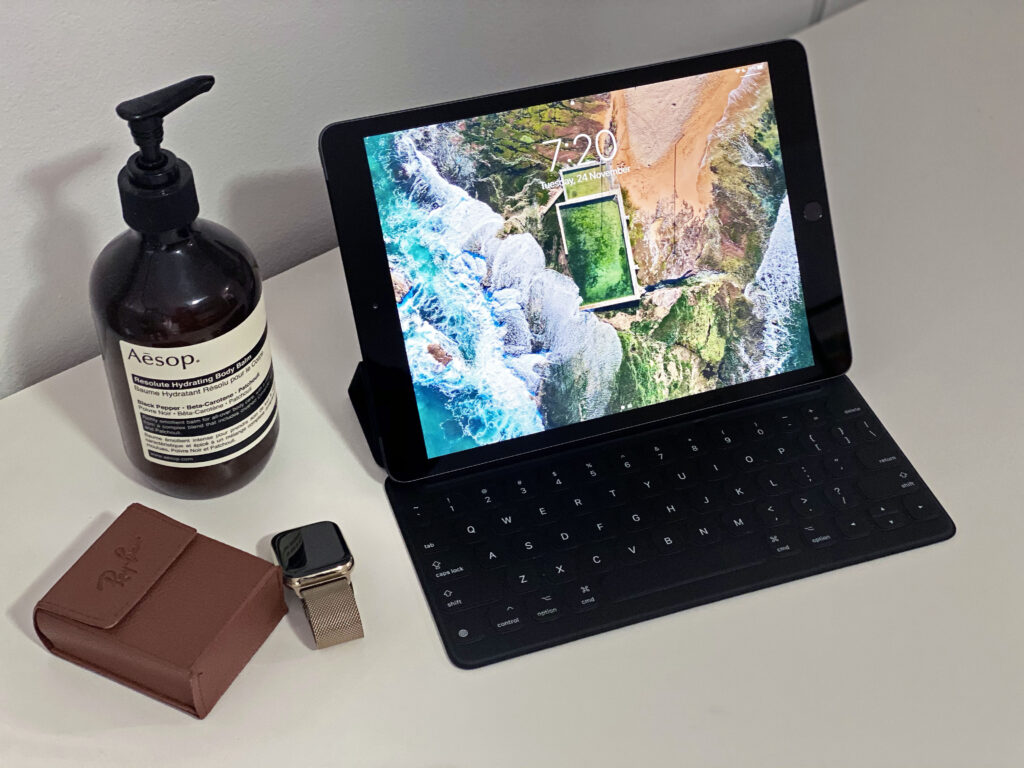 As we've mentioned in earlier reviews, it brings together everything you love about iOS on your phone and MacOS on your laptop to create an awesome on-the-go experience. And the 8th-gen has the power to make the most of the software, too.
It's an awesome consumption device for streaming apps and games; a great device for letting your creativity bloom with the 1st-gen Apple Pencil, and with the Smart Keyboard, it's a productivity device that makes the writing experience a little more professional. 
Plus, with iPadOS, you can also pair a Bluetooth mouse for cursor support, and even connect a game controller from your console or another third-party model for epic matches on the go.
If you want to see real differences between what you get with more expensive iPads versus the cheaper 8th-gen, look no further than the keyboard.  
My only complaint about the Smart Keyboard is that it's still a really strange little contraption.
Sure, it extends you a physical keyboard inside an iPad case, but it's still a strange origami contraption that I can never quite figure out. Also, compared to the new Smart Keyboards for Pro and Air iPads, the keys feel more resistant thanks to a fabric overlay, which means less travel and no backlight to boot.
It also isn't as comfortable to have on your lap as the more rigid Magic Keyboard, but your pockets will thank you. The aforementioned accessory is double the price of the original Smart Keyboard we're being mean to here. Could be worse.
The iPad 8th-gen's got heart where it counts, but don't expect to go toe-to-toe with the new Air or Pro models here.
iPad 8th-gen review: should you buy it?
The iPad 8th-gen is more than meets the eye, and if you're happy with the older design, you'll get a lot for your money. The iPad 8th-gen isn't the iPad for everyone. Instead, it's the iPad for everyone-else.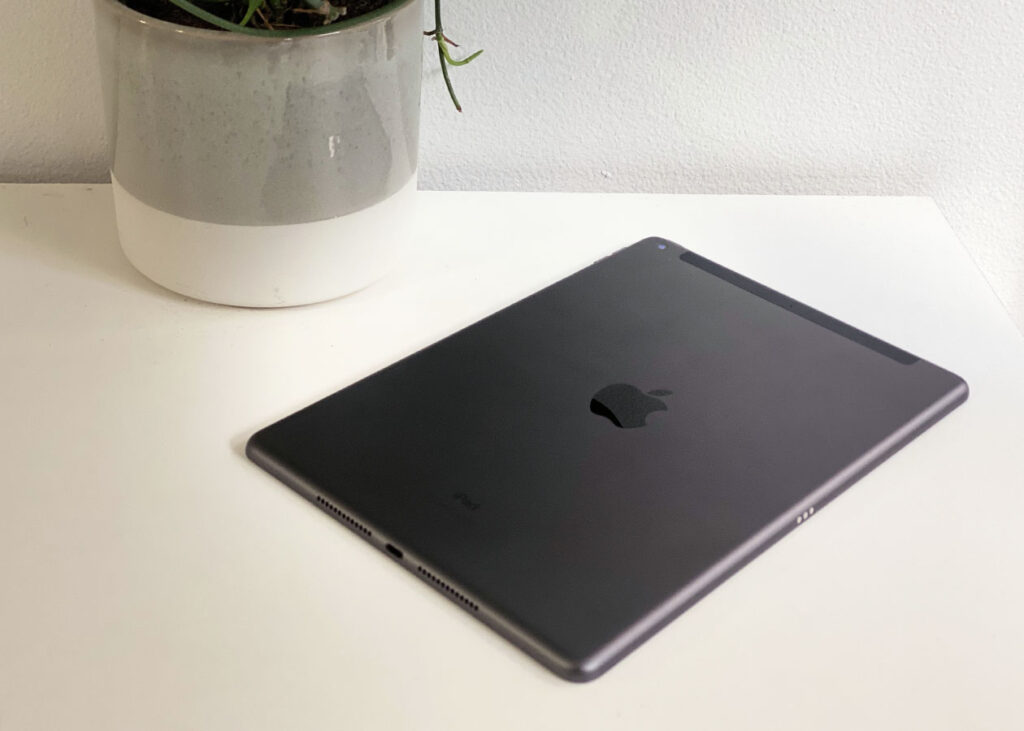 Whereas everyone's likely to be drawn to the new Goldilocks iPad Air 4th-gen, the iPad 8th-gen with its classic look and shape is the model for students, offices and the like. It's mass market, and at $499 it's going to make a lot of people happy.
If you can put up a lot of bezel in your life, you'll get a great iPad for your money.
Luke Hopewell
Luke Hopewell is the editor and co-founder of Redaktör. He's previously been the Editor of Gizmodo, Founding Editor of Business Insider Australia, Editorial Lead for Twitter Australia and more.