LG Rollable OLED R1 Signature TV 2021: price, release date and how to get it

LG has been teasing its fold-away, self-rolling TV for two years now. But finally, it's being released globally. Here's the LG Rollable OLED price, release date and how to order.
How does the LG Rollable OLED work?
LG's OLED R1 is the world's first "rollable" TV. It's the natural evolution of LG's "wallpaper" OLED panels, taken to the next level.
Thanks to new developments in flexible OLED tech, LG has created a TV where the panel literally rolls up into a stylish base.
The base unit is an elegant metal stand, that houses not only the TV when not in use, but also an integrated 100-watt soundbar.

When fully rolled out, the OLED R1 comes in just one panel size: 65-inches. And it can be used in a variety of modes.
Fully deployed, it works in what's known as "Full Mode" just like a regular TV. It also has a mode called "Line View" which rolls it down three-quarters of the way, giving you a mission control-style view in your home. And of course, there's "Zero View" where the TV is completely rolled away so nothing interrupts your space.
The concept was first shown off at the Consumer Electronics Show in 2019, and went on sale in South Korea and in the US in 2020. Now it's available for everyone else. If you can afford it that is.
How much is the LG Rollable OLED R1 TV?
The new LG Rollable OLED R 1TV will set you back a cool $AUD 130,000. Here's what that works out to around the globe at the time of publication:
LG Rollable OLED R1 TV global price 2021
| | |
| --- | --- |
| Australia | $130,000 |
| US | $100,672 |
| South Korea | 113,739,934 KRW |
| Singapore | $134,062 SGD |
| Europe | €82,406 EUR |
| UK | £71,097 GBP |
The latest release of the fancy TV is a price hike on the original sale price of the Rollable OLED R1 when it was released in the US and South Korea. 
Back in 2020, the mammoth designer TV was KRW 100 million / $USD 87,000. This is a hike of around $USD 13,000.
How to custom order
You will be able to order the new Rollable OLED from July 2021 on LG's website.
Because each model is so expensive and built bespoke to order, LG won't be showing off the TV in any store or retailer. That means you can't see your $100k TV before you buy it. You'll have to lay down supercar money for a TV sight-unseen.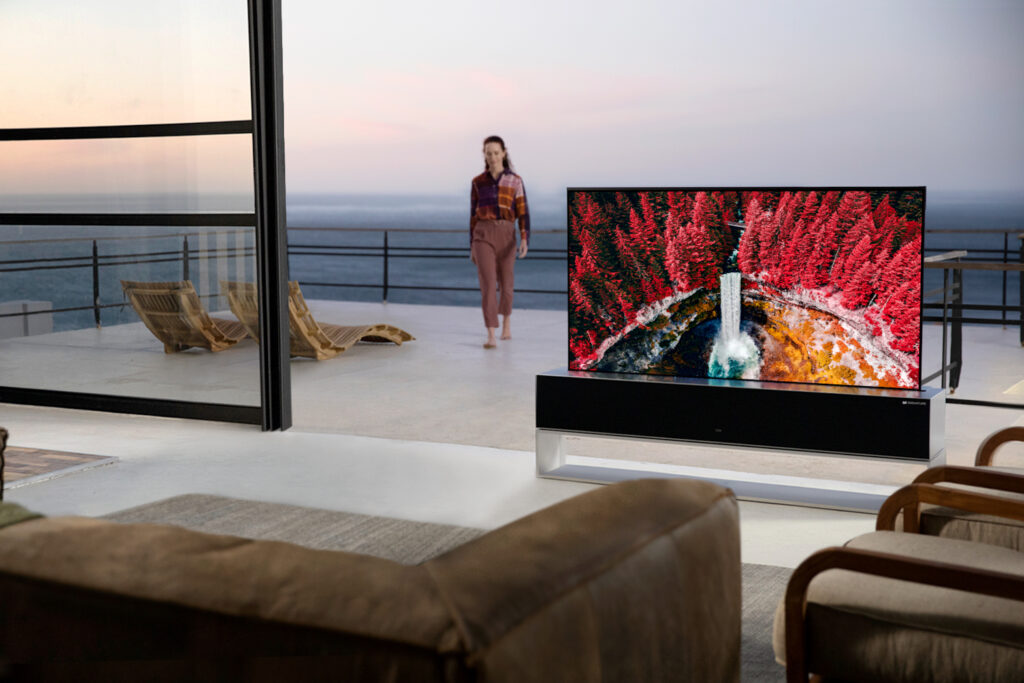 Once you place your order, LG will build your luxury TV in South Korea for 6-8 weeks, and ship it to your home.
Along with the TV, LG will deliver some white-gloved experts to help you install the thing in the right place, as well as a guided appointment to introduce you to every feature in your new $100k TV. 
Read more
You can still pick up an 8K OLED TV for a fraction of the price of a Rollable OLED. But is 8K good?
Luke Hopewell
Luke Hopewell is the editor and co-founder of Redaktör. He's previously been the Editor of Gizmodo, Founding Editor of Business Insider Australia, Editorial Lead for Twitter Australia and more.