How to start a successful side hustle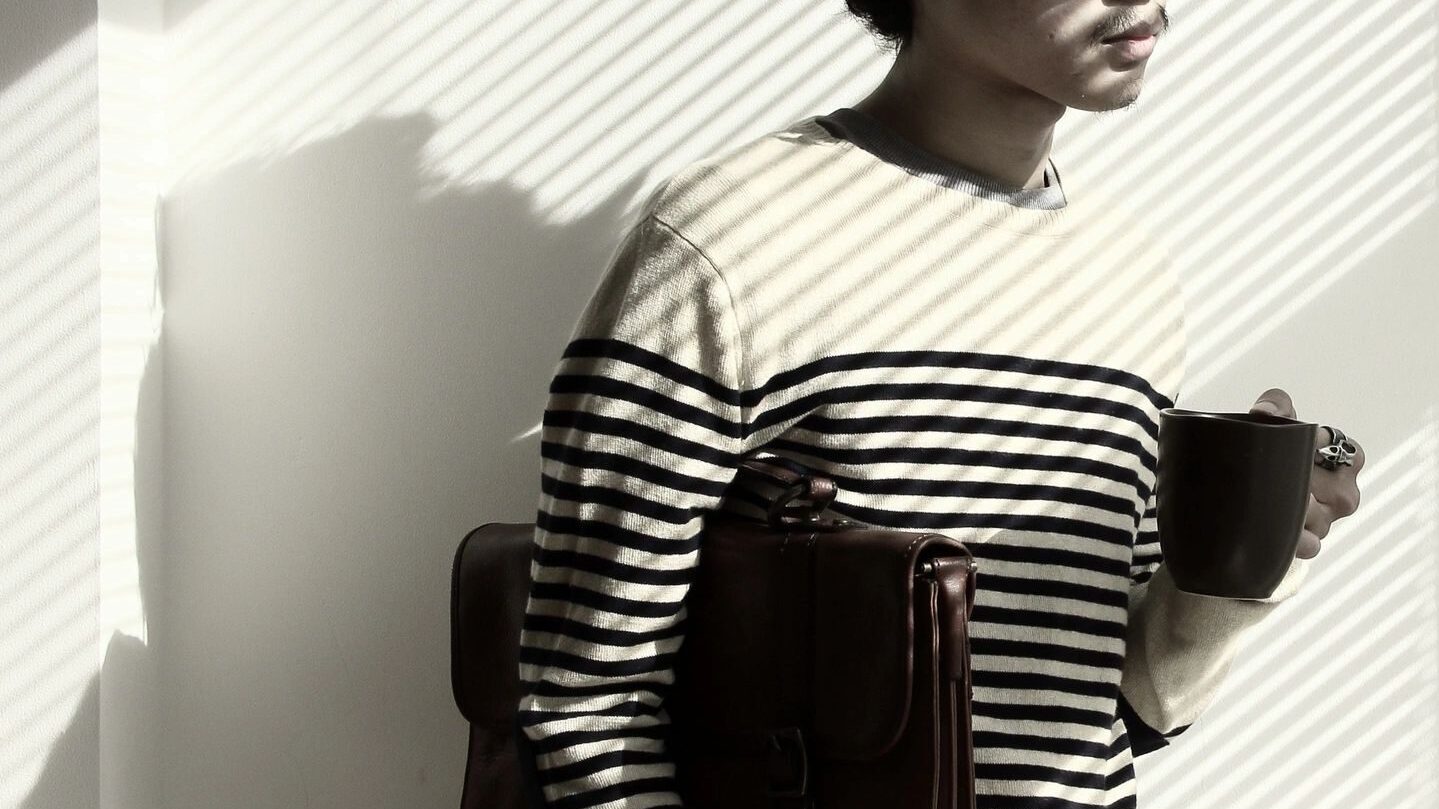 Linktree started in an Australian share-house as a side hustle. It went on to experience massive growth and is now used by Fortune 500 companies; big publications, and even bigger celebs. Alex Zaccaria is the co-founder of Linktree, and he spoke to us about what it takes to start, grow and sustain a successful side hustle.
From humble beginnings in a living room in 2016, Linktree is now the service-of-record for anyone looking to make their social media easier to navigate for readers and fans.
The idea is simple: it makes a landing page for your links so that you can have a single, consolidated place to direct your social media followers. It's ideal for "link-in-bio" shoutouts on Instagram where, famously, users can only have one link in their profile section.
Linktree means you don't have to change that link constantly to reflect the topic of discussion on your page. Simply add it to your Linktree and users can climb your virtual branches with ease.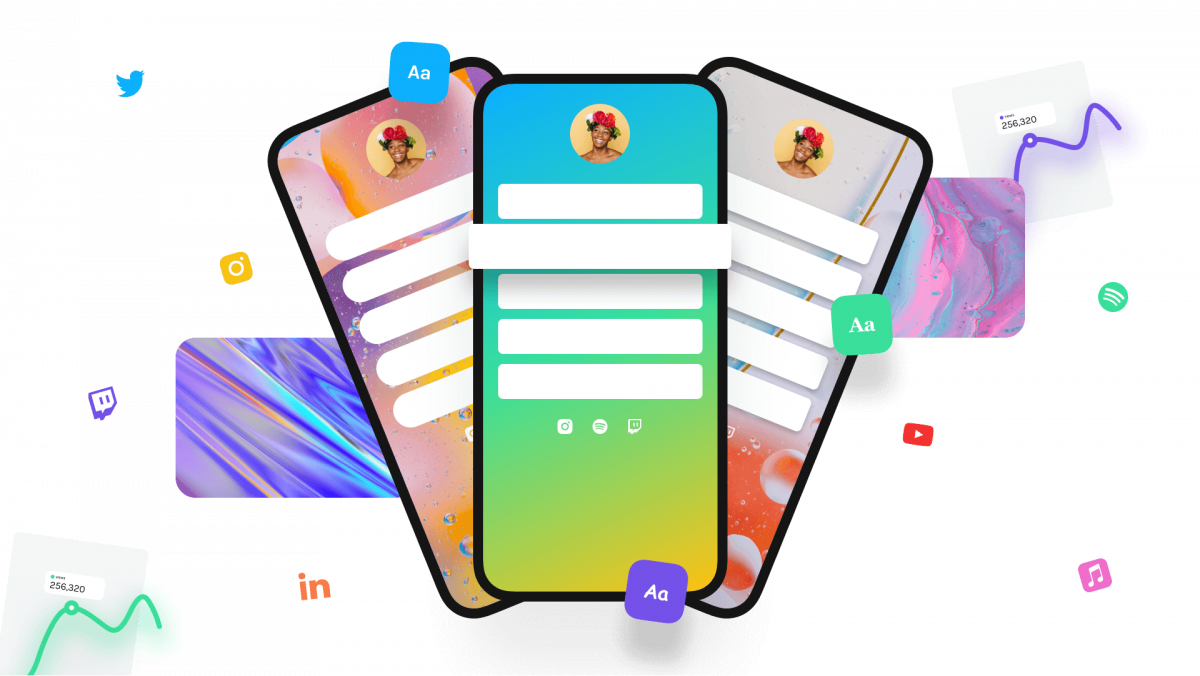 Seeing the opportunity for an easier way to manage social links, Alex Zaccaria co-founded Linktree as a side hustle with his brother Anthony and Nick Humphries when they lived in a share house.
We spoke to Alex about how they did it.
Redaktor: Linktree started as a side hustle. Can you tell me about that?
Alex Zaccaria: Yeah, so we were running a digital agency specialising in music and entertainment. My brother and co-founder and a friend were the co-founders, and we were here looking after artists and record labels and music festivals in Australia and across the world, and got pretty sick of having to change the link in bio all the time. Quite frankly! So it was really just a simple problem that we were trying to solve for ourselves, and build a tool to be able to do it for us and our clients. 
Turns out a lot more people had that problem. So it was kind of scaling almost immediately at around 10 or 20 signups per day. Meanwhile, we had our agency that was also flourishing. That agency went from one to eight employees in the first year. And we doubled again the year after
At that time we would basically go home every night, just work the side hustle and just like working all night, trying to continue delivering Linktree and building on it and keeping it alive. While doing all of those things, I was actually living with my co-founders at the time as well.
Redaktor: How do you balance a successful day job with building a successful company?
Alex: We were trying to work that out over time. I think at the time, it was probably a bad idea. And I definitely learned the hard way. And actually, it was definitely not good for my health, from a stress perspective and physical health perspective. 
But you know, we did what we needed to do. I think we were all enjoying doing it so much that we were happy doing it and didn't spend a lot of time trying to try to change the [work-life] balance.
Redaktor: How did you come back from burnout?
Alex: My body forced me to just take rest. I spent six months just trying to recover. It's important to recognise that you are stressed. I think, unfortunately, it's probably kind of like the founders' mindset. You got to do it. It's all on your own kind of thing. I'm a lucky one to be able to come out, come out the back [of burnout]. And I'm always very cautious about it now.
Redaktor: What tips do you have for getting started and keeping it up?
Alex: To anyone getting started as I like to say: start yesterday. I think there's a lot of like analysis paralysis that goes on with people thinking about, you know, "should I do something?" "How am I going to do it the best?" 
My advice is to, you know, start small, and don't overanalyse absolutely every decision because you're so worried about it. At the end of the day, when you're just starting out, you can always recover from things and you're all you're doing is really learning and, and experimenting and working out what works and building from there.
Make sure that you hire the right people and find the right partners. And really focus on finding people that are better than you [to help and advise] with whatever it is that you're not particularly great at or don't enjoy doing.
That took me a very long time to learn. I always had a very small business mentality early days where you have to do everything yourself. I found it quite hard to delegate. And I think that was probably the smartest and the hardest learning I kind of had to learn and now we're really happy.
Redaktor: What's what's next for you and Linktree ?
Alex: So for us, you know, we're really excited about continuing to play a role in the consolidation and streamlining of user flows across the internet. You know, there's, there's billions of users on Facebook and YouTube and Instagram and across the internet that have multiple social media accounts, and Linktree is really an incredibly frictionless and easy way to be able to unify all of that into a simple, really simple interface, and to help you increase your conversion. 
So here, we're really just excited about continuing to grow. Yeah, really excited to continue delivering that vision.
Read more:
Once you've launched your successful side hustle, you should celebrate with an adult beverage. Here's how to find the best whiskey for your celebration.
Luke Hopewell
Luke Hopewell is the editor and co-founder of Redaktör. He's previously been the Editor of Gizmodo, Founding Editor of Business Insider Australia, Editorial Lead for Twitter Australia and more.