Club Med Kiroro: inside Japan's newest ski resort

Fancy some fresh, all-inclusive powder for your next ski trip? Club Med has been busy in the mountains above Japan to create the new Club Med Kiroro resort.
Club Med Kiroro is now open, and I have the scoop on what makes it so special.
Club Med Kiroro: what is it?
The new Kiroro resort will see Club Med take two properties and combine them to make one super resort.
It aims to offer some of the best skiing in the world, with new runs and facilities on offer across two distinct buildings.
It's a phased launch, with the first part – Club Med Kiroro Peak – which opened in December 2022. The second phase – Club Med Kiroro Grand – opened in 2023.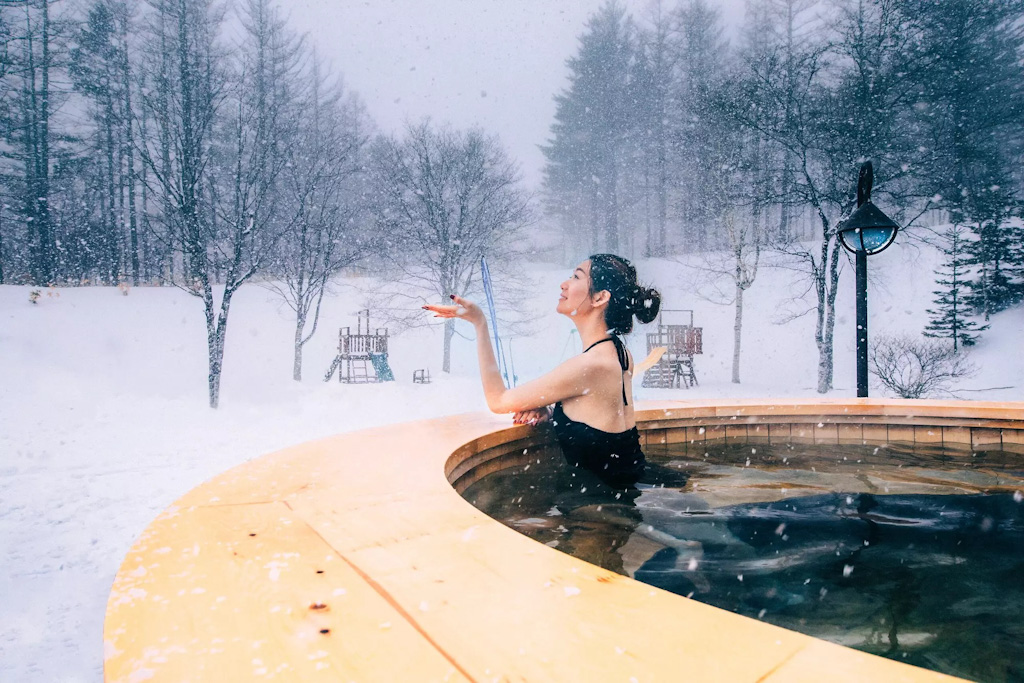 With a minimum age of 12 years old, Kiroro Peak is pitched at families with teens. Kiroro Grand, meanwhile, is all-ages.
Once both phases open, Club Med Kiroro will boast a ski domain that offers almost 400 guest rooms at peak season. Both will be connected by gondola, or you can take a short 3-minute buggy ride.
When the two properties were separate, they were voted highly in the World Ski Awards 2021. So the new facelift and Club Med spin is set to make it even better. The brand says that it's aiming to give guests an "elevated mountain holiday".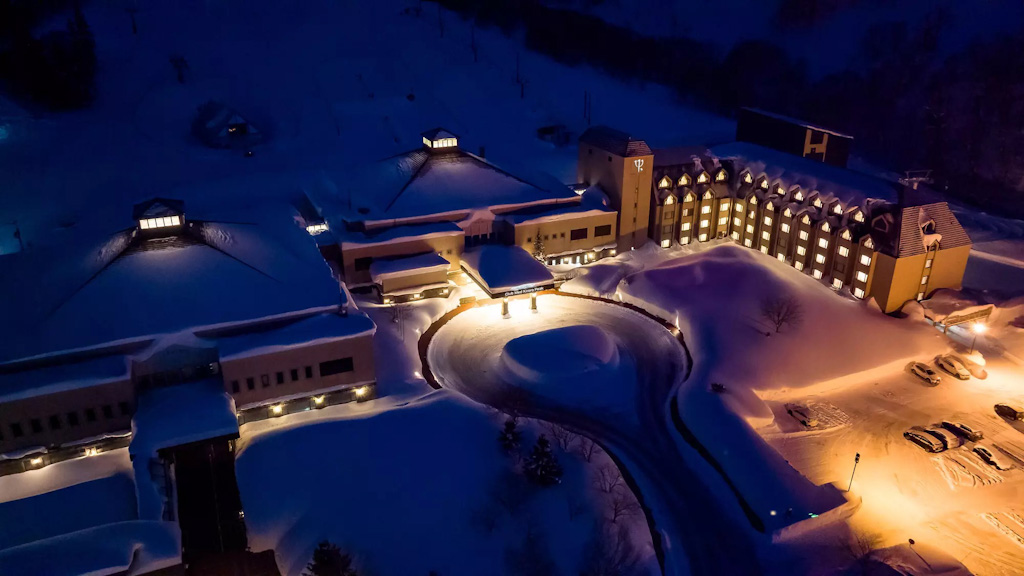 The new property sits alongside Club Med's three other Japanese locations. There's the trendy Club Med Tomamu in Hokkaido, the debonair Club Med Sahoro in Hokkaido and the vibrant Club Med Kabira Ishigaki in Okinawa.
Kiroro is super-accessible, thanks to a train to Otaru Chikko Station. Alternatively, it's a 90-minute drive from the New Chitose Airport.
Club Med Kiroro: things to do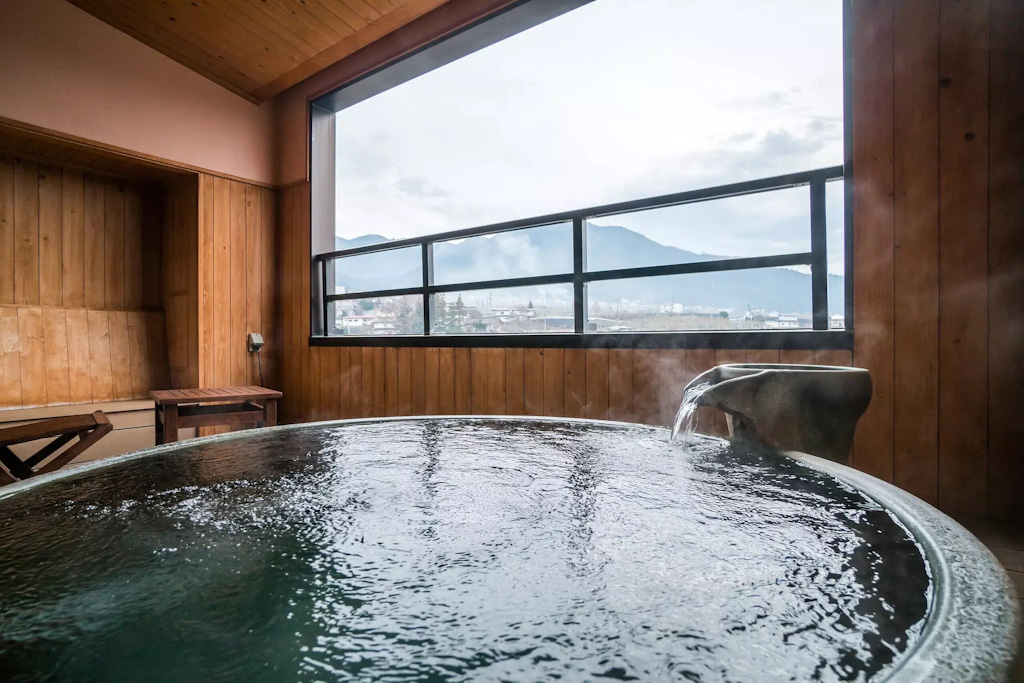 Of course, Club Med wouldn't be Club Med without its all-inclusive experience. Everything at Kiroro, however, pays tribute to its Japanese location and culture.
Skiiers and snowboarders will be happy, with Hokkaido netting around 21 metres of snow on average annually. That's more than just about anywhere in Japan.
In fact, Club Med says that the Kiroro resort is visited by winter conditions 160 days of the year.
Kiroro will feature 23 courses for all skill levels that give you an incredible insight into the Asari and Nagamine mountains. From the top of the mountains, you can even get a spectacular view of the ocean.
Aside from the slopes, there's an indoor resort pool; public bath, and dedicated kids zone (on the Kiroro Grand side).
Once you're off the slopes, you can appreciate apres' ski the Japanese way, with a 100% hot spring water natural onsen; cedarwood sauna, and a stone sauna.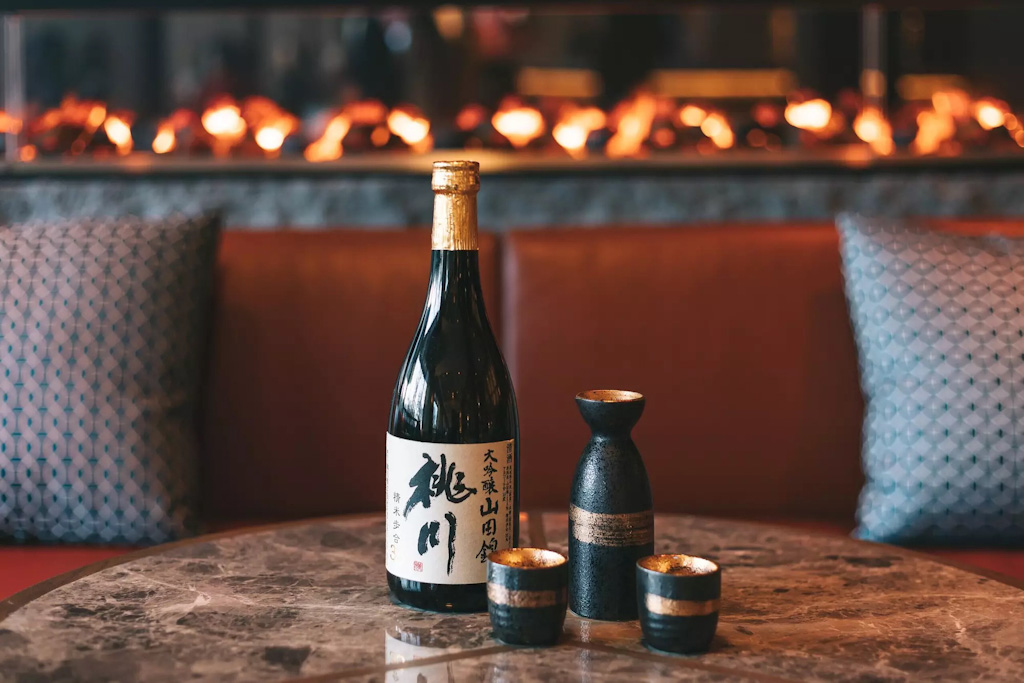 A menu of local, curated sake awaits you in the bar and restaurants. And local artisinal Hokkaido flour is used in the breads and pastries on-site.
You can expect a blend of French Alps and Japanese specialty in the restaurant experience.
The resort has also kept in step with local design traditions. A gallery on-site even showcases local handmade art like Otaru glass crafts and paintings.
Club Med Kiroro will also have a program of events to suit both winter and summer seasons.
Club Med Kiroro: special grand opening offers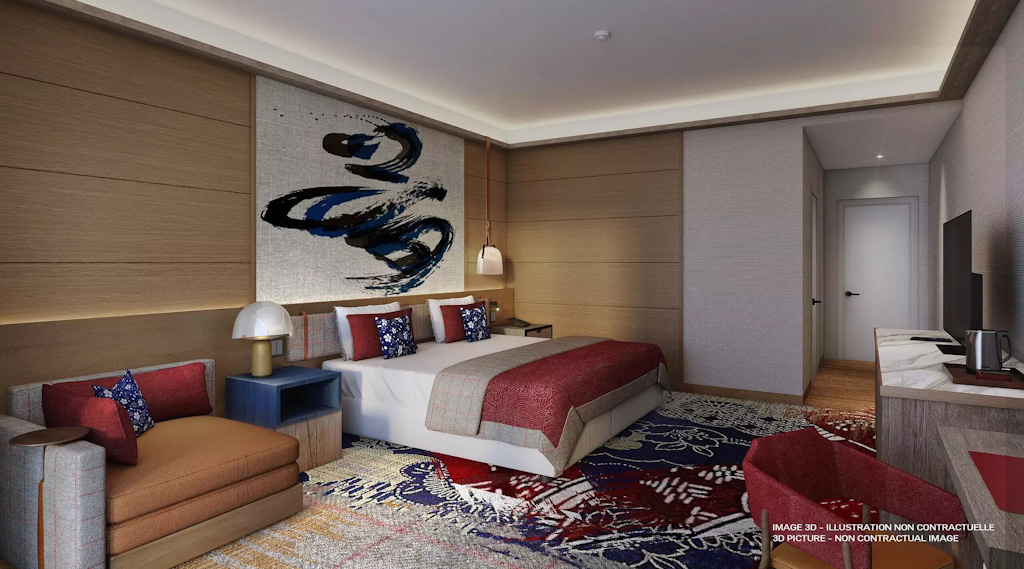 Club Med offered some special offers to Australians when the resort was announced. Those, however, were quickly discontinued.
Now that winter is here, however, the special launch offers are back for Aussies.
For a limited time, Club Med is offering up to 30% off from AUD $2622 per adult (save $1124) for seven nights with discounts applied on travel dates from 1 December 2023 to 14 June 2024.
Here's how to book.
Reservations are open right now. And given it's getting colder, winter is a great time to book!
Read more
Skiing not really your thing? Don't worry: Club Med's new resort in Phuket, Thailand is designed for sea changers looking to live and work by the beach.
Luke Hopewell
Luke Hopewell is the editor and co-founder of Redaktör. He's previously been the Editor of Gizmodo, Founding Editor of Business Insider Australia, Editorial Lead for Twitter Australia and more.