9 best live music venues in Sydney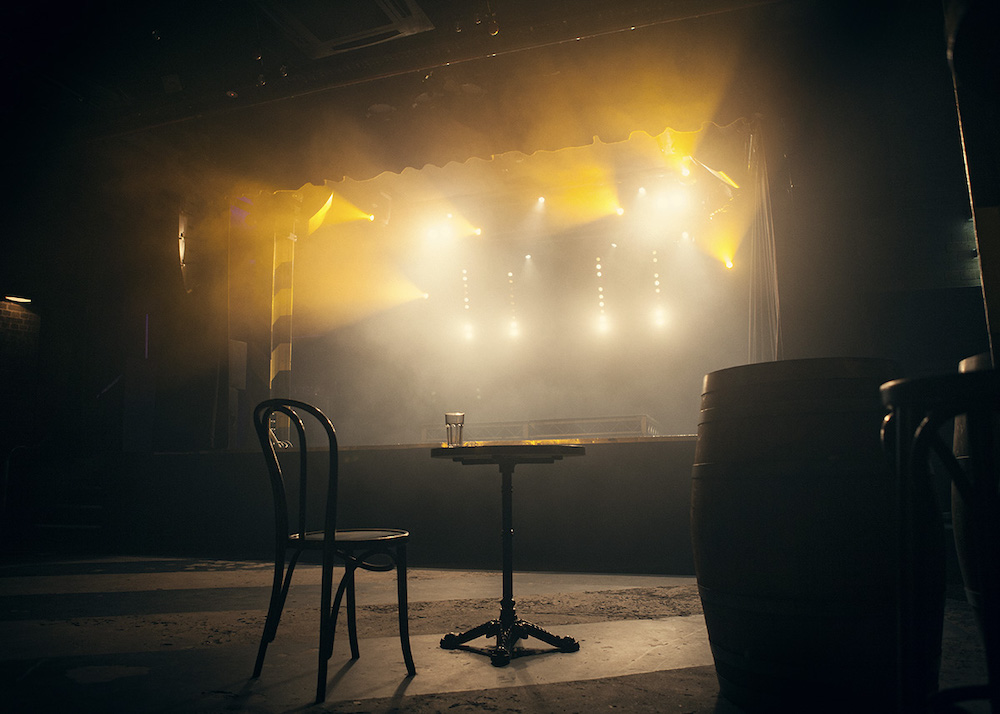 Live music is back from the dead in Sydney. Here's a list of the best (and my fave) live music venues in Sydney.
Luke Hopewell is a Sydney expert. From the newest cafes to the coolest bottle shops, he's always on the lookout for a new haunt (preferably with a view).

Email the author: [email protected]
1. The Lansdowne Hotel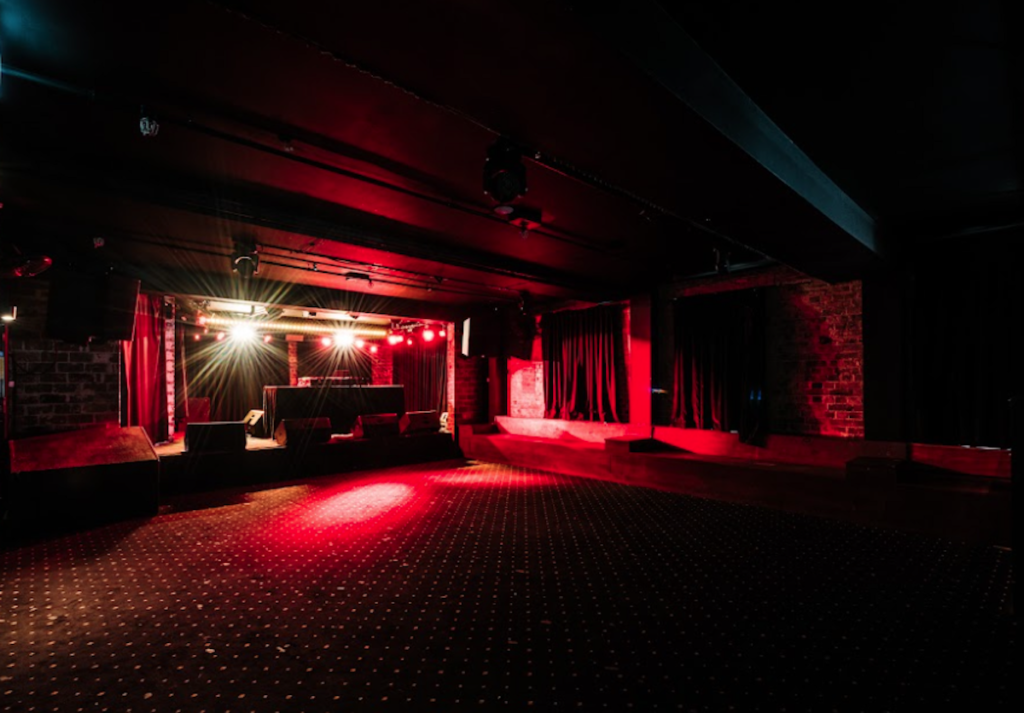 If you're heading to Chippendale, you can't go passed the Lansdowne. Featuring local and international talent, the Lansdowne is all about the fans. You get up close and personal with an intimate stage and the crowd always goes off. You can expect to see everything from rock to electronica here. And ticket prices are pretty friendly on your bank, too.
2. Oxford Art Factory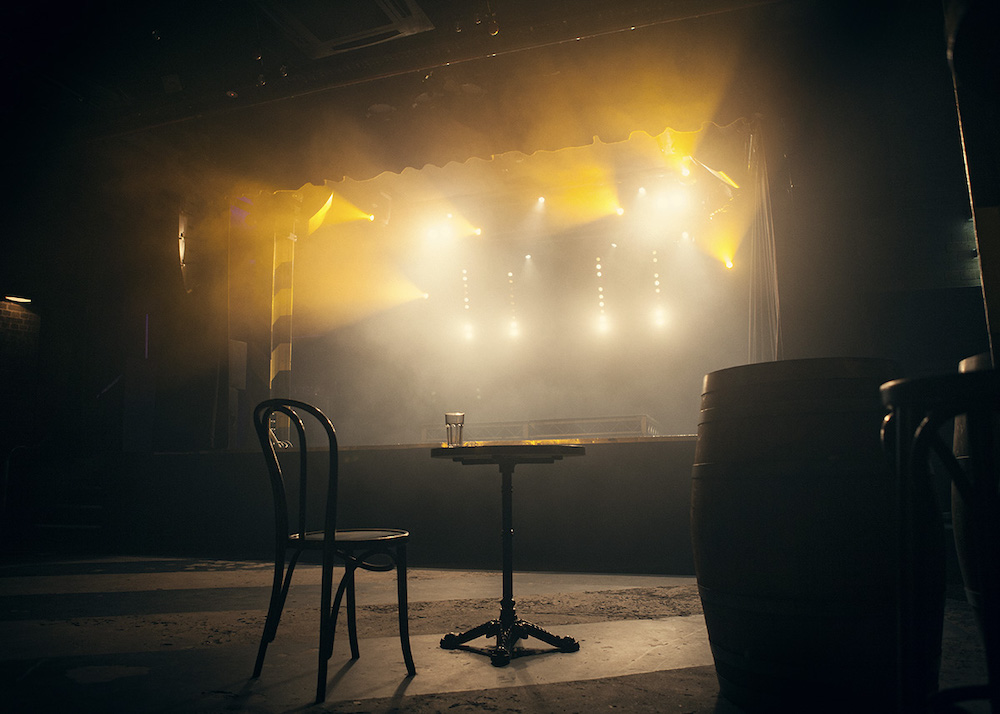 Right in the heart of Oxford Street, Oxford Art Factory is a wild venue where some of the world's best artists have been broken. It's industrial-chic, but don't be fooled. The sound is absolutely incredible. From indie rock bands to electronic DJs, the Oxford Art Factory provides a platform for artists to showcase their talents in an intimate yet energetic environment.
3. The Enmore Theatre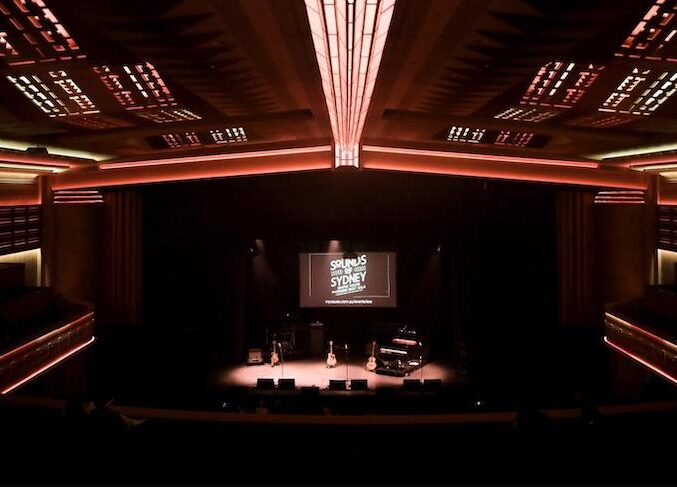 If you haven't been to the Enmore, you haven't experienced live music in Sydney. It's one of the most iconic venues with a special place in the city's heart. It's an art deco auditorium/theatre combo. Those on the floor will enjoy getting up close and personal to an artist. Those in the balcony will wonder more than once if the foundations of the building are about to give way to the most.The Enmore Theatre has hosted a wide range of international and local artists, spanning multiple genres, including rock, pop, jazz, and comedy, ensuring there's something for everyone within its storied walls.
4. The Hordern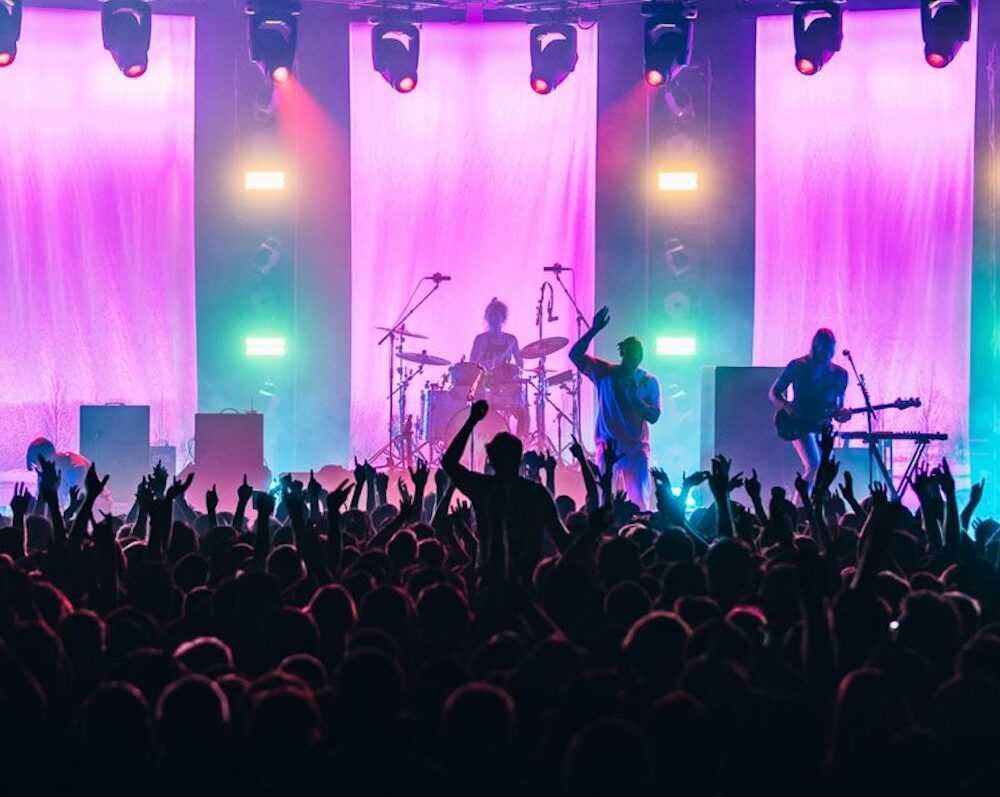 This is one of Sydney's premiere 'megaconcert' venues. It's in the Entertainment Quarter at Moore Park. It's an odd pocket of Sydney but it comes alive on show nights. This versatile venue can accommodate thousands of attendees, making it a go-to destination for international touring acts. The Hordern's impressive stage and production capabilities ensure an electrifying experience for concert-goers.
5. The Metro Theatre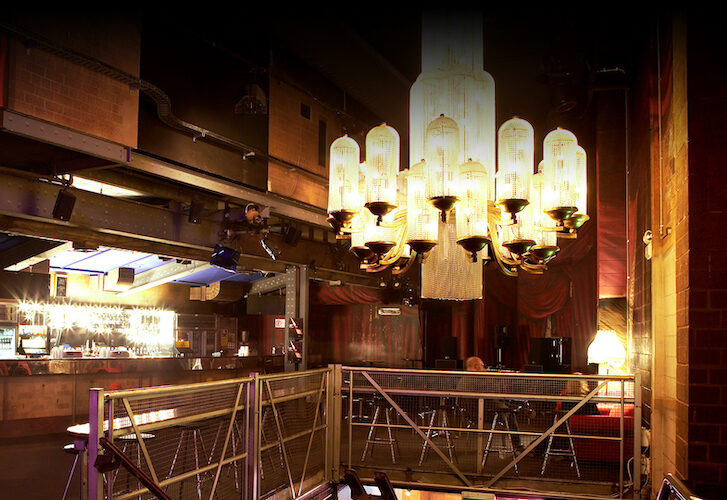 The heart of the city is The Metro. You haven't rocked out quite like a Metro crowd. It has played host to countless iconic performances over the years. It's intimate and produces great acoustics. It's great for rock and indie acts and fans line up around the block. 
6. The Manning Bar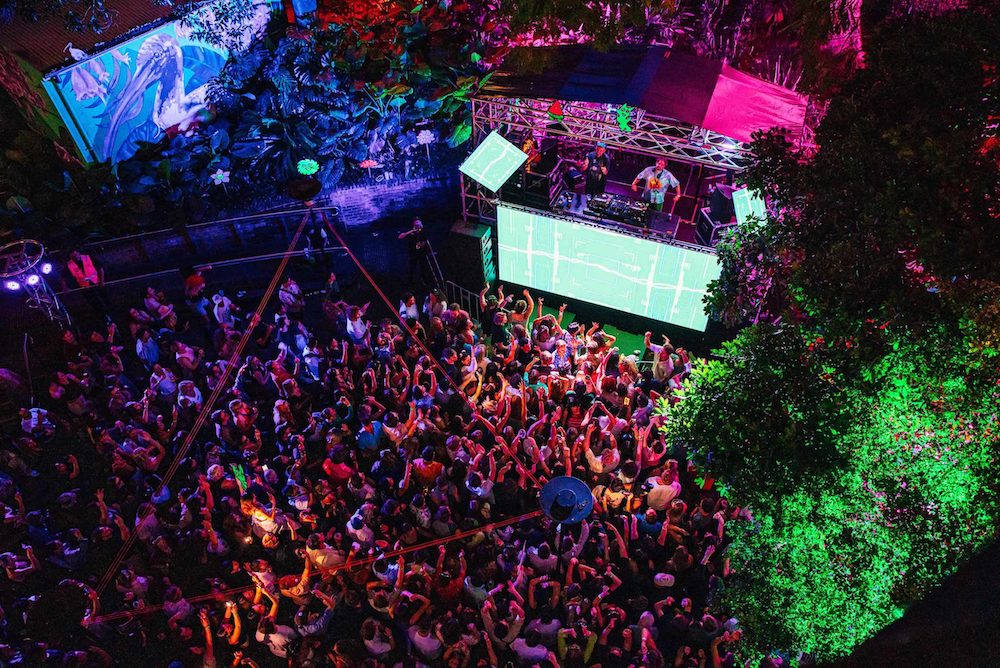 Just because you've left uni doesn't mean you won't be back to the campus. Manning Bar is located on the University of Sydney campus. It's a popular destination for both students and music lovers. It showcases local and international acts across the spectrum of live music. The best part is that both tickets and drinks are usually pretty affordable.
7. The Roundhouse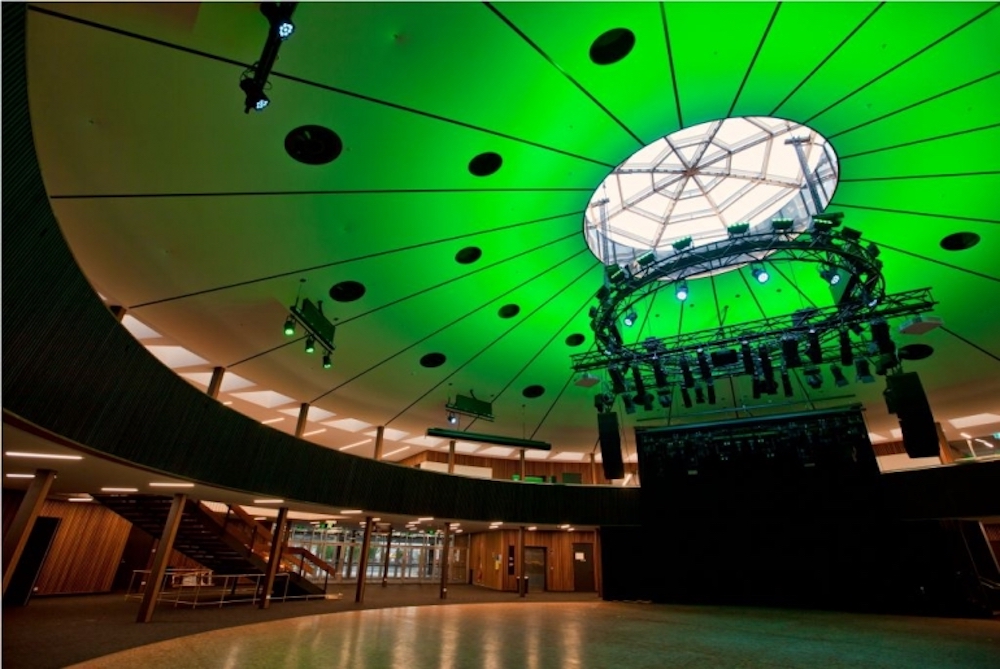 Another uni bar makes the list! Situated on the University of New South Wales campus, The Roundhouse is a beloved live music venue that has been a staple of Sydney's music scene for decades. It has a circular design and a big dance floor so you can bust a move. This venue continues to attract music enthusiasts of all ages.
8. The Vanguard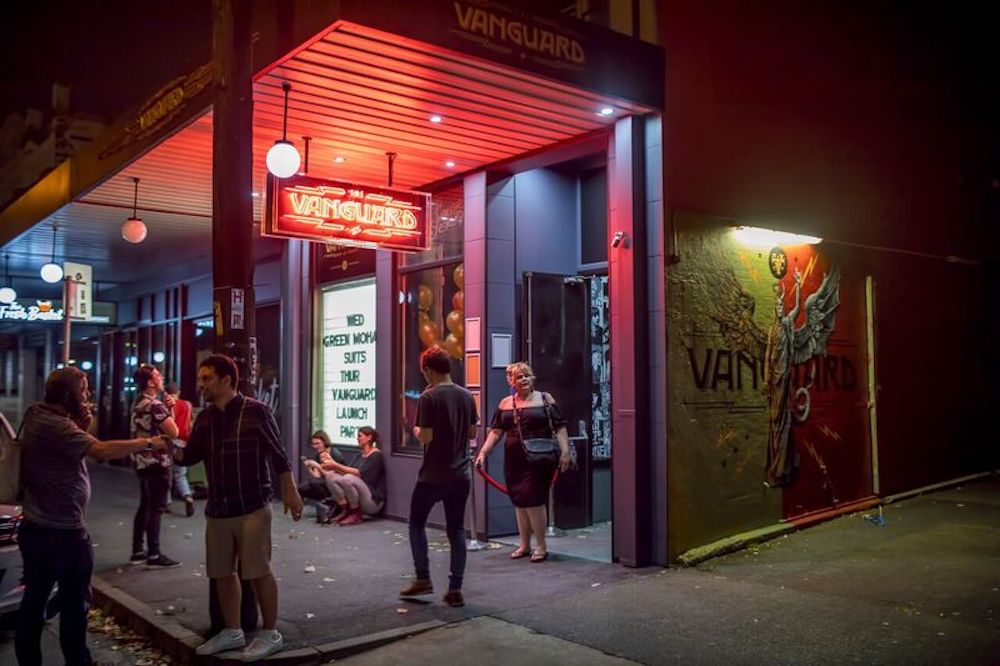 If you're in Newtown, you won't miss the Vanguard. It's a little different in that you can have a classy meal and a great gig in the same setting. It's more a jazz and soul venue, but well worth a visit for an intimate night out.
9. Sydney Opera House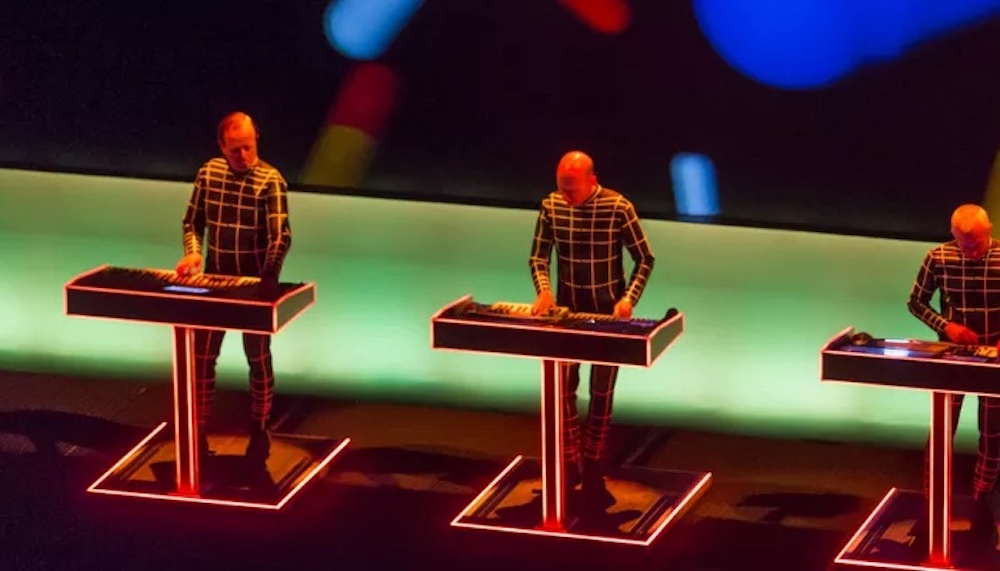 You've seen the postcards, now get inside and get some culture. It's recognised worldwide for its design but the performances are even better. You can not only take in live music here on the waterfront of Sydney Harbour, but also take in classy faire like the symphony and live theatre.
Best live music venues in Sydney: what's on?
If you want to figure out what's happening at these venues year-round, you're in luck.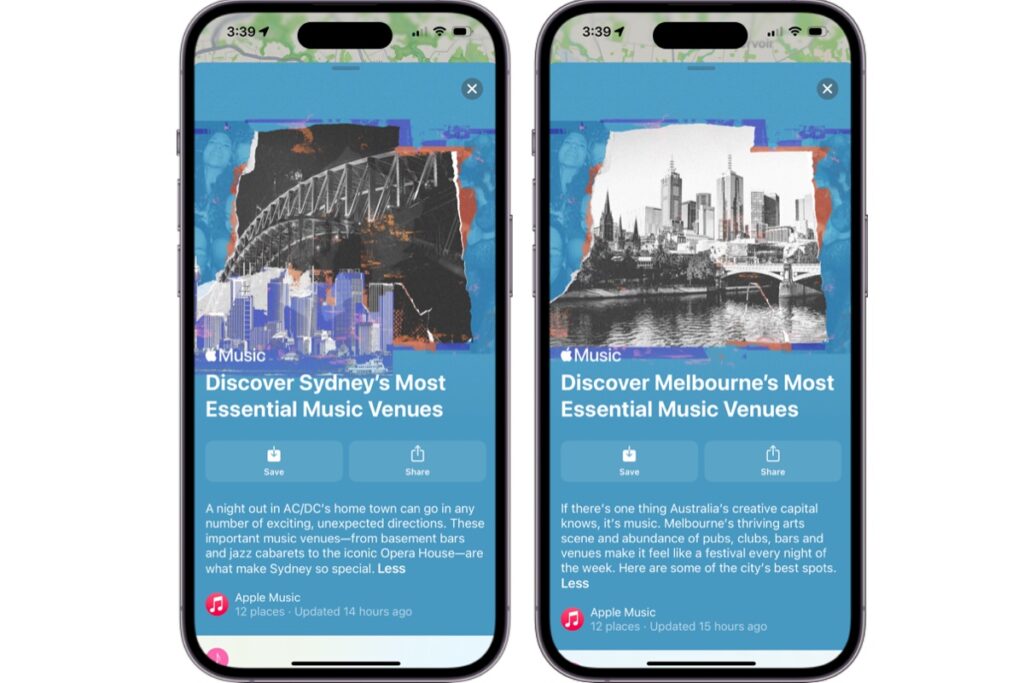 Apple has built in concert guides as part of its curation efforts. 
Users can now access Apple Music Guides via Apple Maps in over 10 cities around the world, including Sydney and Melbourne.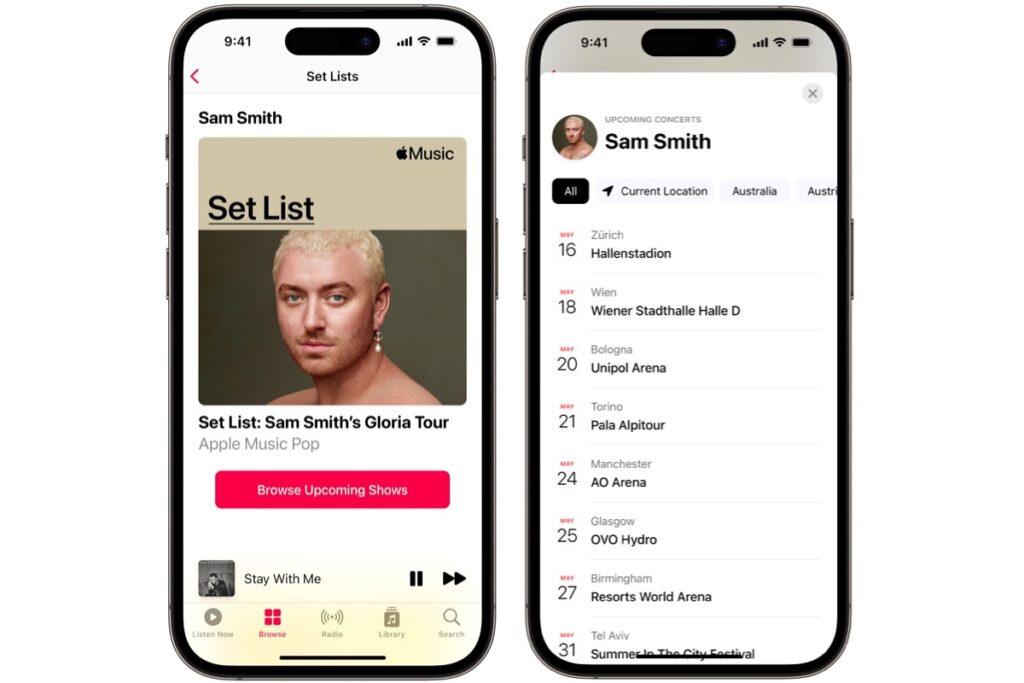 Apple Music meanwhile will host the Set Lists function. It highlights when your favourite artists are going to be performing at great venues near you.
Read more
Fancy grabbing a drink beforehand? Here are my picks for Sydney's best bottle shops.
Luke Hopewell
Luke Hopewell is the editor and co-founder of Redaktör. He's previously been the Editor of Gizmodo, Founding Editor of Business Insider Australia, Editorial Lead for Twitter Australia and more.