Best bottled cocktails in Australia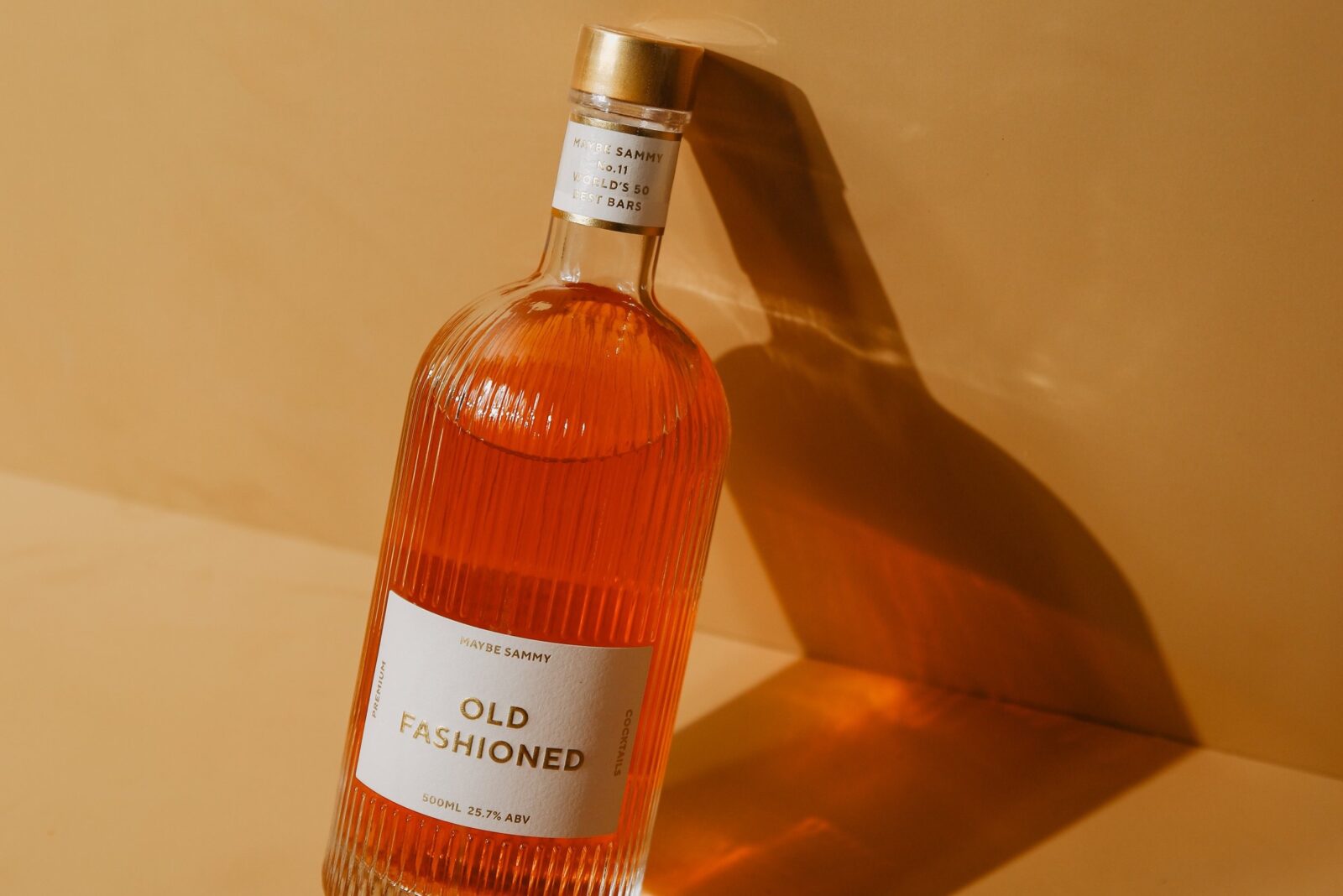 If the pandemic taught us anything, it's how to make a killer cocktail from the comfort of your own home. Making a great drink doesn't have to come with a kitchen full of mess, however. These are the best bottled cocktail brands you can get right now.
Luke Hopewell is a renowned drinker. If it mixes, pours or pairs, Luke has tried it and has his thoughts. If you've got a question for Redaktor's mixologist-in-chief, send him an email: [email protected].
Single serve; big bottles, and everything in-between. Here are the absolute best bottled cocktails in Australia.
Vero
 

 

View this post on Instagram

 
There's something to be said about doing one thing, and doing it incredibly well. That's the story with Vero Cocktails. It's an online cocktail company that specialises in making the best bottled Negroni you've ever tasted. So much so that it took out the Bronze Medal in the Melbourne International Spirits Competition for 2021. We certainly think it's worth the accolade, and can't wait to see what they do next. You can get the Vero Negroni from Dan Murphys, Cellarbrations, Liquor Stax and IGA Liquor, or direct from the website.
The Everleigh Bottling Company
One of the first on the scene (and certainly the first this writer tried), was the Eveleigh Bottling Company. Offering a gorgeous array of single-serve, perfectly mixed cocktails, the EBC is all things to all drinkers. EBC does classic cocktails, sparkling cocktails, and now a range of non-alcoholic cocktails. If you're after something specific, it can also create bespoke collections just for you. Single serve cocktails for a wedding or birthday is such a luxe touch.
Melbourne Martini
 

 

 

View this post on Instagram

 

 
It's more than just a drink that southern hipsters order, Melbourne Martini is a single-serve cocktail experience. Melbourne Martini differs slightly from other single-serve cocktail offerings. Instead of coming in a bottle (large or small), it comes in a jar. This makes it great for taking on the go to picnics and It also sells the cocktail jars in four-packs, making it perfect for a party. Personally, I'm a fan of the Espresso Martini and the Margarita.
Twisted Shaker
 

 

View this post on Instagram

 
Twisted Shaker holds the honour of probably the best Old Fashioned I've ever tasted. Now that I think about it, there's also a Cucumber Gimlet that will knock your socks off. Twisted Shaker sells its wares in 200mL and 700mL offerings. You'll find Twisted Shaker cocktails for an extremely reasonable price at Bevmart online.
Mr Black
 

 

 

View this post on Instagram

 

 
Well-known as a staple-ingredient for espresso martinis, Mr Black is now doing its own pre-mix cocktails. We're partial to this coffee Old Fashioned.
See Also

Maybe Sammy
You might recognise Maybe Sammy as a cool bar haunt in Sydney's Rocks district. But I bet you didn't know they now branch out with pre-mixed cocktails. Maybe Sammy now bottles its genius for your use at home. And they're as gorgeous as they are delicious. Definitely give this one as a gift for your friend with a gorgeous bar cart.
Cocktail Porter
Cocktail Porter is a little different. Instead of making its own brews, it teams up with the best of the best to offer a real variety. You can get a Poor Toms Blood Orange Negroni. Or a Regal Rogue Martini. Or even a Mr Black Espresso Martini. It also offers a range of gift packs for mixing and matching at home.  
Read more
If you want to mix your own, we've got a list of the best Gin cocktails you can try out.
Luke Hopewell
Luke Hopewell is the editor and co-founder of Redaktör. He's previously been the Editor of Gizmodo, Founding Editor of Business Insider Australia, Editorial Lead for Twitter Australia and more.