Best new bars in Sydney for 2023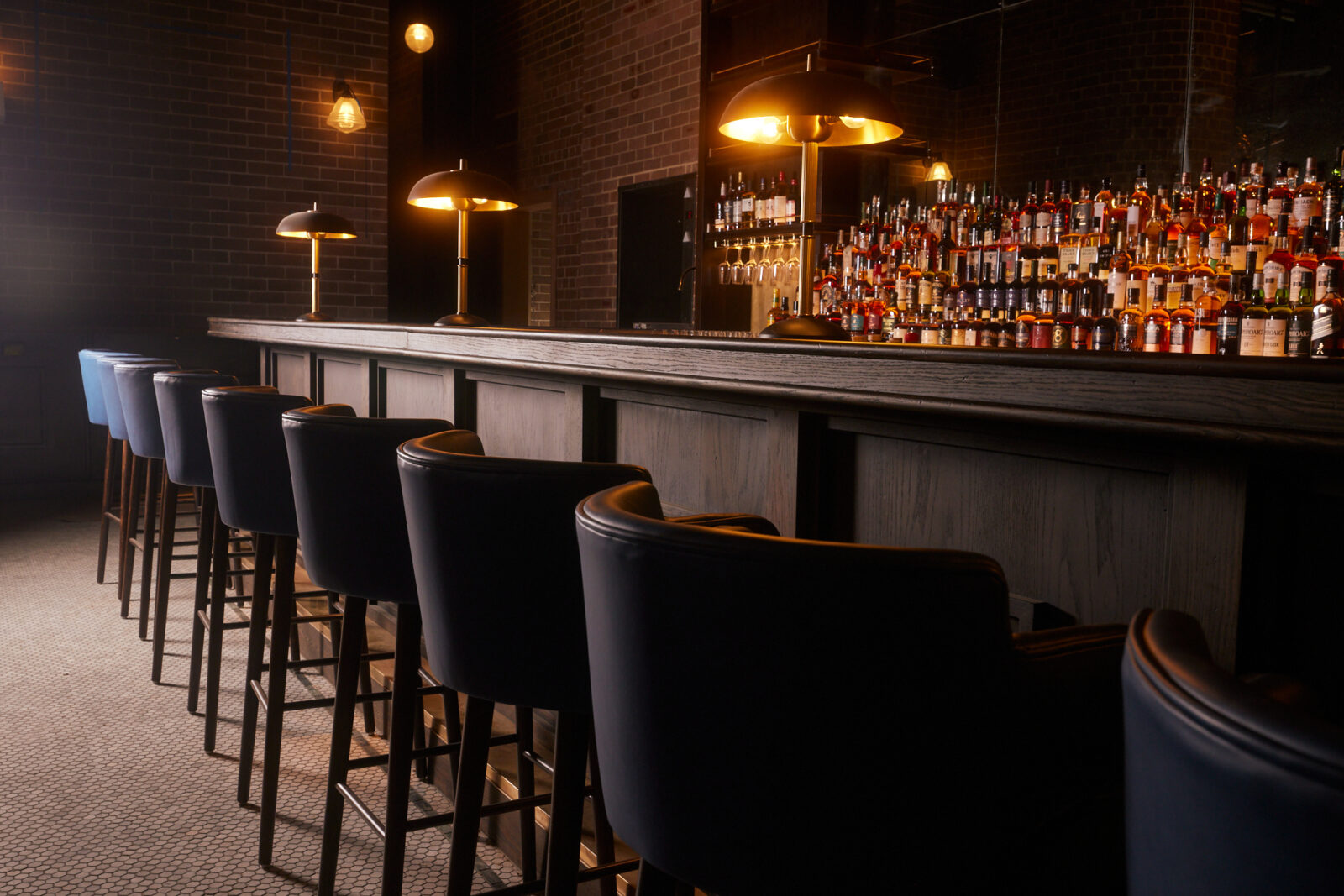 New year, new you, new watering holes to sample. Here are our picks for new bars in Sydney we're dying to check out in 2023.
Luke Hopewell is a renowned drinker. If it mixes, pours or pairs, Luke has tried it and has his thoughts. If you've got a question for Redaktor's mixologist-in-chief, send him an email: [email protected].
Beau
52 Reservoir St, Surry Hills
Run by the same folks who brought us chic eats at NOMAD in Surry Hills comes Beau. A new deli and bar in the same inner-city haunt. Helmed by executive chef Jacqui Challinor, Beau is serving charcuterie, cheeses and a cold seafood bar. You'll also find delicious bites like the spiced Margra lamb shoulder and housemate za'atar. The industrial design and refined style features a long central bar for communal drinking and dining, with a wine menu that promises to be just as expansive.
Wharf Hotel
East Esplanade, Manly
 

 

View this post on Instagram

 
Wharf Bar isn't a new addition to Sydney's drinking scene of late. But, it has recently been renovated and overhauled for post-pandemic times. Redesigned by studio boffins at Alexander & Co, the new Wharf Bar is coastal meets industrial. The mixture of white-painted finishes and exposed concrete are designed to give you a Palm Springs-feel. Three new bar spaces make up the new Wharf Bar. That includes the new Bar Tropic, helmed by Executive Chef, Francois Polard, formerly of Chiswick Restaurant. It's a short ferry ride away from the CBD, or a local haunt for Northern Beaches locals.
About Time
37 Bligh Street, Sydney
 

 

View this post on Instagram

 
Get into this one quick. About Time is a pop-up bar. It's all about the 90's here. About Time is the brainchild of Sydney's bar scene rat pack. Reps from Opera Bar, Liquid and Larder, Stone and Wood and The Roosevelt are here to play. You'll be able to duck in for a 90's themed drink in late 2022.
Bar Suze
54 Foveaux Street, Surry Hills
Fancy something a little more Swedish? Bar Suze is here to provide. Run by classically-trained Swedish Head Chef Phil Stenvall, Bar Suze is designed to be a haunt. Whereas most bars in Sydney will stop serving food as soon as humanly possible, Stenvall told Broadsheet: "if you walk in at 11:30 at night, we're still serving the whole menu". It's the European bistro-cum-bar of our dreams.
Hickson House Distilling Co
6 Dickson Road, Dawes Point
It's a warehouse-themed bar with a functioning distillery, complete with views of the Harbour Bridge. What more do you want? Hickson House Distilling Co comes courtesy of the minds behind The Barbershop and Duke of Clarence. Set to open in 2022, it's a polite speakeasy that is easy on the eyes.
Harbord Hotel
29 Moore Road, Freshwater
 

 

View this post on Instagram

 
Once a quiet haunt for salty surfers of Freshwater, Harbord Hotel has a new identity. Recently renovated, it's now a beachside oasis. With an extensive craft beer list and bar snacks to match, it's easy on the senses. Get there early, however, as the word is out on this one as we head into Summer 2022.
Manly Greenhouse
North Steyne, Manly
 

 

View this post on Instagram

 
For a while there, it felt that the fancy Manly Greenhouse wasn't going to make it.  Renovated in 2020 and hastily closed due to the pandemic, this Manly cocktail bar is one to put on your list. And if you're hungry after a few drinks, head down to the bistro for a meal with a view.
Ante
146 King Street, Newtown
 

 

View this post on Instagram

 
There are cocktail bars, and then there's Ante. It will open its doors soon with a specialty in sake.  According to Broadsheet, you can expect up to 60 sakes on the menu when it opens.
Read more
Need a cocktail sooner? Try our list of the best bottled cocktails for a quick hit.
(Cover image: Hickson House)
Luke Hopewell
Luke Hopewell is the editor and co-founder of Redaktör. He's previously been the Editor of Gizmodo, Founding Editor of Business Insider Australia, Editorial Lead for Twitter Australia and more.