Apple M2 vs M2 Pro vs M2 Max processors: what's the difference?

Apple jammed the M2 range of processors into way more MacBooks in January 2023, but which one do you need and where should you spend your money?
Luke Hopewell is a gadget veteran of over 10 years. If it goes beep in the night, Luke has tested it. The brand-new MacBook with M1 is just one of the countless gadgets he's reviewed.

Got a question for the author? Head to the comments, or email the author at [email protected].
What is an Apple Silicon M Processor?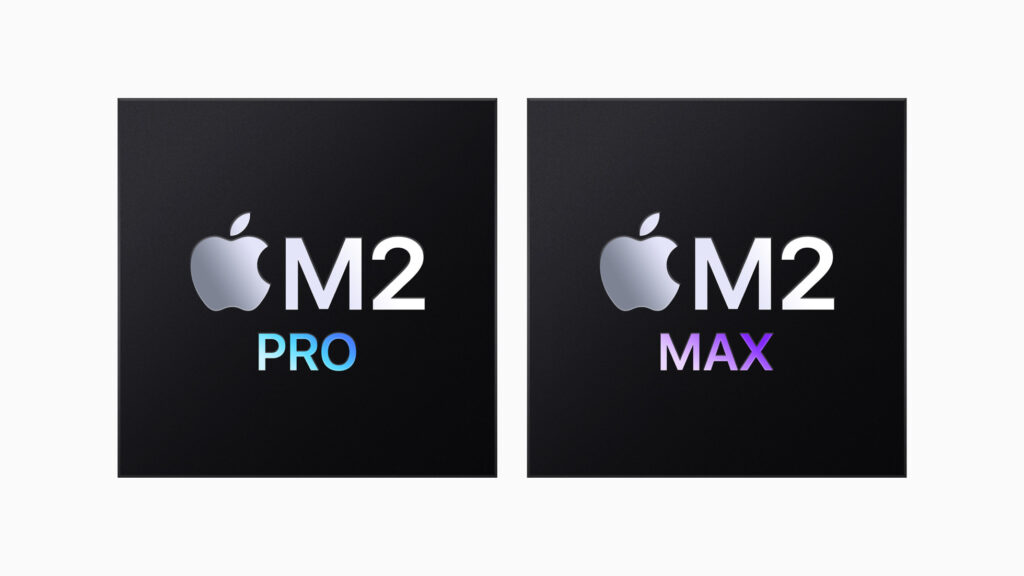 Apple's M processor range is a big step forward for everyone's favourite fruit company. In 2021, Apple broke from its long-time processor supplier – Intel – after a series of quality issues.
When I tested the late-Intel MacBook models, those quality issues were on show, and they made the MacBook range look like they had missed a step.
When Apple shifted from Intel to its own range of M chips – starting with the M1 – everything changed. 
Check out my full breakdown of M1 vs Intel if you're interested in learning more about the differences between the two. 
The M1 is so good, in fact, that Apple now puts it into the iPad range for huge power and performance.
Two years later, Apple is back with a successor to M1, which is obviously branded M2.
There are three kinds chips in the M2 family, each delivering different power for a different type of user. There's the entry-level M2, M2 Pro and M2 Max. Let's get into why they're different.
What is the Apple M2 processor?
The Apple M2 processor was first introduced in the 2022 MacBook Air. 
The Air copped a fantastic redesign that makes it thinner than ever. The M2 (like the M1 before it) runs fast and light, without the need for a fan. As we'll get into shortly, however, the fan certainly helps with peak performance.
M2 is different from M1 by the amount of power it consumes versus how much it puts out. It features an 8-core CPU, which is two fewer cores than the M1 had. Despite this, it's still able to achieve 18 per cent more compute power, while requiring less battery power to do it. 
In terms of performance, that puts the M2 processor at the level of the old M1 Pro. That's wildly impressive in a consumer-grade laptop.
On top of that, the M2 also features support for 6K external displays and up to 24GB of RAM. From my testing over the years, RAM is what really makes the difference these days in terms of how your computer will function every day. Support for up to 24GB of RAM on M2 is a great step forward, compared to M1 which maxed out at 16GB.
But what if you need to go even faster? Well, that's where M2 Pro and M2 Max come in.
What is the Apple M2 Pro Processor?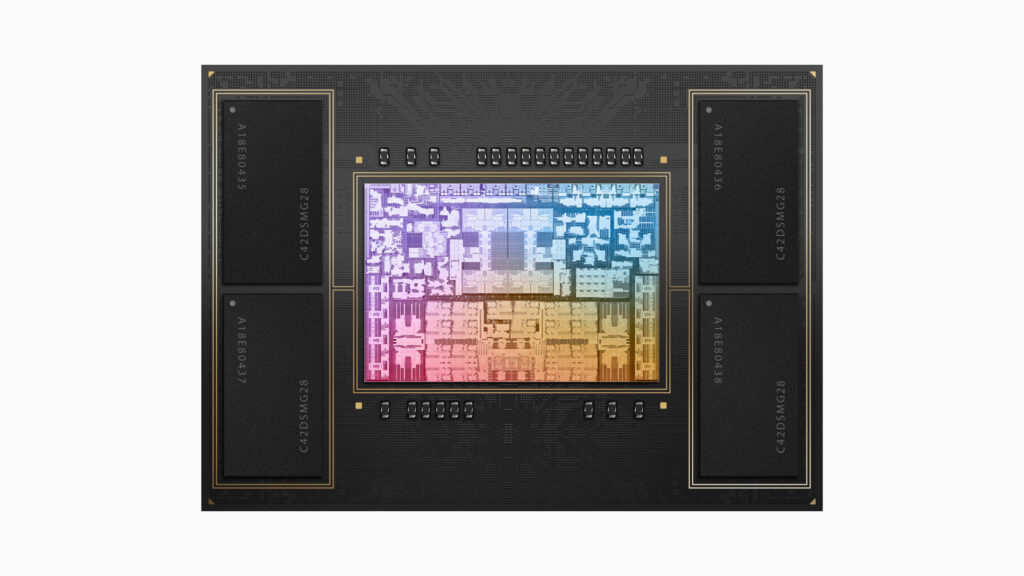 Introduced in January 2023, the M2 Pro is the step-up from the M2. It's designed for power users who need to maintain peak performance for longer.
Remember how I mentioned the fan, earlier? M2 processors can typically run without one, but in the just-announced M2 MacBook Pro (like the M1 MacBook Pro before it), you get a fan and a thicker chassis to disperse heat.
This allows the processor to run hotter for longer, for better peak performance.
The M2 also packs in more power, with a 12-core CPU and support for up to 32GB of RAM memory. That's 4 more cores and support for 12GB more RAM compared to the M2. 
Apple promises that the M2 Pro delivers 20 per cent more power in performance terms than last year's M1 Pro processor. I've done the maths, and it's about the same level of power performance increase over the standard M2 in the MacBook Air 2022.
What is the Apple M2 Max Processor?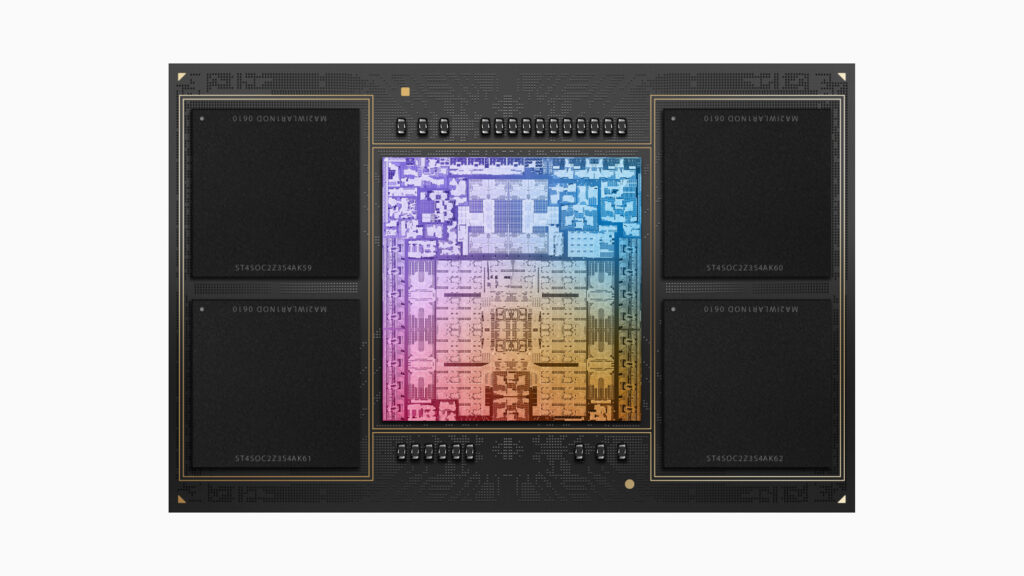 If you're the power user of power users, M2 Max is where you want to be.
The M2 Max finds its home in the new 14-inch and 16-inch MacBook Pro, announced in January 2023. It's the only machine designed to carry such a powerful processor in the new lineup.
While the M2 Max features the same CPU as the M2 Pro, it flexes its muscle with a new GPU which can put out 30 per cent more power than the older M1 Max chip.
It also supports up to 96GB of memory. That's an insane number and only meant for true pros making massive media projects or training machine learning models. 
You also get support for 8K displays, which is what hardcore video editors will want!
Apple M2 vs M2 Pro vs M2 Max: what's the difference?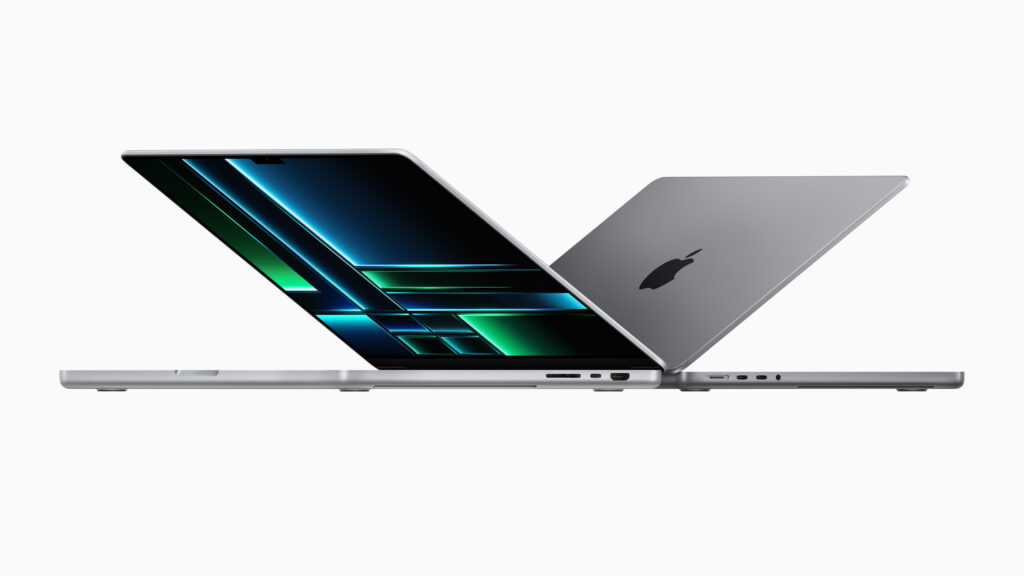 Entry-level users will have more than enough power with the base-level M2 processor. It delivers huge power in a tiny envelope. The only reason an entry-level user would want to go to M2 Pro is if you didn't want to get the MacBook Air, favouring a Pro instead.
Content creators, app developers, video editors and more will enjoy the performance boosts of the M2 Pro. But you probably don't need to go M2 Max if you fall into one of these camps.
If you're a hardcore professional, doing massive tasks like video editing, 3D rendering, code compiling or machine learning, M2 Max is where you want to be.
Read more
If you want to bone up on your history, find out about the difference between old Intel processors and the Apple Silicon M processors.
Luke Hopewell
Luke Hopewell is the editor and co-founder of Redaktör. He's previously been the Editor of Gizmodo, Founding Editor of Business Insider Australia, Editorial Lead for Twitter Australia and more.