Sonos Ray: everything you need to know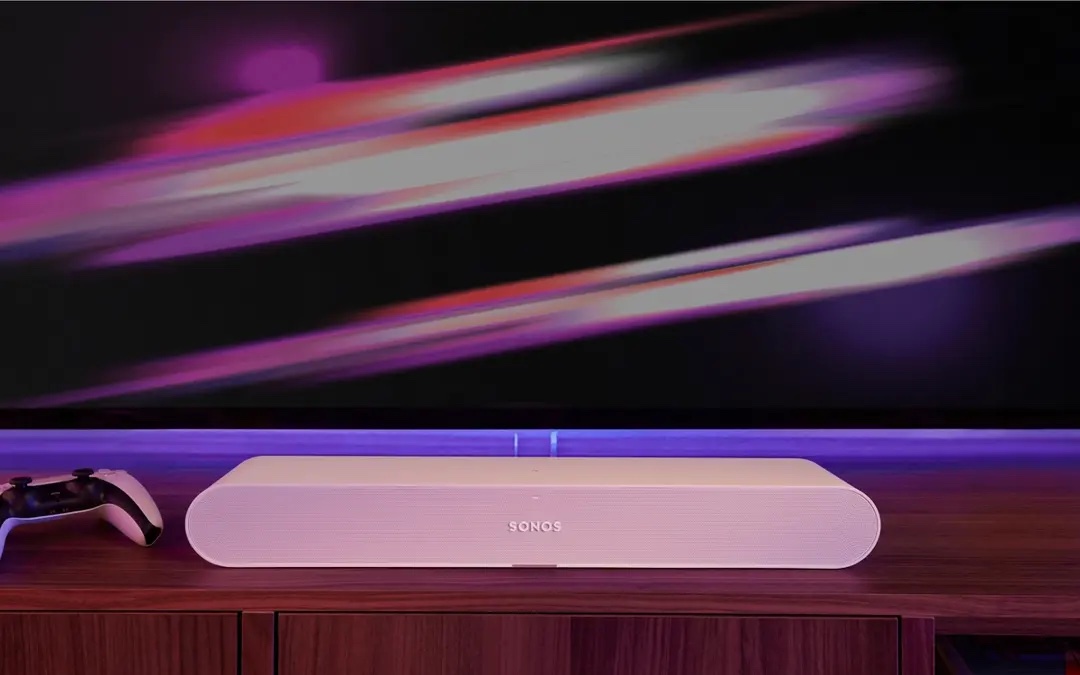 Need a cheap soundbar that doesn't sound awful? Sonos has you covered. This is what you need to know about the Sonos Ray.
What is it?
The Ray is the latest soundbar from the geniuses at Sonos. Designed for a small to medium-sized room, it's both the company's smallest soundbar, and the cheapest. 
It comes in two colours: black and white, and features touch controls so you can turn it up or down (and start/stop the music) without reaching for your phone. It's set to be released to the market in early June 2022.
Sonos calls it an "HD gaming soundbar", but from what we've seen, it's all-purpose for those who want decent sound for cheap.
It features four Class-D digital amplifiers – two tweeters and two mid woofers – for a solid sound experience in a small and efficient little package.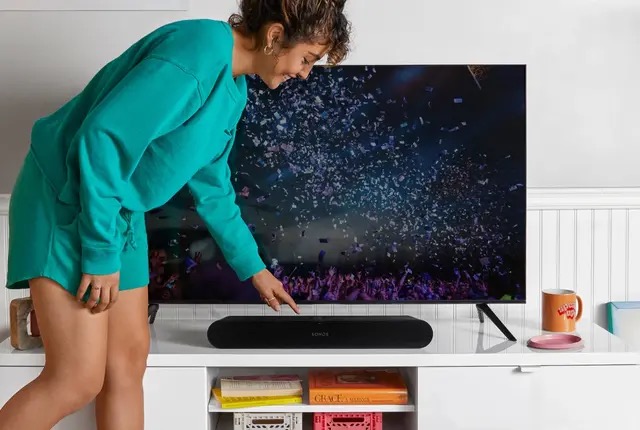 You can tweak the sound experience with the built-in EQ features on the Sonos app, and it has a voice boost mode for movies with a lot of the talky-talky.
For music lovers, it's packing support for just about every streaming service via the Sonos app, and packs in Apple AirPlay 2 support so you can easily stream stuff direct from your phone without the Sonos app.  
Virtual assistant fans will be happy to know it works as an Alexa or Google Assistant speaker.
You also get to control the Ray with your existing TV remote. Simply pair it with the remote via the Sonos app and you're underway, thanks to the IR blaster integration. It was the best part of the Sonos Playbar, and I'm glad Sonos has kept it around.
You can even wall mount it with the addition of a $100 bracket.
What's missing?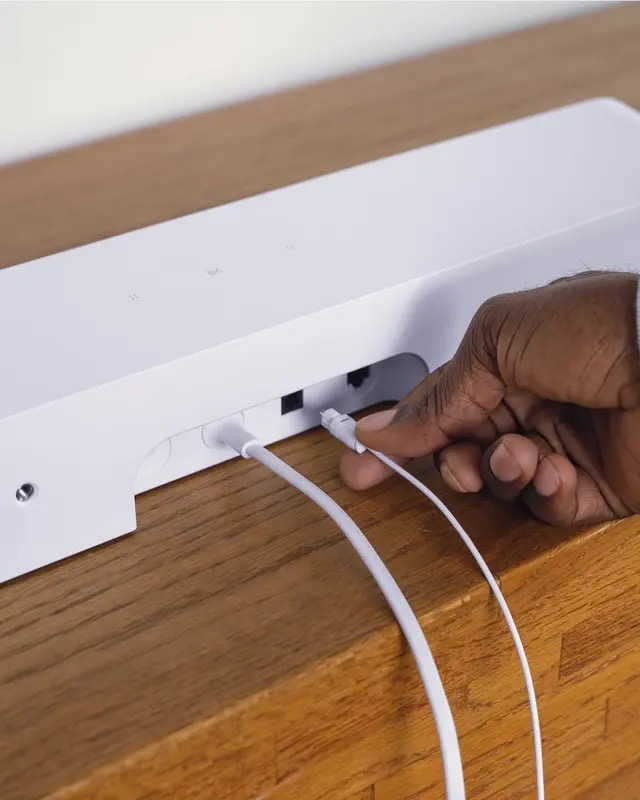 On the other hand though, the Ray is relatively cheap, which means you miss out on a few features.
You won't get HDMI eARC support with the Ray. That means your TV better have support for Optical audio, otherwise you're looking at getting something like the Beam.
You also miss out on Dolby Atmos sound support. That means if your favourite streaming service supports Atmos, you won't get the benefit of the virtual surround with the Ray. For that you'll also need the Sonos Beam.
Sonos Ray: price and release date
This is the best part. The Sonos Ray is cheap. Like, really cheap. It's only $399.
Sure, it's pricier than other entry-level soundbars you might compare it to, but this one offers great performance and integration into the Sonos ecosystem.
The best part about having one Sonos speaker is that it's incredibly modular. If you want another for a different room, they seamlessly pair. Or if you want to expand your soundbar system to support surround sound speakers, you can do that too with just two additional speakers.
The Sonos app also gets you unreal control over your sound experience, both on a TV and when it comes to filling your home with music.
We're looking forward to reviewing one soon.
Read more
If you're already dreaming up which speakers would go best with your new Sonos Ray, check out our review of the awesome Sonos Move.
Luke Hopewell
Luke Hopewell is the editor and co-founder of Redaktör. He's previously been the Editor of Gizmodo, Founding Editor of Business Insider Australia, Editorial Lead for Twitter Australia and more.