Best Hunter Valley wineries to visit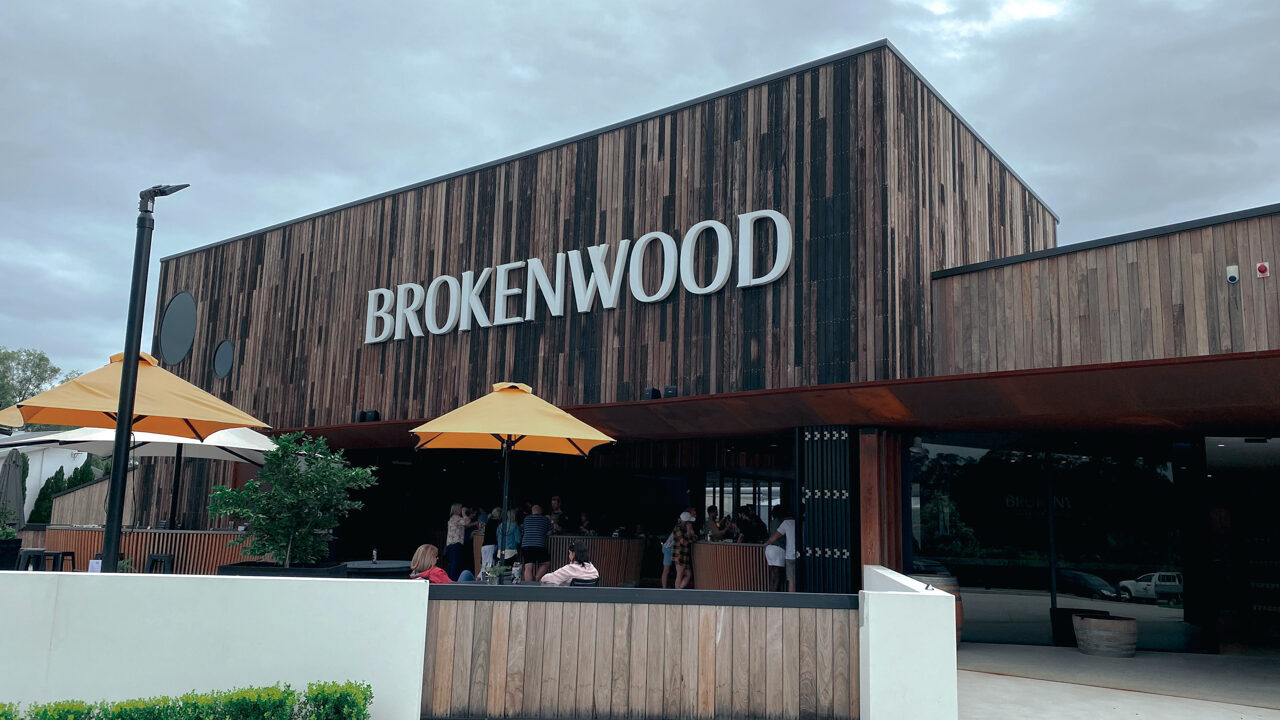 The Hunter Valley plays host to over 150 wineries. You don't research them all! Here are the best wineries to visit in the Hunter Valley wine region.
---
2342 Broke Road, Pokolbin, NSW, 2320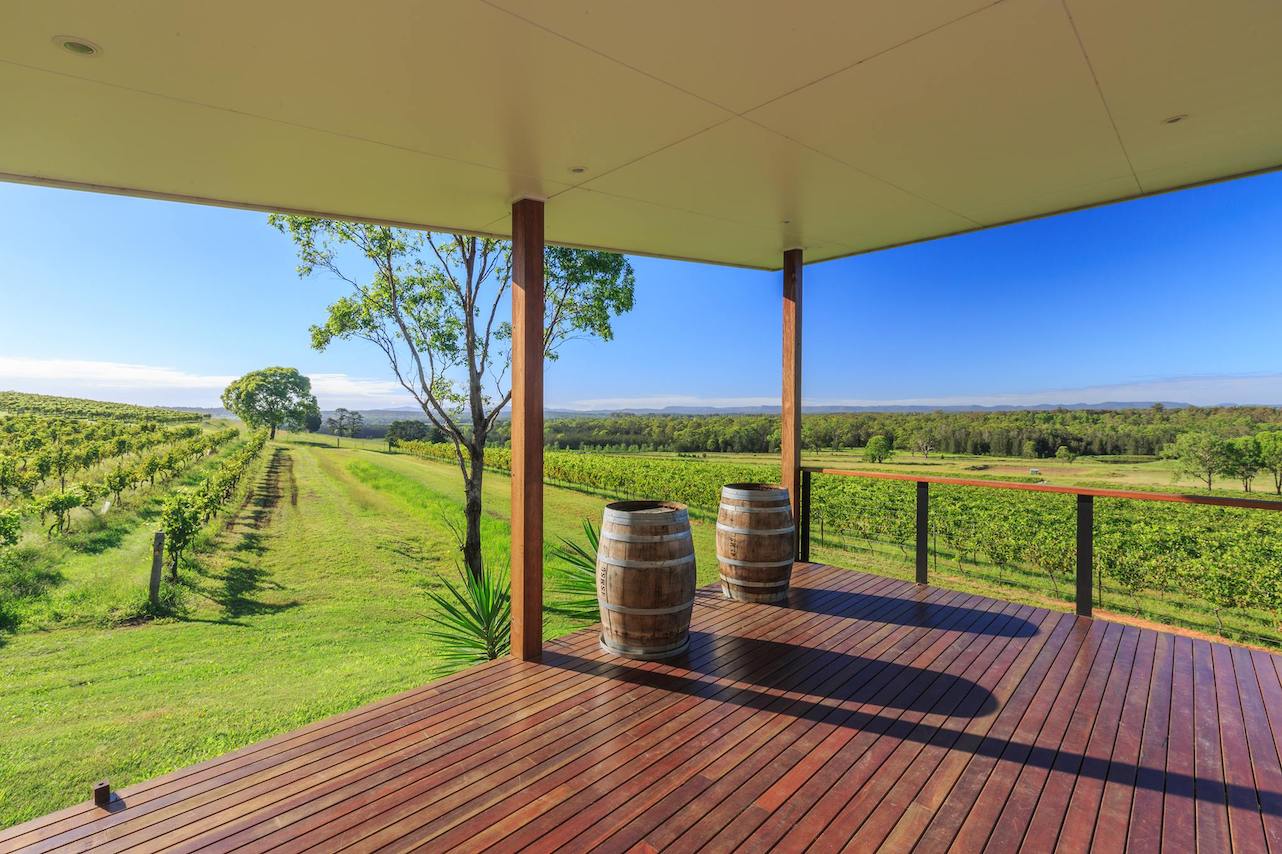 With sprawling views over the vines and a quaint courtyard where you can indulge in cheese, wine and even house-made cider, Lambloch is a great option for those who prefer sweeter drops. It believes there's a wine for everyone, and tries to please all palates accordingly.
Lambloch even shares its facilities with the Hunter Valley Chocolate Company for a delightful snack in-between tastings or a cafe lunch with a must-see view.
1596 Broke Road, Pokolbin, NSW, 2320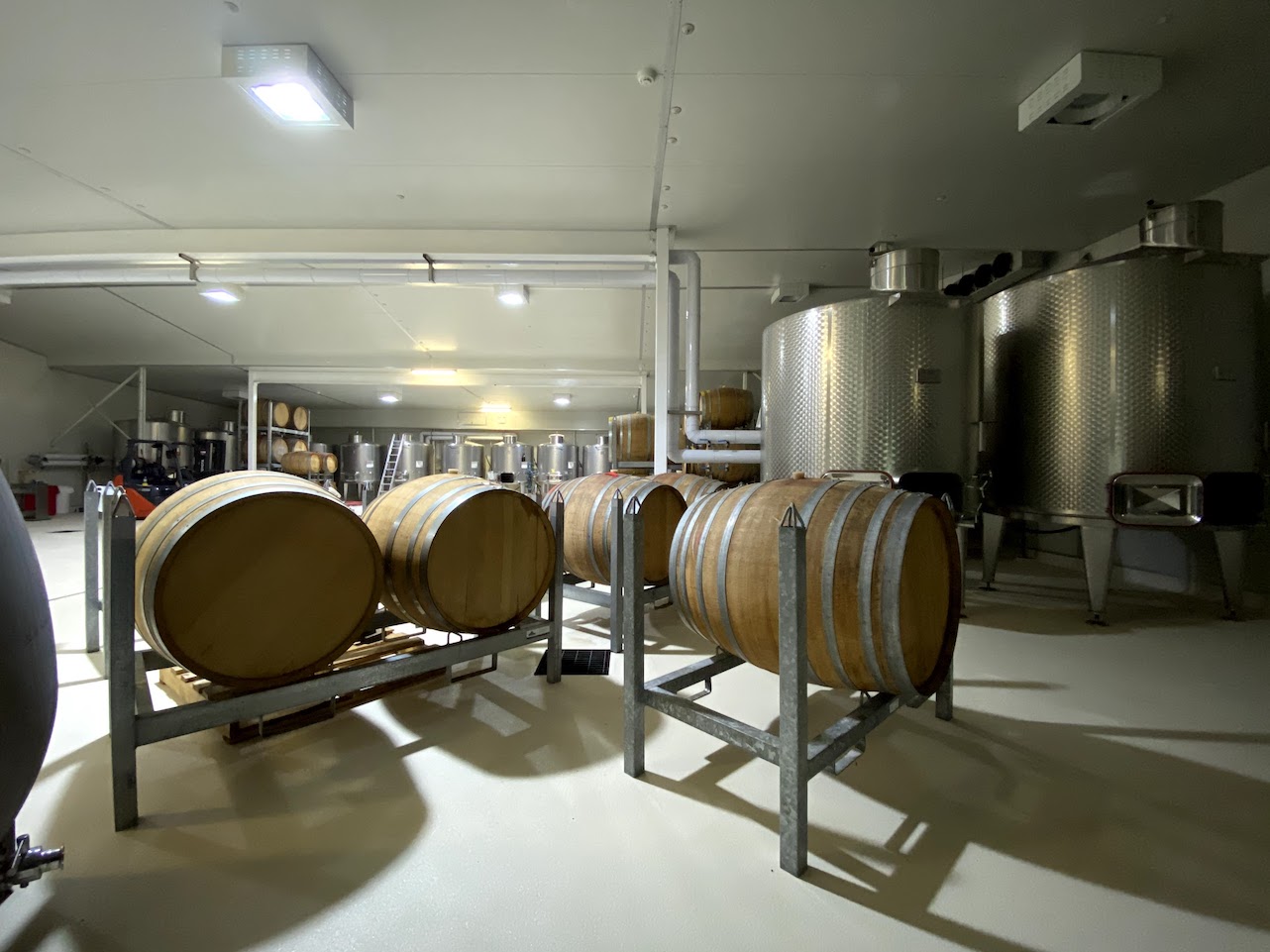 An unassuming facade at Oakvale gives way to a quaint and intimate wine tasting experience that includes some fantastic white varietals.
Oakvale prides itself on vegan-friendly, low-intervention wines. Just as the good Lord intended.
790 McDonalds Road, Pokolbin, NSW, 2320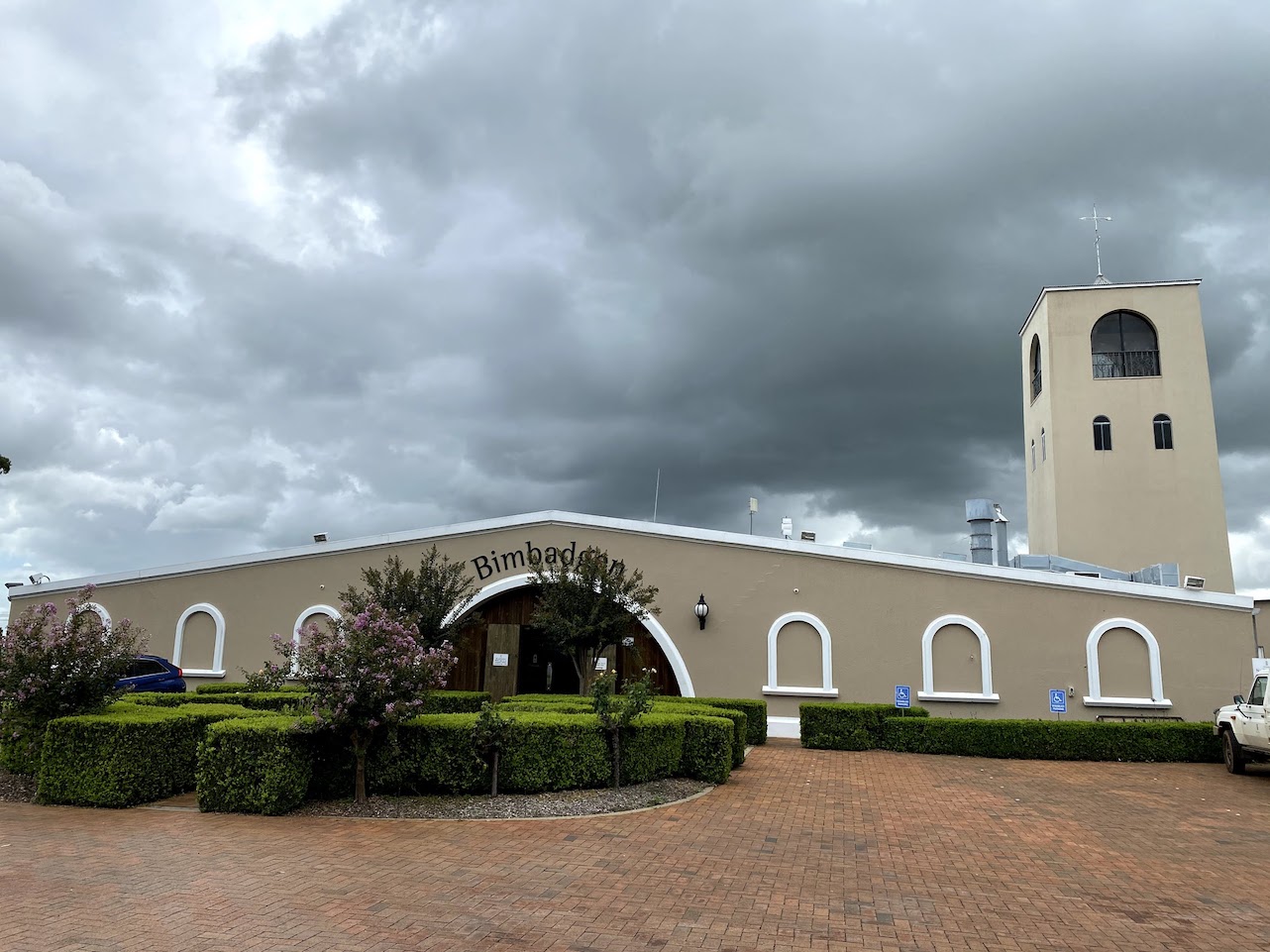 You could be forgiven for looking at Bimbadgen and thinking you've stepped into colonial Spain. With a bell tower that boasts a views for miles around, you won't be short of things to gawp at while at Bimbadgen.
With vineyards over 50 years old producing Shiraz, Semillon and more, it's a top drop in a top spot. Cellar door tastings are generous and inexpensive and are incredible customisable to your palate, plus there are two restaurants to cater to casual or formal occasions.
401-427 McDonalds Road, Pokolbin, NSW, 2320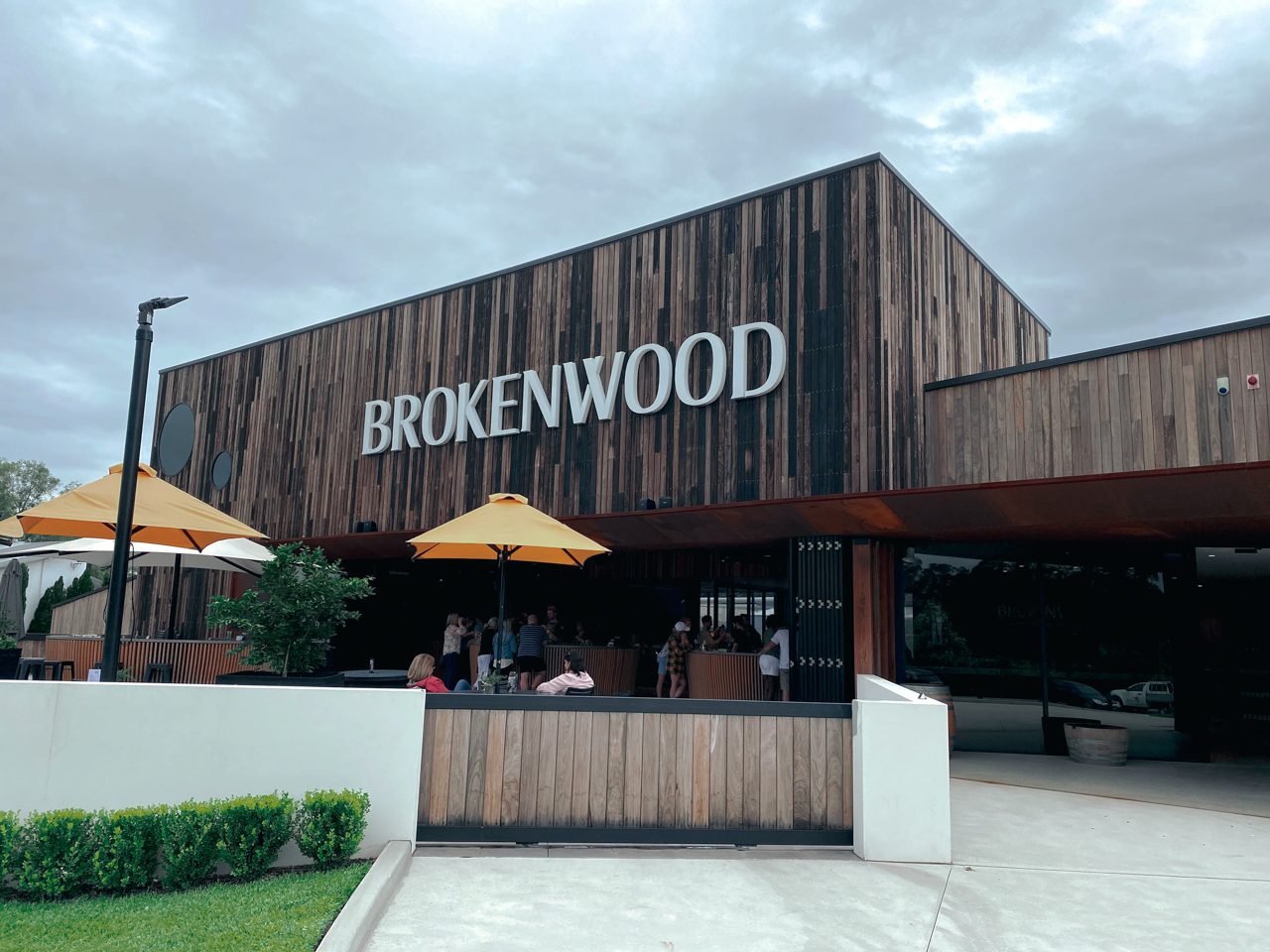 Brokenwood offers a variety of tastings for any budget. Walk-ins can enjoy the $10 varietal tasting or a $25 single vineyard tasting. These tastings take place in Brokenwood's incredible new, architecturally-designed tasting room. Brokenwood experts are stationed in pods and tastings are customised to your palate. The property is absolute eye-candy.
927 Hermitage Road, Pokolbin, NSW, 2320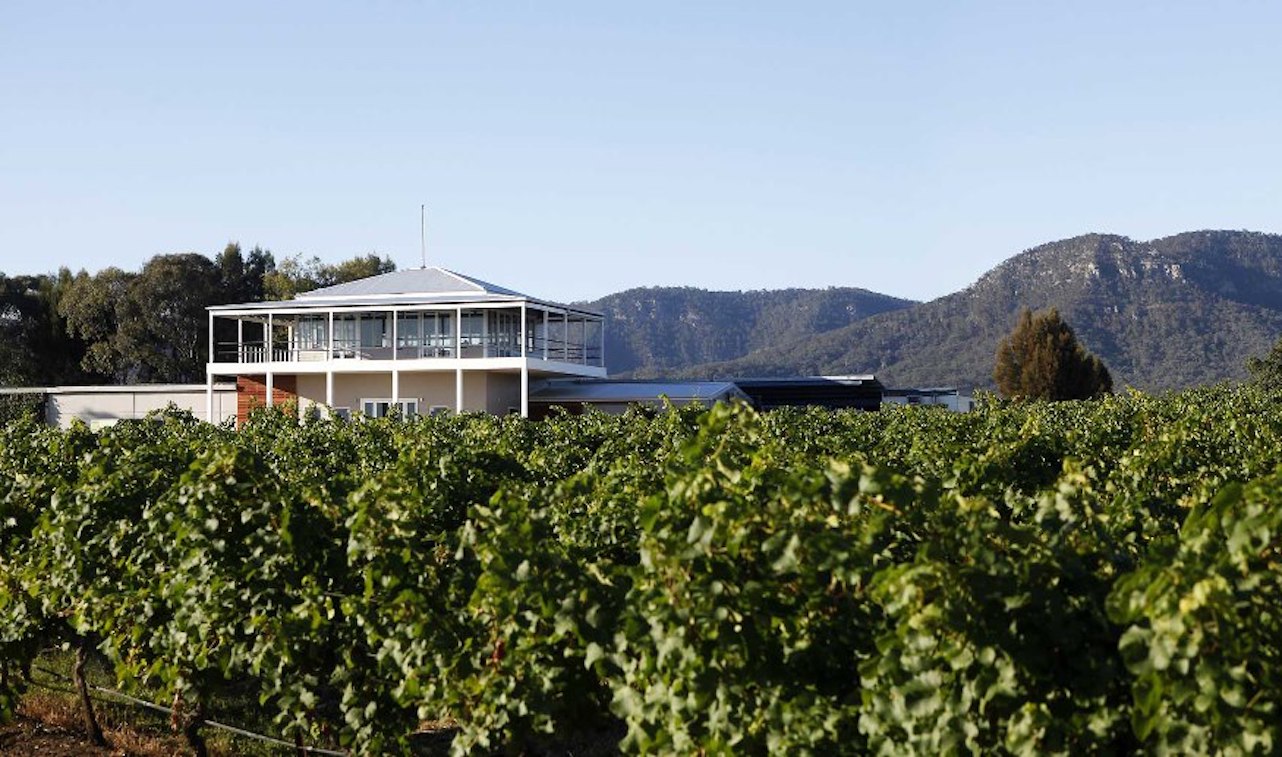 A family affair, Scarborough has been growing wine in the Hunter for over 50 years. Varieties on offer include Rose, Verdehlo and three types of Chardonnay. Plus if you're a red-drinker, you've got a great selection of Pinot on offer.
2347 Broke Road, Pokolbin, NSW, 2320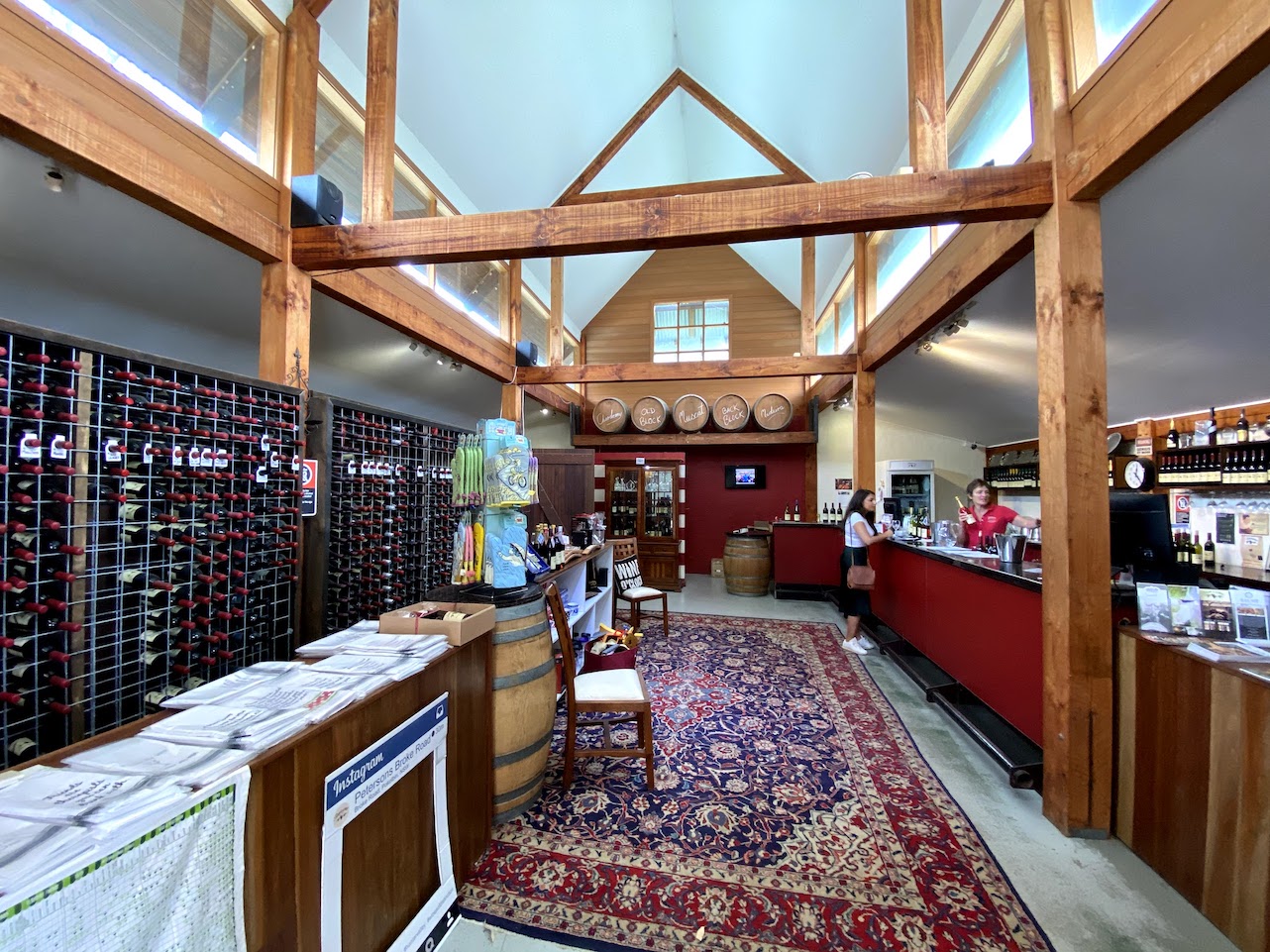 There are a number of Petersons properties dotted around the Hunter region, but for a quaint and enjoyable experience, we recommend Petersons Wines at the above address. 
The staff at the cellar door are just as bubbly as the wine, and with over 40 different varieties of sparkling wine (including reds and whites along with more traditional sparkling champagnes), you're bound to find something you like. 
401 Marrowbone Road, Pokolbin, NSW, 2320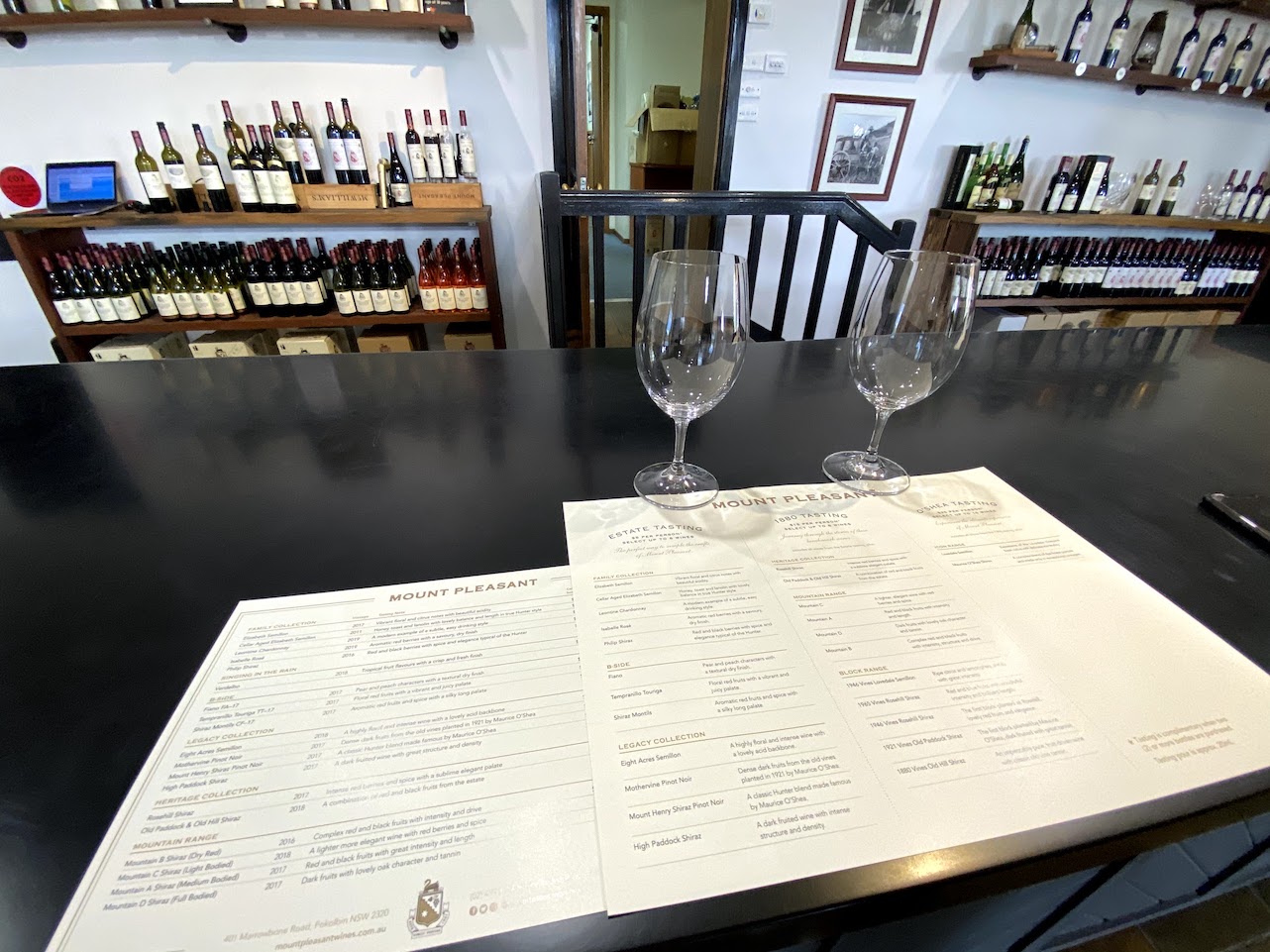 Mount Pleasant is a little off the trail from the other wineries, but it's definitely worth a visit. It has a number of award-winning wines, and every season will try out an experimental range of wines called the B Sides. B Sides are rare drops that let winemaker's imaginations run wild. If you find one you like, make sure you snap it up: you'll never see it again!
Hermitage Road & Misteltoe Lane, Pokolbin, NSW, 2320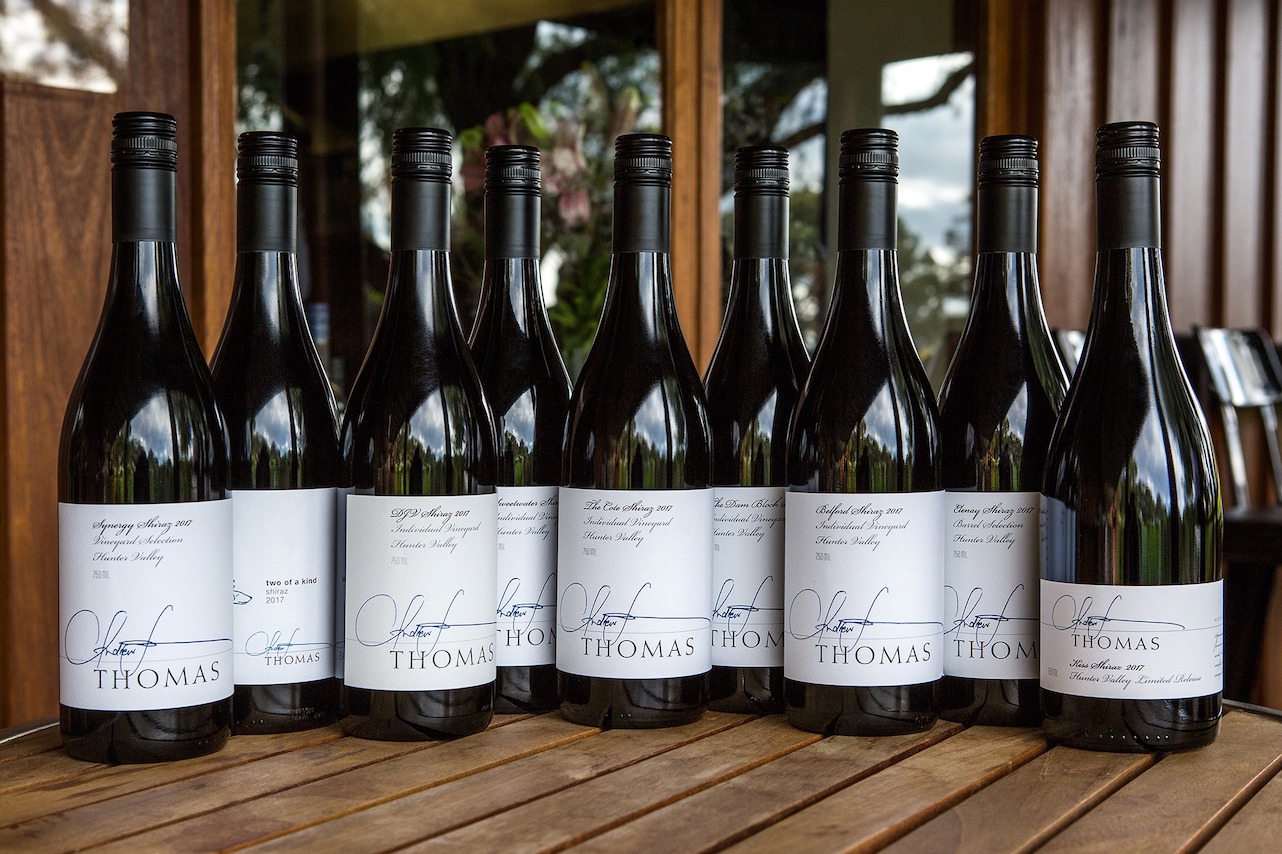 Known for its single vineyard wines, Thomas Wines is the brainchild of Andrew Thomas. With an incredible cellar door experience and incredibly-knowledgable staff, you're bound to have a great tasting here. There's even a great restaurant here for your lunch!
600 McDonalds Road, Pokolbin, NSW 2320
See Also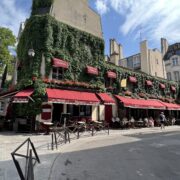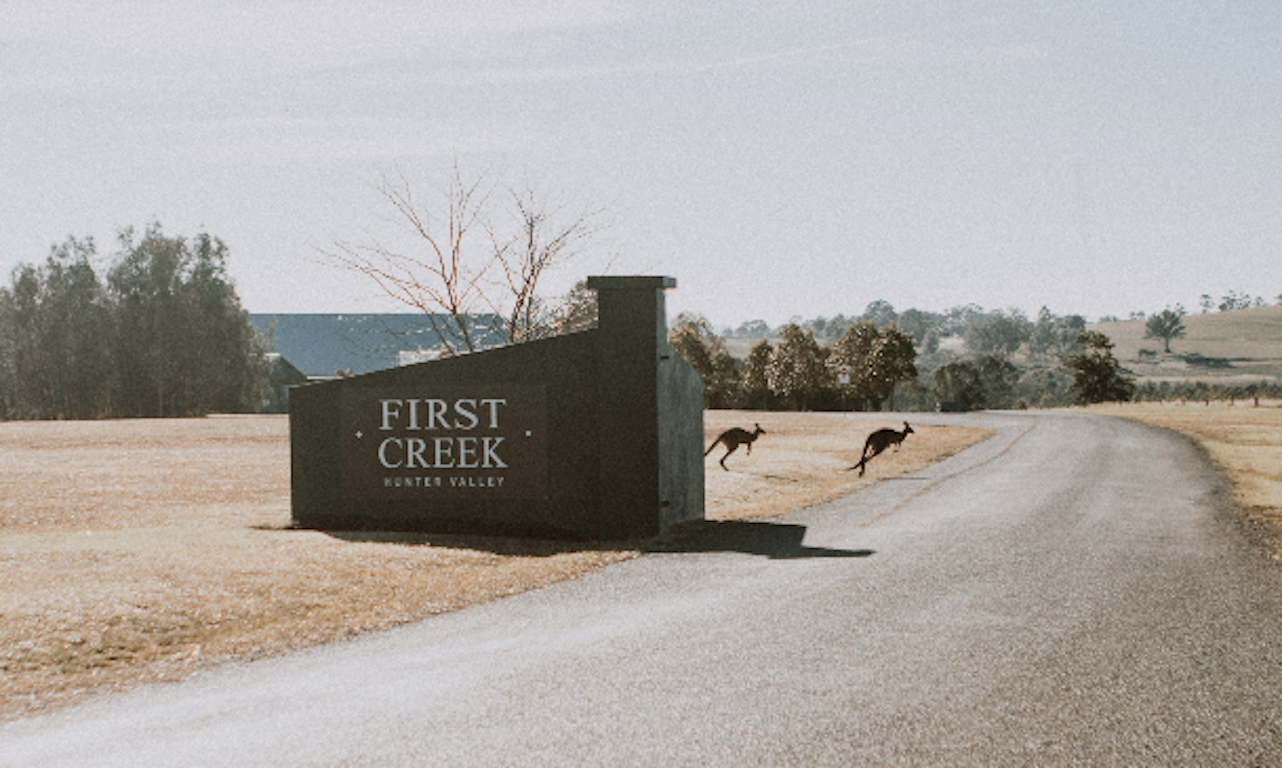 If you speak to anyone from First Creek, they'll tell you about the award-winning Chardonnay that has been celebrated time and time again for its quality. Even if you aren't a Chardonnay-drinker, it needs to be tasted to be appreciated fully. 
Sit out on the deck and enjoy a complimentary cheese board with your tasting and sample First Creek's top drops as the sounds of nature surround you.
97 McDonalds Rd, Pokolbin, NSW, 2320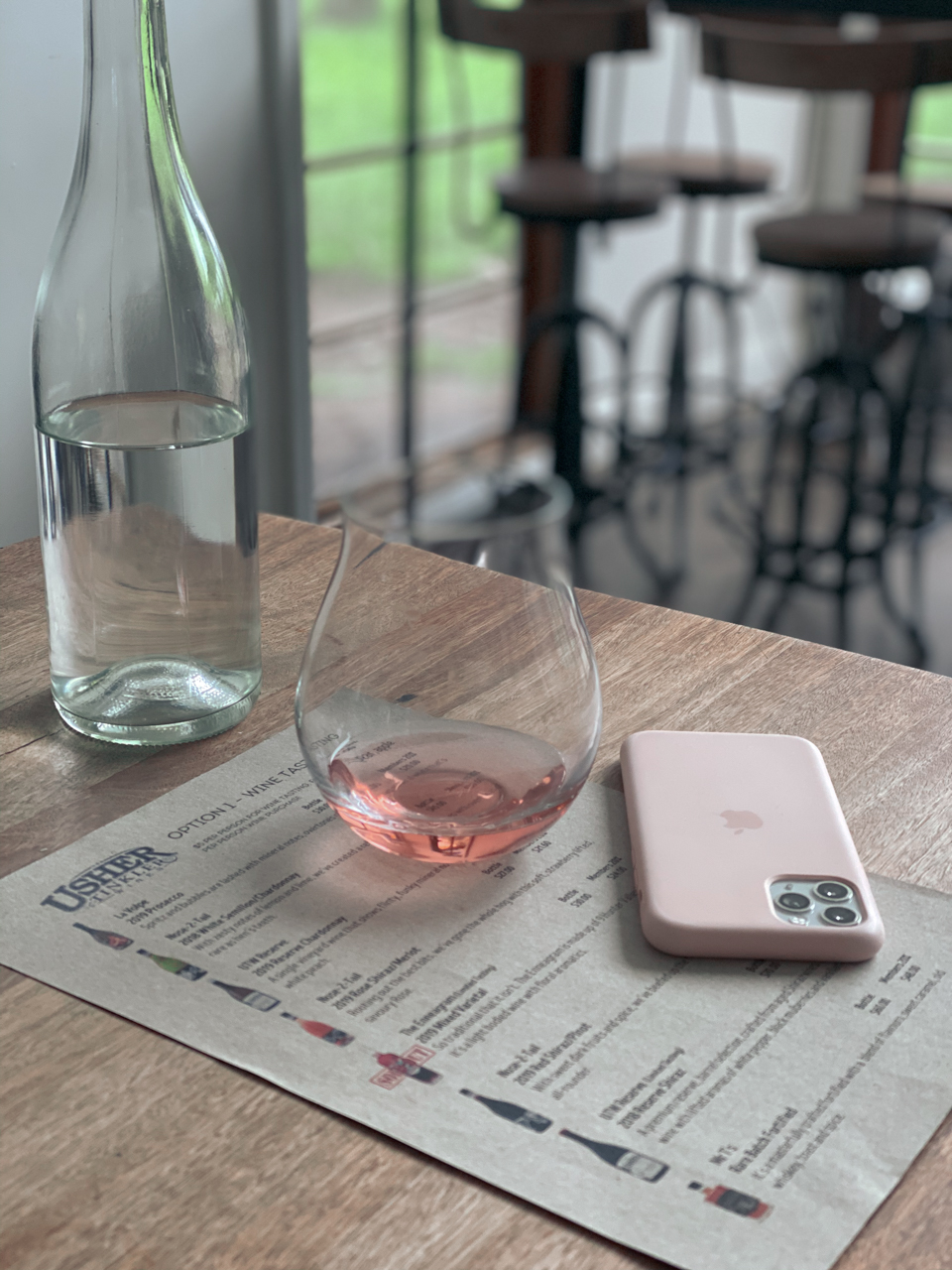 Based in a retrofitted church, Usher Tinkler Wines is an altar to the art of wine. Usher Tinkler is a cosy, boutique winery with affordable drops and incredible fortified concoctions. Many of its signature wines are paired designed to be paired with meat dishes, such as chicken, pork and beef. 
If you're looking for a snack to tide you over in the middle of the day, Usher Tinkler offers incredible charcuterie boards in a range of sizes to cater for you and your group.
750 De Beyers Road, Pokolbin, NSW, 2320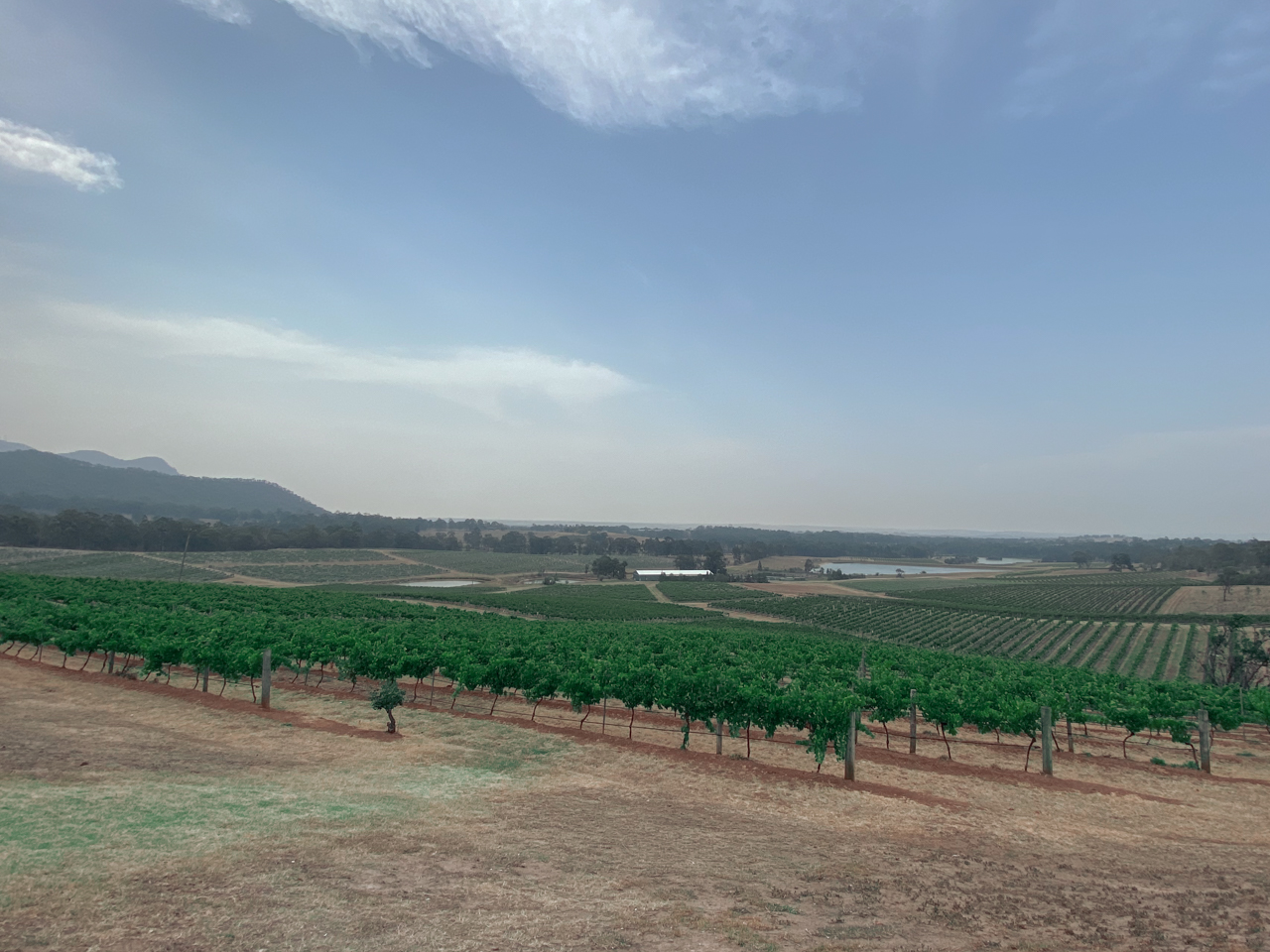 The Audrey Wilkinson cellar door is positioned atop a hill, allowing you to take in the brand's full magnificence. From the front door of the property, you get a full 360-degree view of the vines, right back to the Brokenback mountain range. It's an incredible view to get you started on what is an interesting and well-appointed tasting experience. Speaking of experiences, it's worth checking out the range of tasting experiences on offer.
149 Deasys Road, Pokolbin, NSW, 2320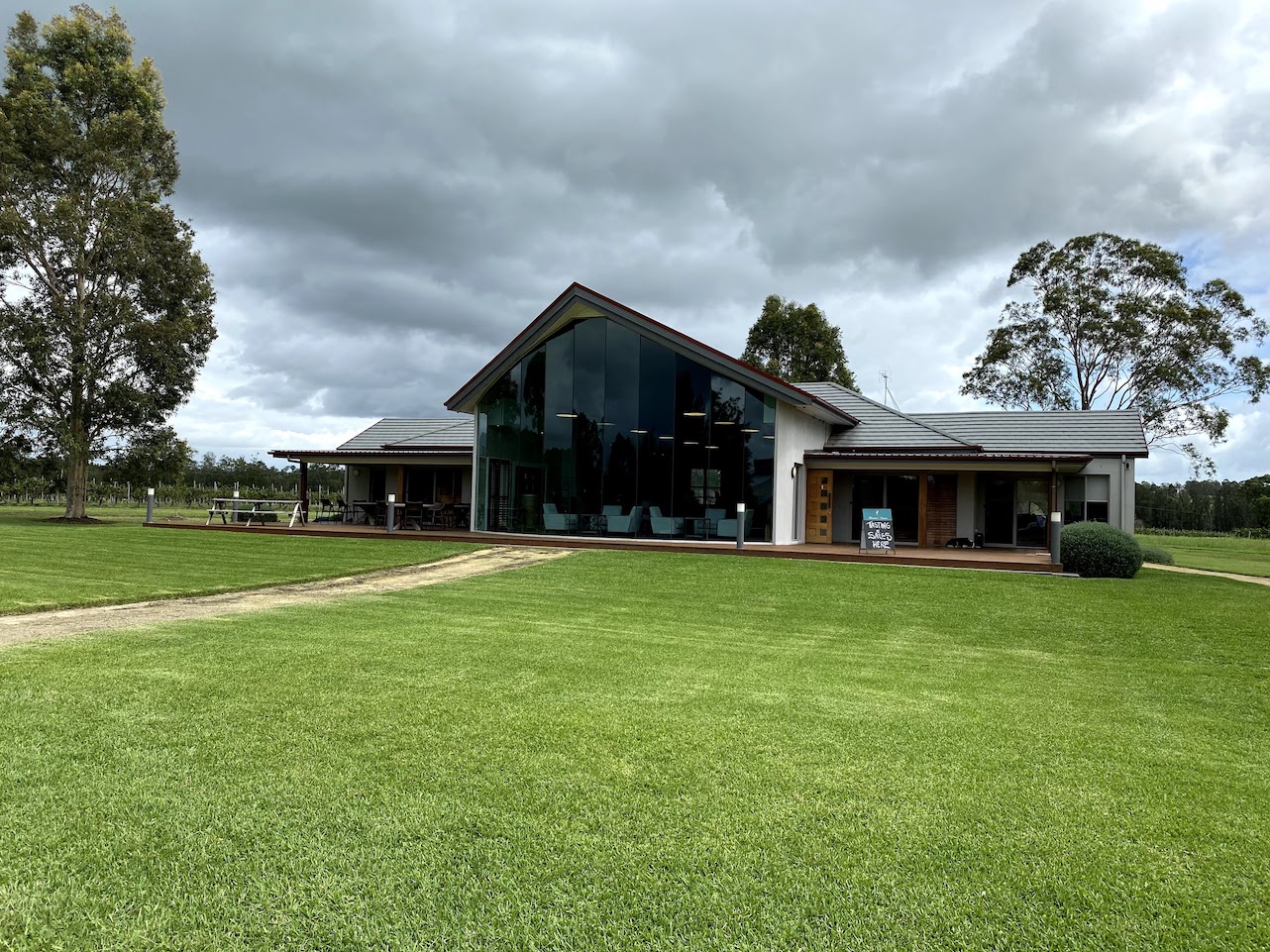 Hunters Dream lives up to its name. Set amongst the vines is an incredible field of lavender co-owned by a number of health and wellness brands, the tasting room is backdropped by quaint garden featuring streams and lagoons for ducks and geese to hangout.
Read more:
Still need help planning? We've put together the perfect Hunter Valley weekend for you.
Luke Hopewell
Luke Hopewell is the editor and co-founder of Redaktör. He's previously been the Editor of Gizmodo, Founding Editor of Business Insider Australia, Editorial Lead for Twitter Australia and more.