Porsche Drive Rental Australia: Porsche launches premium rental service Down Under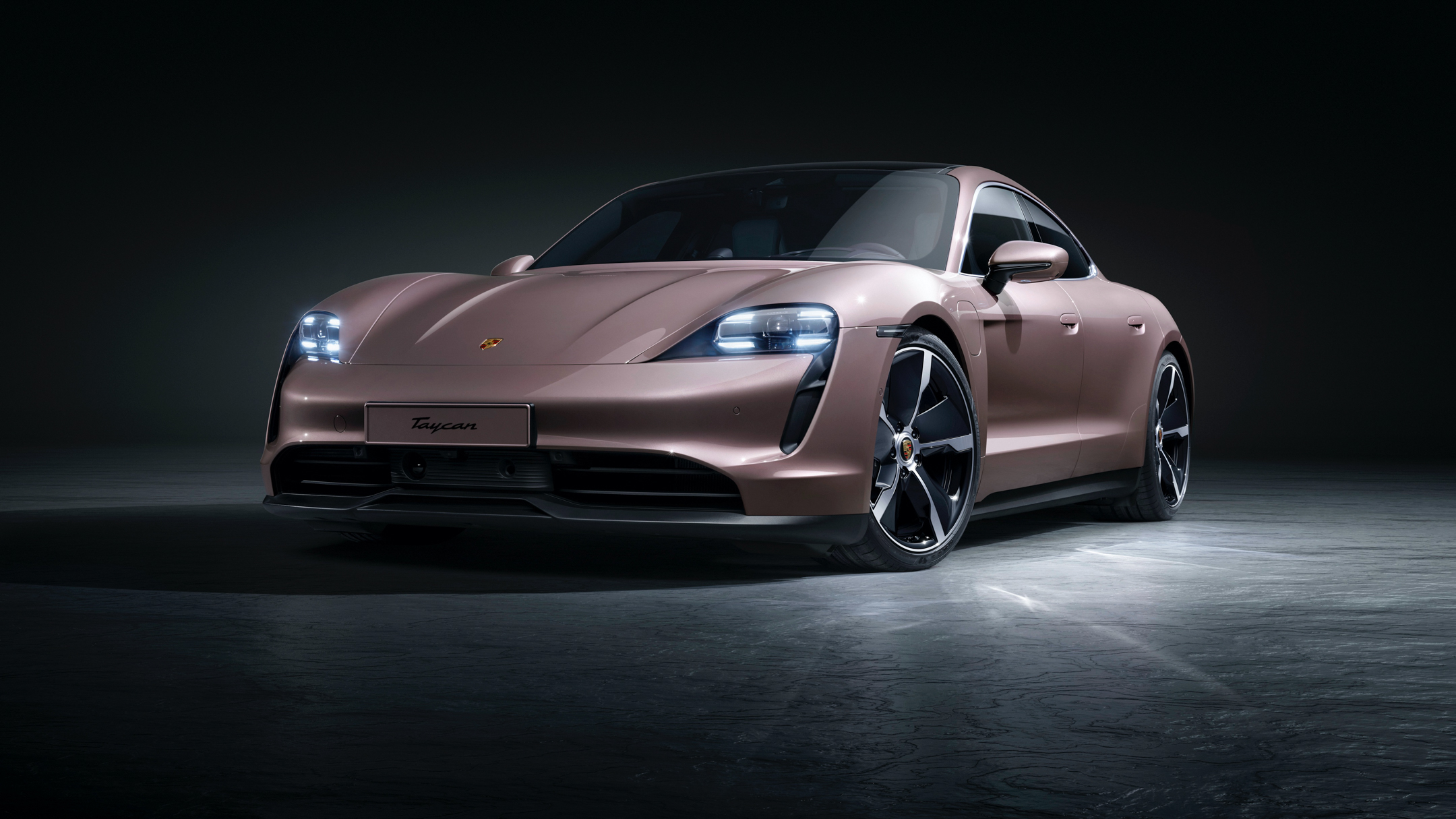 Need a Porsche in a pinch? The German supercar marque has just introduced Porsche Drive Rental Australia which allows you to borrow one for a modest fee. Here's how it works.
Luke Hopewell is a reviewer with over 10 years of experience. He's everything from Ferraris and Lamborghinis through to Nissans and Smart Cars, and been to the magic factories where they're all made.
What is Porsche Drive Rental?
Porsche knows that its cars are exclusive. But shouldn't everyone be able to get a taste of luxury for themselves? That's where Porsche Drive Rental comes in.
Porsche Drive Rental is Porsche's car loan service that will see you behind the wheel of a bona fide supercar with just a swipe of your card.
Porsche will launch the service in Australia from 14 February 2022. Great for a Valentine's Day date, perhaps.
All you need to do is set up a profile and book your drive time to get started. There are a few caveats, however.
The minimum age for Porsche Drive Rental is 27, so you won't be re-staging Ferris Bueller's Day Off any time soon.  In addition, Porsche takes a credit card deposit of $6000 at the time of rental as a collateral payment. Make sure you check your credit card limit before applying.
You will also need to make sure you've held a driver licence for a minimum of five years before you're allowed to get behind the wheel.
Finally, Porsche Drive Rental is only available in Melbourne from launch. You pick up the cars from Porsche Centre Melbourne for your allocated drive time. If you meet these criteria, you can book through porsche-drive.com.au.
What cars are available through Porsche Drive Rental?
Porsche will loan you only a selected range of vehicles. Don't think you're going to get a 911 Targa 4S, either. More than you can afford, pal. Here's what's on offer:
Porsche 718 Boxster S
Porsche Taycan 4S
Porsche 911 Carrera S
Porsche 911 Carrera 4S
How much is Porsche Drive Rental?
Depending on the car you want and how long you want it for, prices vary. Here's the price list for Porsche Drive Rental at launch in Australia:
| | | | | |
| --- | --- | --- | --- | --- |
|   | Per Day | Per Weekend | Per Week | Deposit Required |
| Porsche 718 Boxster S | $718.00 | $1399.00 | $3899.00 | $6000.00 |
| Porsche Taycan 4S | $899.00 | $1799.00 | $4999.00 | $6000.00 |
| Porsche 911 Carrera S | $911.00 | $1799.00 | $4999.00 | $6000.00 |
| Porsche 911 Carrera 4S | $911.00 | $1799.00 | $4999.00 | $6000.00 |
Included in that price is unlimited mileage and included registration of a second driver at the time of pick-up. You also get an introduction to your Porsche at the time you pick it up, and coverage of all tolls.
Read more
If you're interested in the Porsche Taycan 4S for rental, you can get up close with our first look.
Luke Hopewell
Luke Hopewell is the editor and co-founder of Redaktör. He's previously been the Editor of Gizmodo, Founding Editor of Business Insider Australia, Editorial Lead for Twitter Australia and more.