New Range Rover Sport 2023: everything you need to know

Land Rover is back with the brand new Range Rover Sport 2023. A new design is paired with new power options and a plan for a full-electric model.
Here's what you need to know.
New design: more of a good thing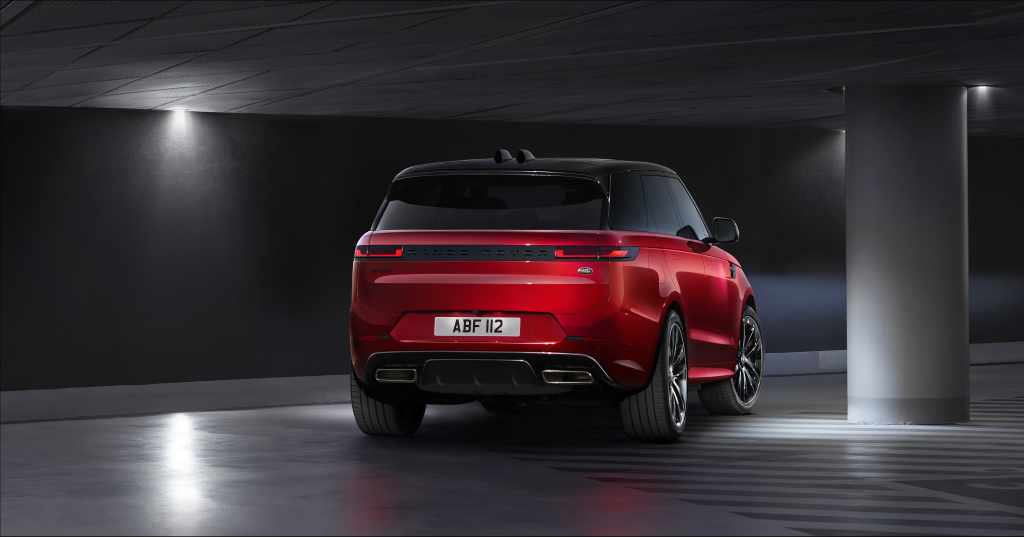 JLR calls the new Range Rover Sport a continuation of its "reductive design philosophy". Whereas previous Range Rover Sport models have been visually "busy", the new 2023 Sport is ruggedly minimalist in its approach.
Words like "dynamic, "stealthy" and "muscular" appear in JLR's descriptions of the new model.
A double-aperture front grille introduces the new Range Rover Sport's aesthetic. A futuristically-rectangular front grille is complimented by huge air intakes, set off by gold accents on the bodywork.
The raked, falling roof design is capped off by a double-shark fin design, presumably for connectivity and the excellent rearview mirror cameras in 2022 Range Rover models. It's also capped off by the largest rear spoiler available on a Range Rover.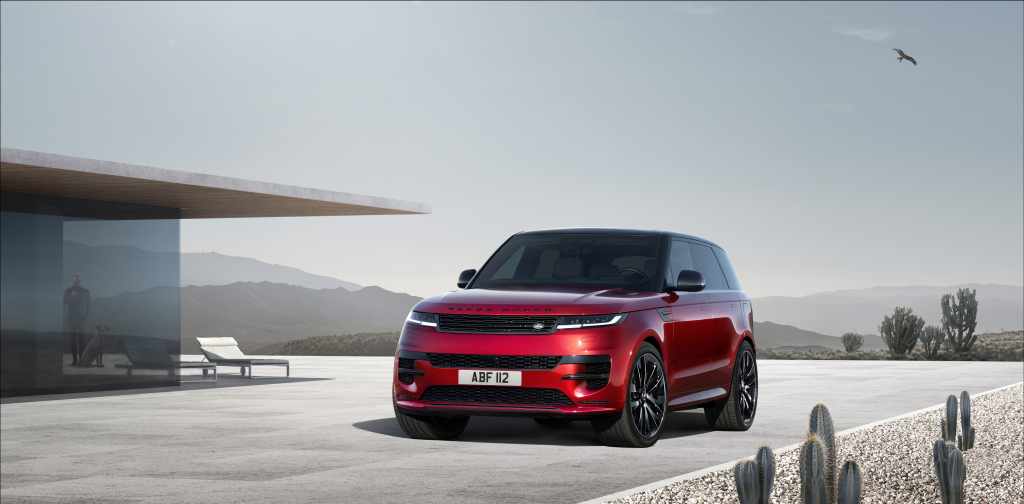 The windows are angular and flat (or as JLR puts it "features a taut angle for added dynamism"), and point directly upward for a no-nonsense look.
The rear single-piece tailgate now sports a full-sized Range Rover script logo.
It's reminiscent of the best parts of the Evoque and Velar all wrapped up in the modern design language of the 2022 Range Rover.
Engines: from petrol to full-electric

The Range Rover Sport has always been sporty by name and sporty by nature. Now it seems the engine blocks are getting a bit of a shake-up, with more configurations to choose from. 
Interestingly, there are more electric options to pick from than there are petrol with this Range Rover Sport.
The petrol-only option comes in the form of a 4.4L V8 twin-tube petrol with 552 brake horsepower and 750Nm of torque.
Then, there are two 3.0L, V6 petrol-powered mild hybrid models (P400 and P530 models), and three diesel mild-hybrids (D250, D300 and D350).
You also get two 3.0L, V6 petrol-powered plug-in hybrid specs (P440e and P510e). 
These plug-in hybrids are the most-interesting, and will do 113km of electric range before needing to be charged. Enough to make a real difference to your drive.
It also packs in rapid DC charging that can charge from 0% to 80% in under an hour, or in five hours on a 7kW home charger.
For those who prefer full electric, JLR has promised to bring a full-electric Range Rover Sport to market in 2024. It'll be JLR's second fully-electric Range Rover behind the upcoming all-electric Evoque.
Dynamics: powered by science and sensors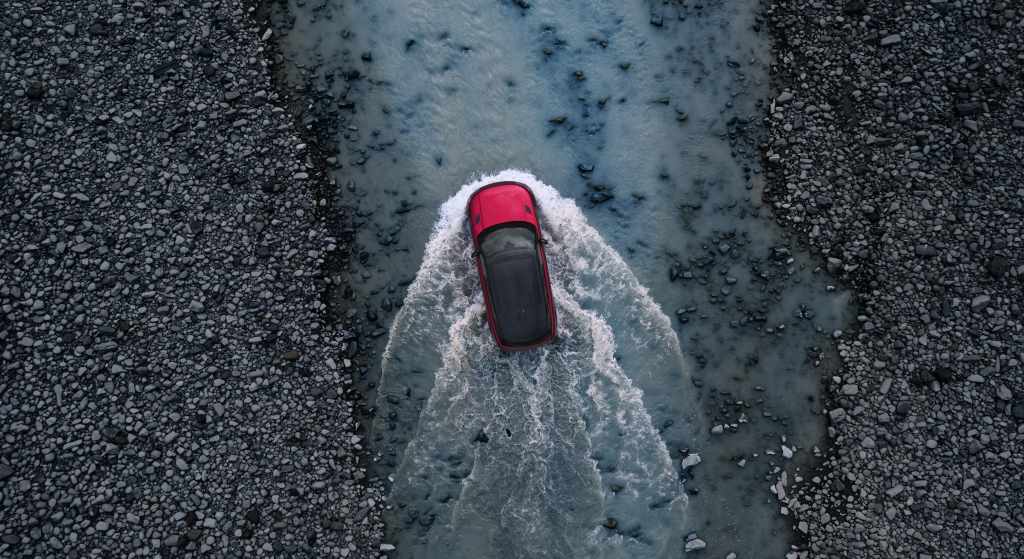 JLR calls it the "most dynamic Range Rover ever produced", with an Adaptive Dynamics system that recalibrates the chassis and ride to ensure it's set correctly 500 times a second.
And if that's not enough, there's a dynamic "Stormer" handling pack to make everything way more sporty with active dampers and an intelligent All-Wheel Drive.
That Adaptive Dynamics system also helps you go faster, with dynamic air suspension that automatically lowers the car to improve aero at speed.
The system analyses upcoming corners to automatically level the car and reduce body roll, and all wheel steering makes parking a breeze with an 11-metre turning circle.
The Range Rover Sport is an elegant sledgehammer, however. It's at home off-road as much as it is on.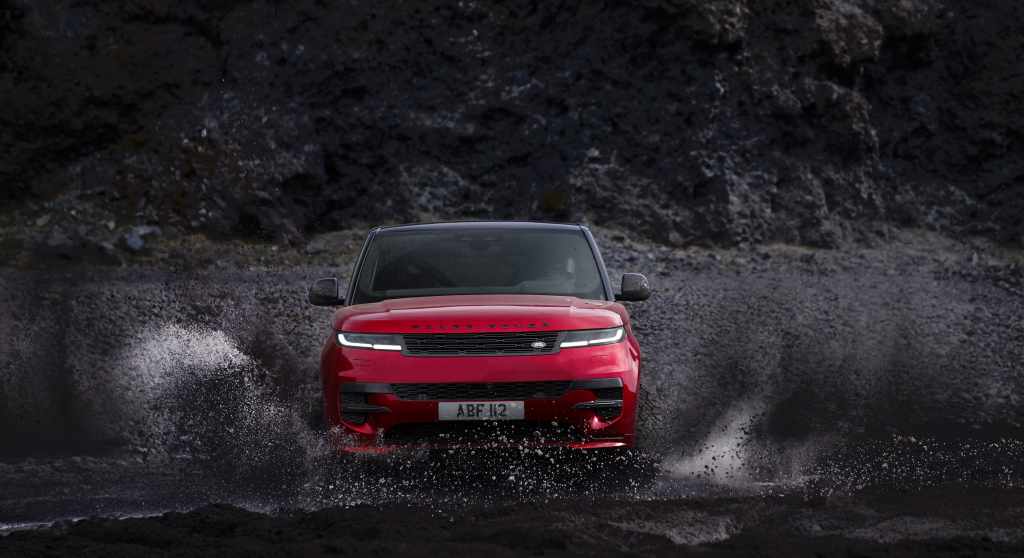 The new Terrain Response 2 system – which is fitted as standard to all models – uses the dynamic air suspension and enhanced four-wheel steering turning circle to create an incredibly capable off-roader. 
For example, if you're climbing big rocks and register a little slip, the car will raise its air suspension up to a whopping 135mm for 15 seconds to make sure you can make it through the manoeuvres. 
Plus it comes with all the bells and whistles to automatically sense the terrain you're on and adjust the ride and handling appropriately.
Technology: screens everywhere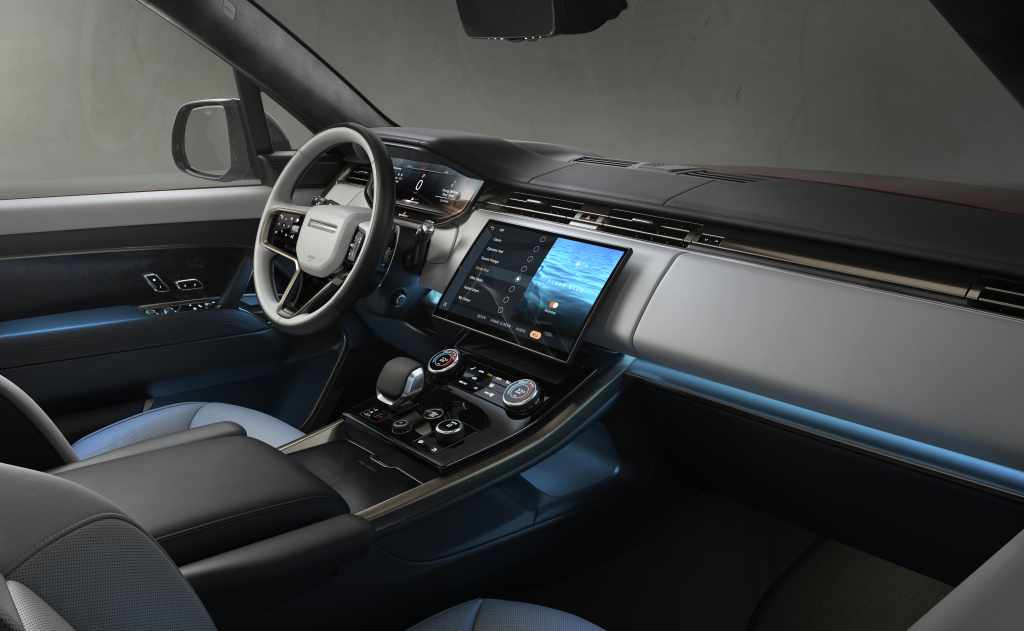 Inside the cabin, JLR's obsession with screens is made apparent. To give you an idea, it's an obsession that takes up 14 whole pages of the 2023 Range Rover Sport press kit.
The main display is a curved 13.1-inch Pivi Pro screen located in the centre of the console, as well as another infotainment screen below it for your comfort controls. 
It's a refinement of the screen configuration we've seen before for newer Range Rovers.
There's even a 13.7-inch digital dashboard for all your instruments that puts your vital info right in front of you while you drive.
There's even a smaller steering wheel so you can see your screens better overall.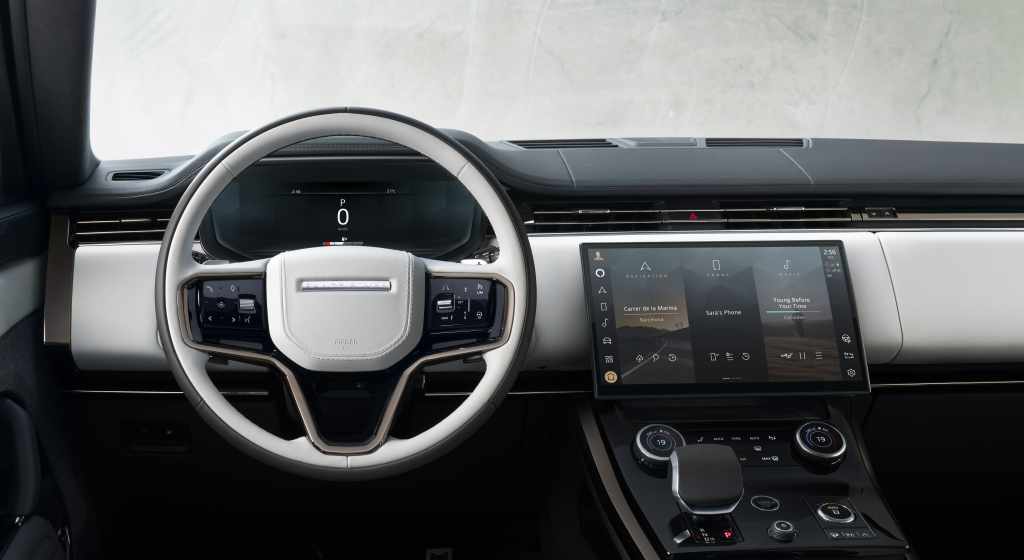 High-definition speakers are everywhere, but the most interesting ones are in the headrest, which provide active noise cancelling to make the ride even quieter than quiet.
You get wireless Apple CarPlay and Android Auto so there are no cables cluttering your space, and there's even a voice assistant. 
Simply say "Hey, Land Rover" and you can get the job done with your voice. Alternatively, you can also use Amazon Alexa.
A wireless charging pad and dual USB-C chargers will power your devices quickly and easily, and you can even plug in AC chargers thanks to a 15W system tucked away behind the centre console.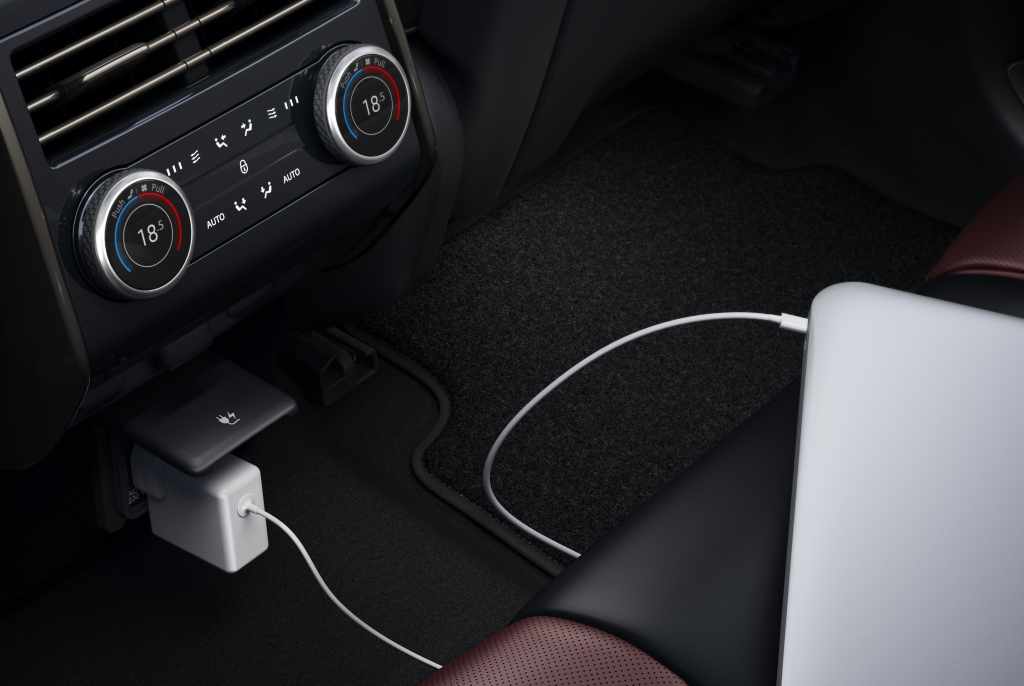 Plus, you get not one but two embedded eSIMs so you an keep the car updated over the air when it needs it. It's 4G-only, however, so don't expect 5G here.
The driver assistance features are numerous, but one of our favourites is the new Remote Park Assist. Through the Remote app, you can hop out of the car and back your Sport into much tighter spaces than usual.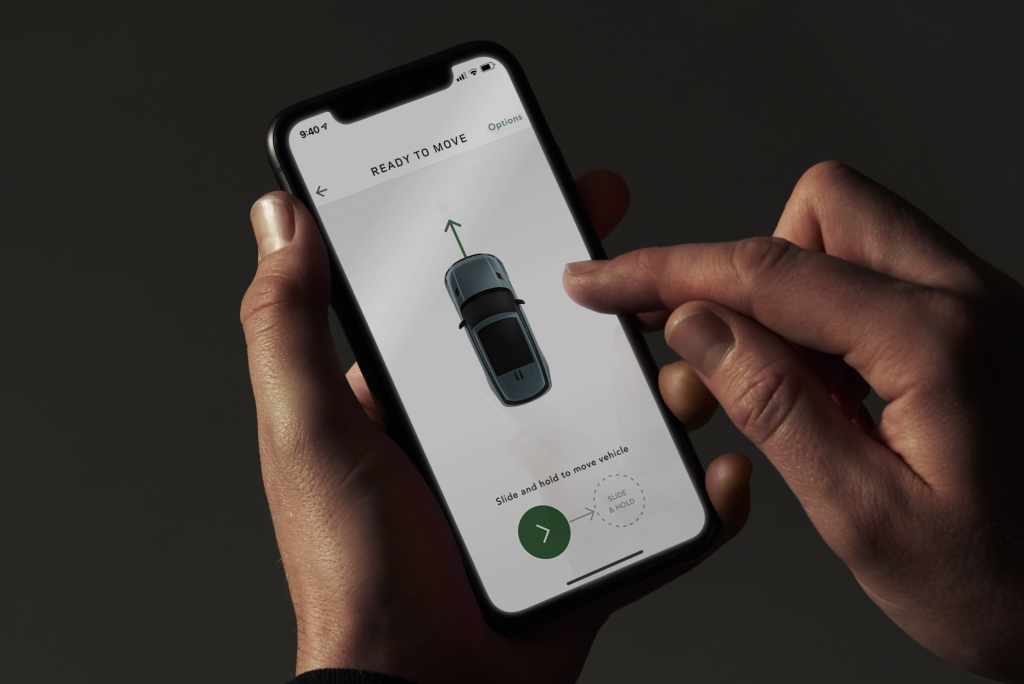 2023 Range Rover Sport: release date
You can order your Range Rover Sport 2023 right now from the Land Rover website.
The official launch of the new model is expected toward the end of 2022.
Luke Hopewell
Luke Hopewell is the editor and co-founder of Redaktör. He's previously been the Editor of Gizmodo, Founding Editor of Business Insider Australia, Editorial Lead for Twitter Australia and more.