4 best peaty whiskeys for 2022

Looking for a single malt with some smoke for the cooler months? Meet your new best friend: peat. Here are the best peaty whiskeys for 2022.
It's World Whiskey Day on 21 May, 2022. So our friends at The Whiskey Mill wanted to introduce us to some great new peaty whiskeys for winter. 
Here's what we're loving, direct from The Whiskey Mill – a group of true whiskey geniuses dedicated to bringing you the best drams the world has ever seen.
Here's what we're into from the Peat Monsters Gift Set.
Caol Ila – Moch Single Malt Whiskey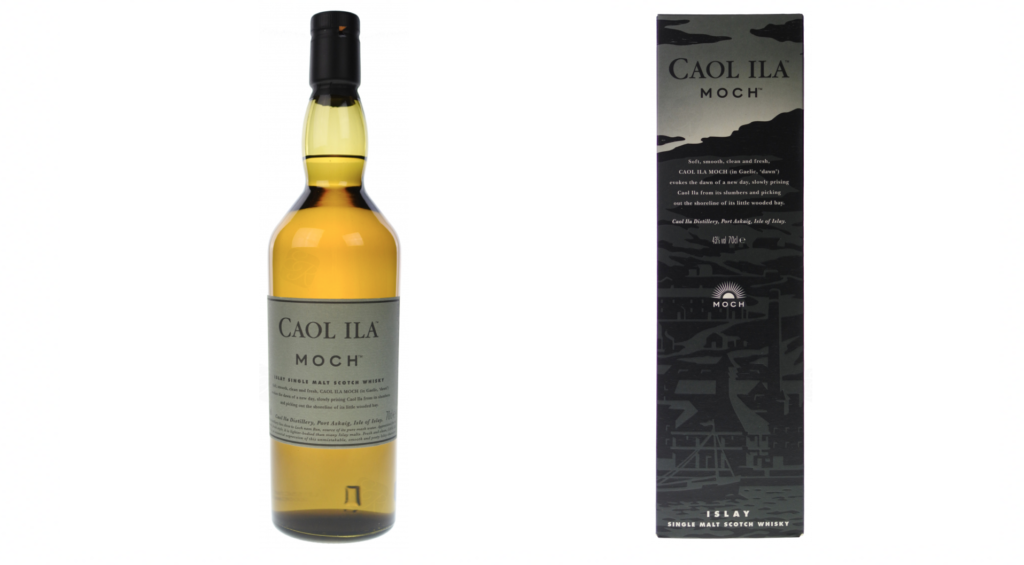 Price: $110 / 750mL
Call Ila is the Gaelic sound of the name of the Island of Islay, where the whiskey is from in Scotland.
Founded in 1846, it's on the shores of the sound of Islay. Founded there because the water from the Loch is clean and fresh, which is still the main water source for the distillery.
This whiskey is chosen on its taste rather than its age. It's a flavour-forward single malt. It rests in bourbon casks to get that flavour, and finishes with an oaky, pale gold colour.
That colour is an indication of how it was matured. This lighter colour indicates American oak, whereas darker indicates mixed. For the record, dark mahogany colours indicate wine or wine or fortified casks.
Lemon, grassy, apple smells dominate the lighter peat nose, with the lemon carrying through to the palate, along with light woody notes. Minimal smoke on the finish.
Talisker – 10 Year-Old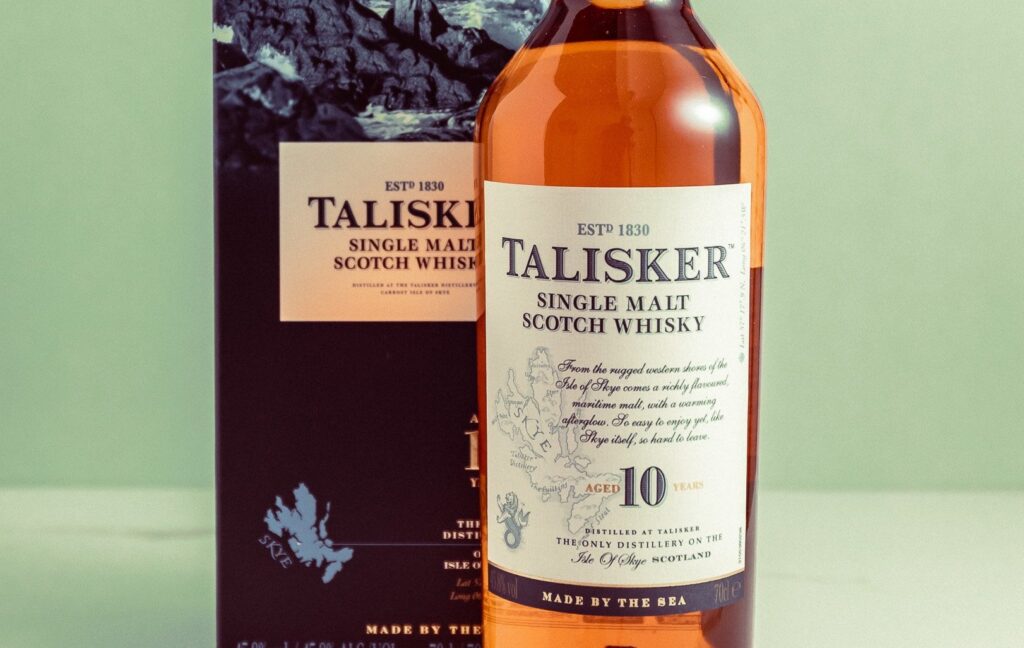 Price: $90 / 750mL
The only distillery on the north-western Isle of Skye, Talisker is a product of its environment: oceanic and beachy in its taste and nose.
It's so remote that ships often weren't able to dock at the distillery, so back in the 1800's, whiskey barrels had to be floated out to ships through the sound.
The mark's famed 10-year old whiskey is perfect for a whiskey sour. With thick smoke notes and dried fruits on the nose.
Take it over ice for a smokey experience that melts into a sweeter, butterscotch-y palate.
Lagavulin – Distiller's Edition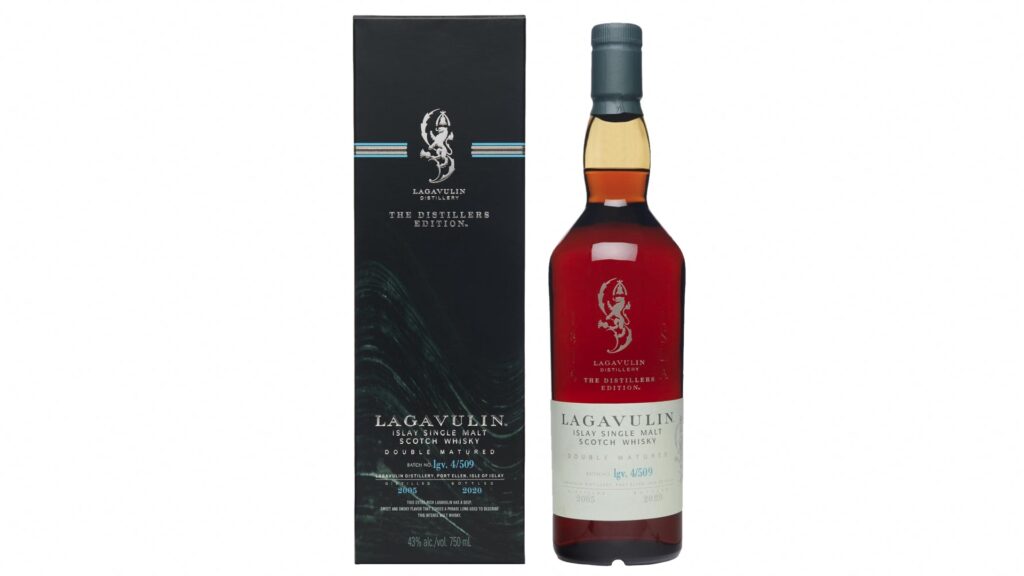 Price: $200 / 750mL
Back in the day, there were a number of illegal stills at Lagavulin, creating the iconic drop before there was even a brand to speak of.
70 years later, the illegal hooch went legal, and Lagavulin was officially born.
This is the whiskey-maker's whiskey. Double-matured in old sherry barrels, it's packing an intense colour and a raisin-esque sweetness.
It's more mellow and rich than other Lagavulin single malts, it's richer in fruit and lighter in smoke.
Depending on how many glasses you've had, you may even taste the medicinal peat texture that will cure what ails you.
Lagavulin – 16-Year Old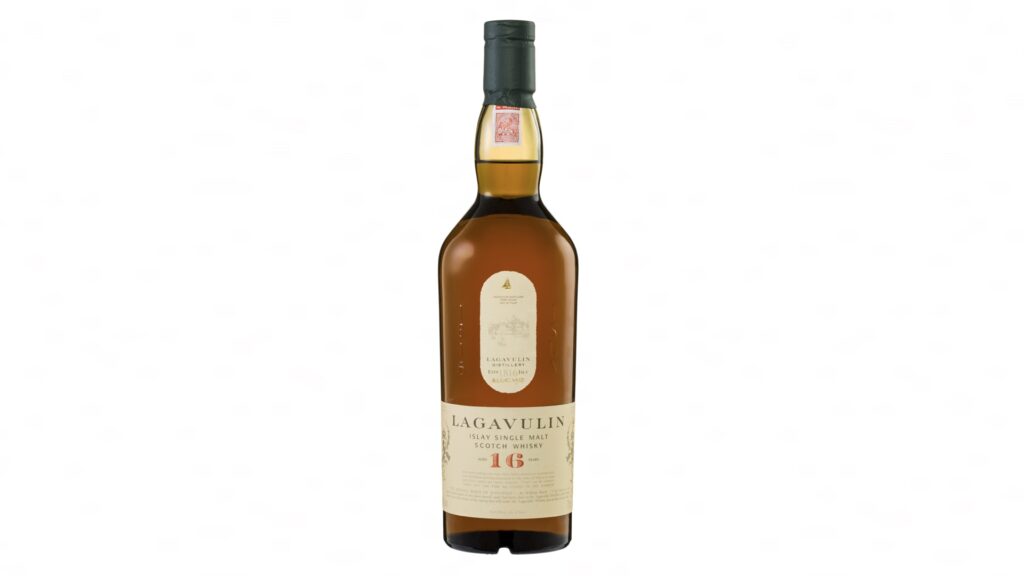 Price: $140 / 750mL
Old faithful. A big and ferocious smokey whiskey, full of fruit and set to stun.
Aged in casks for 16 years, it offers a dry and interesting dram that other whiskeys wish they could be.
Don't believe me? It was awarded best Distiller's Single Malt Scotch in 2017, and picked up a double gold medal in the San Francisco World Spirits Competition in the same year. Very convincing.
Read more
Not into whiskey? We've got some gin cocktails you'll love.
Luke Hopewell
Luke Hopewell is the editor and co-founder of Redaktör. He's previously been the Editor of Gizmodo, Founding Editor of Business Insider Australia, Editorial Lead for Twitter Australia and more.