How to stream the 2020 Melbourne Cup live online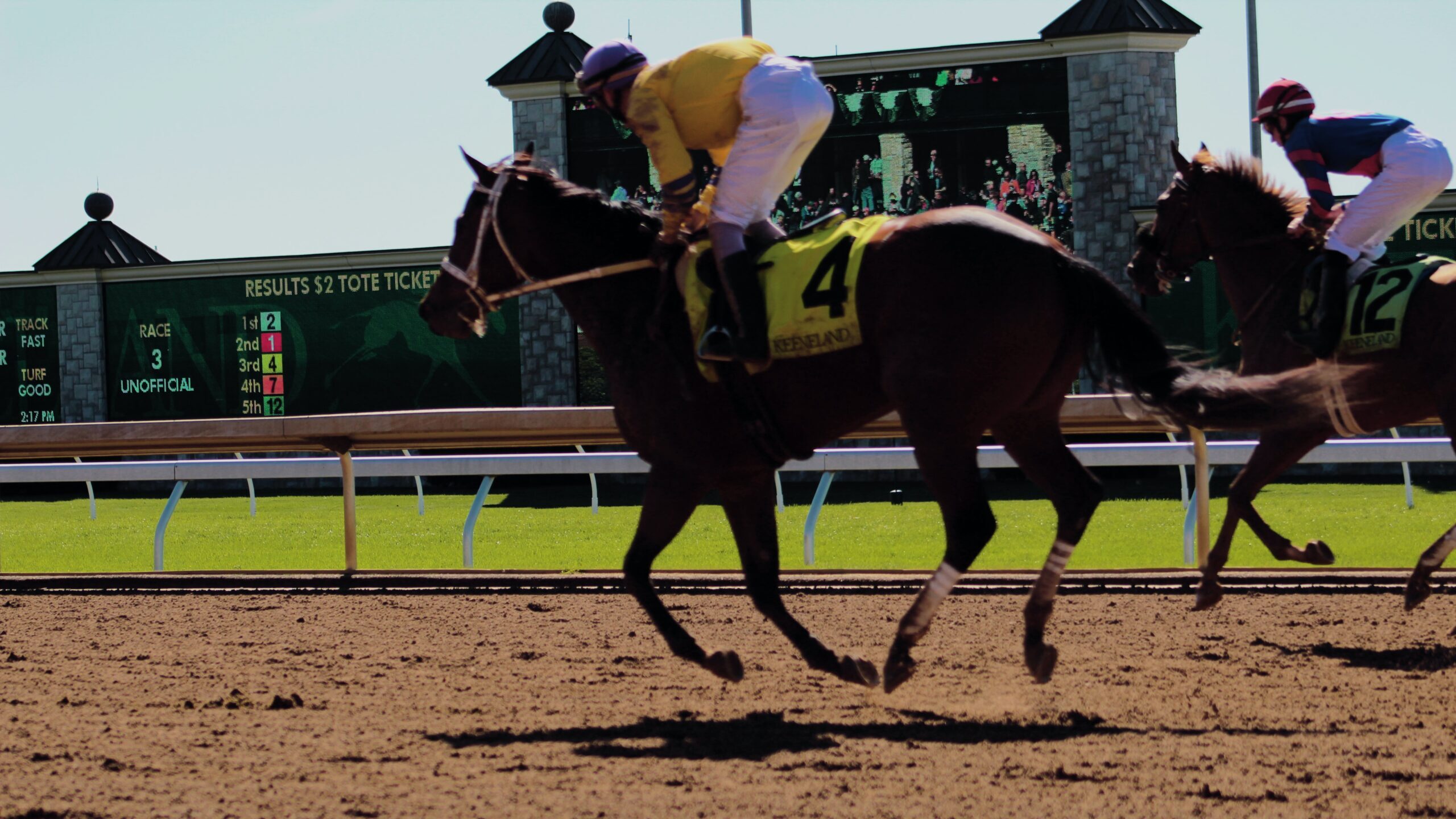 The 2020 Melbourne Cup is set to run at Flemington Racecourse on Tuesday 3 November, 2020. Here's how you can stream it live online.
The race will kick off from 3pm AEDT on 3 November, 2020.
This year's Melbourne Cup Carnival is unlike any other. Under the yoke of COVID-19, the Victoria Racing Club has announced that the Carnival will go ahead without any spectators allowed on the grounds.
Despite the pandemic, the race that stops the nation will still go ahead. Instead of spectators flocking to Flemington, however, this year's Melbourne Cup race – as well as the surrounding Carnival events – will be streamed online via 10 play.
10 play is Network Ten's streaming service. It's ad-supported, but at least you don't have to part with any cash to get access to the race. 10 play is free to sign up and start streaming, and includes apps for iOS and Google Android platforms so you can watch on your mobile. You can also use LG and Samsung smart TV apps to access 10 play natively on your television.
Network Ten will also show the Melbourne Cup race live on its free-to-air channel. Once again, you're likely to cop a few ads, but it's the easiest and most traditional way to watch the race if you have a TV antenna.
Streaming service Kayo will also stream the 2020 Melbourne Cup race, however it requires a subscription. Kayo also packs in a tonne of other sports from around the world. It also features a bevy of smart TV apps. Otherwise, you can download the Kayo apps for Android and iOS.
Remember, if you're not a fan of horse racing (like yours truly) you can boycott Melbourne Cup. Instead of betting on the race or taking part in a sweep, consider making a donation to the rehabilitation of horses that used to take part in racing. There are a number of sanctuaries you can support.
Read more
If you fancy a cocktail to make race day a bit fancier, try our Espresso Martini recipe.
(Cover image: Whitney Combs)
Luke Hopewell
Luke Hopewell is the editor and co-founder of Redaktör. He's previously been the Editor of Gizmodo, Founding Editor of Business Insider Australia, Editorial Lead for Twitter Australia and more.