Eyelash growth serums that actually work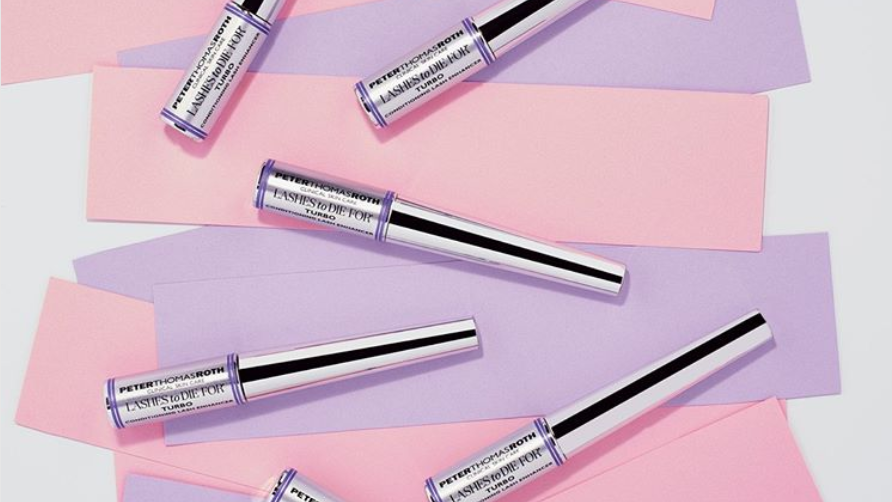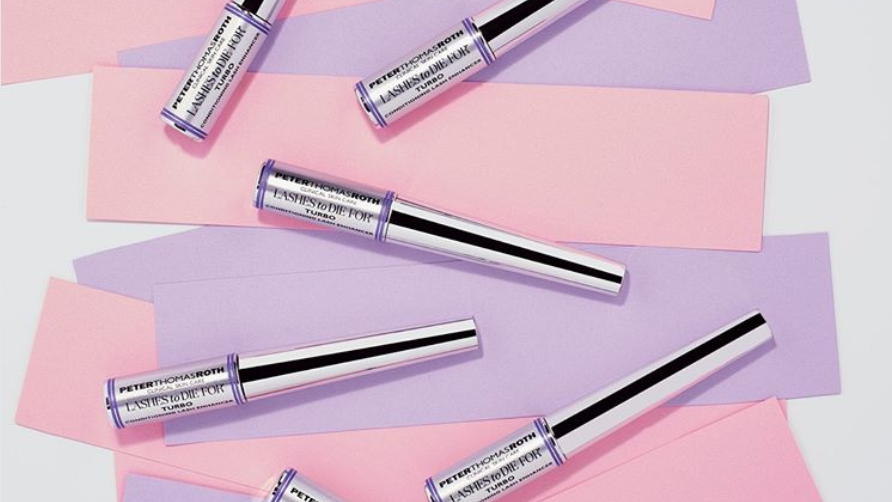 Eyelash growth serums are not new. But in the last few years their popularity has grown infinitely.  These are the ones that have worked for me.
If you're one of the original fans you'll probably remember a little something called LiLash. It was the OG of lash serums. The effects were amazing, but it ended up being banned by the TGA for allegedly giving some users eye infections. So, the market was primed for a new product to take its place. 
Today, it seems like almost every major brand has a lash serum. But do any of them actually work? I've personally tried seven different formulas and there were three that I saw real results from. To save you from spending $100s trialling them for yourself, I'm sharing what worked for me. Here is a definitive ranking of my favourite lash growth serums.
Note: I'm about to buy and try the Bondi Boost lash growth serum and will report back with results in a month or two.
1. Peter Thomas Roth – Lashes To Die For, Turbo Conditioning Lash Enhancer
This is my hands-down favourite growth serum. Using this religiously resulted in some seriously fluttery, lengthy lashes. I get compliments regularly and two people I know have headed to Sephora to buy their own after seeing the results on me.
It took about three solid weeks to see good results, and you do need to be diligent in applying it everyday. I forgot to bring it on a week holiday and my long lashes all fell out. So be aware.
But regardless, I got the best length for this serum. At the present, this is my number one.
The directions advise applying once per day onto clean lashes. Use the tip to apply a small amount to the base of the lashes and then use the brush to comb through.
It's pricey though – $85 US or $132 AU when you shop at Sephora. But it works. Very well. One tube lasted my about four months.
---
2. RapidLash Eyelash Enhancing Serum
This is one of the cheapest options I've tried so I was surprised how well it worked. Generally you get what you pay for with growth treatments, but this is a rare case where a cheaper option out performed options twice the price.
I started seeing good results after about four weeks. Once again, you have to be quite diligent about applying the product. Miss a couple of days and all your new long lashes will eventually fall out. So keep it up.
According to the directions for use, you apply RapidLash in the evenings. One thin layer at the base of your clean lashes will do it.
This product rings in at $69 AU and you can grab it at Priceline. My first tube lasted about four months.
---
3. EyEnvy Conditioner
 

 

View this post on Instagram

 
EyEnvy can be a little bit hard to find. It's not available online, you can only get it through select salons. But if you can find it, it's a worthy purchase. According to the directions, after using it for the first three months every day, you only need to apply it every second day. So it's good if you're forgetful and one tube lasts you a while. About eight months for me.
I started seeing results at about the three week mark. My lashes were definitely a lot fuller, but I never quite got to the sky-high lengths I've seen with the PTR serum.
I can't remember exactly what I paid. I think it was around $120 but every salon will have a slightly different price. This is definitely one of the more economical options given how long one tube tends to last.
Mia Steiber
Mia Steiber is an editor, journalist, strategist and SEO whizz. She's been a beauty writer, fashion journalist and finance writer for over a decade. In the past, she has written for brands like POPSUGAR, Cosmopolitan Australia, Gizmodo, Mamamia, The Daily Telegraph and Finder. You may recognise her face from her appearances on Sunrise and Channel 7 News where she's talked about all things fashion and beauty. She has a Bachelor's degree in journalism and certification in travel writing. A slashie through and through, Mia is currently the Digital Strategy Director at RUSSH Magazine and the Editor-in-Chief at finance site RateCity. She started Redaktör with her partner Luke so she could have her own space to share her years of expertise in beauty, fashion, travel and money - reviewing the best in luxury products and experiences. In her spare time, Mia is a collector of cats, a lover of skincare, a world traveller and a passionate gardener.