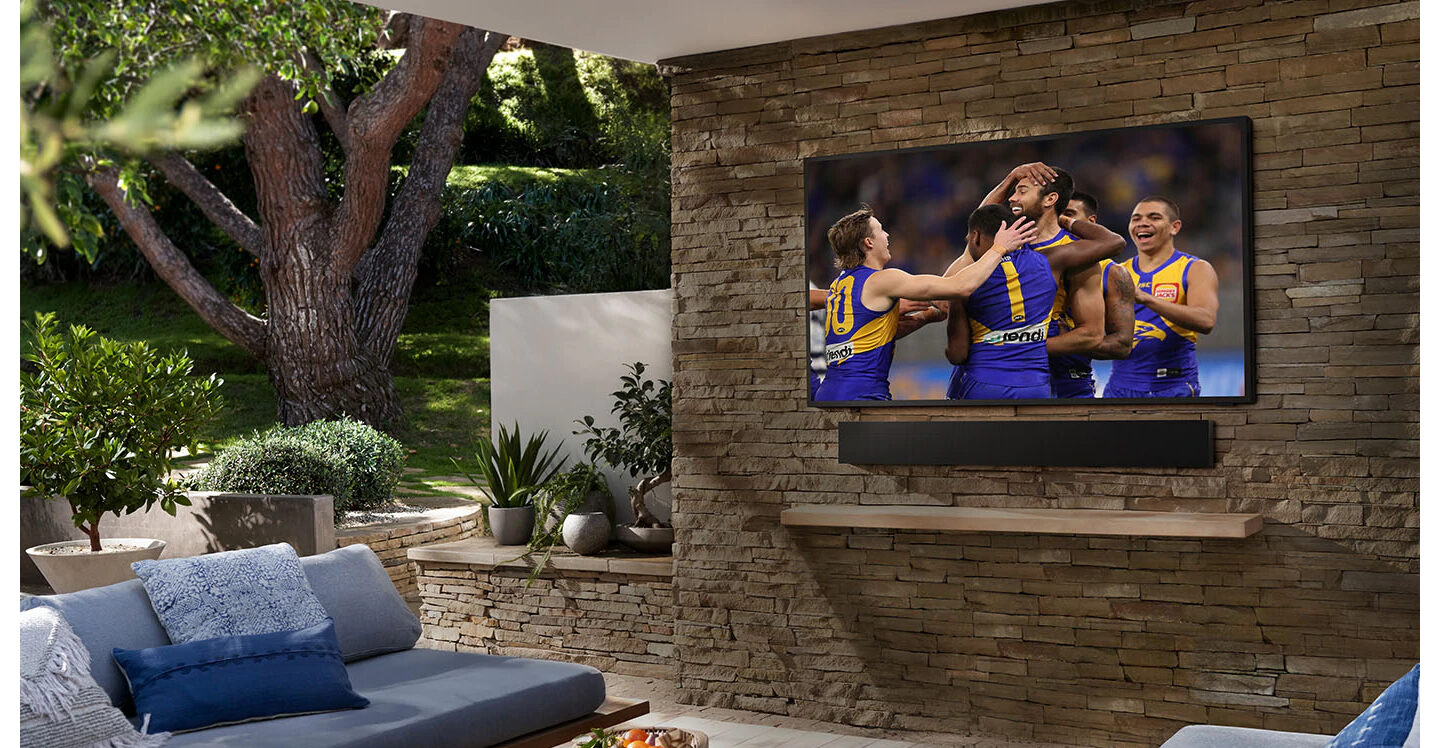 Between travel bans and nationwide lockdowns, 2020 was a good time to watch TV. Here are the best 2020 TVs, so you can snag one in a sale.
Luke Hopewell is a gadget veteran of over 10 years. He's reviewed over 100 TVs in his time, and been to the magic factory where they're all made. He's lost more remotes than he's found, and if you ask him nicely, he'll tell you how tech companies get tech writers to review TVs…
Got a question for the author? Send us an email.
FAQs: how to buy the right TV
What size TV do I need?
It's usually a matter of personal preference. But the rule of thumb is this:
Measure the distance you'll sit away from your TV when viewing. Then, divide that number by three. That's the size of the TV you want.
For example, if you sit around four metres/13 feet away from your TV, you'll want something in the 55- to 65-inch range.
Any bigger and you risk not being able to take in the full picture when you sit down on the couch.
What's the difference between 4K and 8K?
4K Ultra High-Definition refers to the resolution of a TV being 4x that of traditional 1080p HD.
8K Ultra High-Definition is 2x the resolution of 4K, and 8x the resolution of 1080p HD.
Check out our guide on 8K TVsto learn more.
What is OLED?
Organic Light Emitting Diode, or OLED, is a type of screen technology where the pixels don't rely on a traditional backlight shining behind the panel to light the image.
Instead, the pixels are "self-lit".
Check out our guide on OLED TVs to learn more.
What is QLED?
QLED is Samsung's name for a traditionally backlit LED TV with what's known as a Quantum Dot layer.
These panels are made up of layers to help display the best image possible. QLED TVs have a quantum dot layer that takes the blue light shone through the panel by the backlight to create sharper and more photorealistic colours.
Specifically, it focuses the red, green and blue colour gamut to create a sharper image with less "crosstalk", where the colours blur together inside the pixels which reduces overall quality.
Check out our comparison on QLED vs OLED to see the full differences.
The best 2020 TVs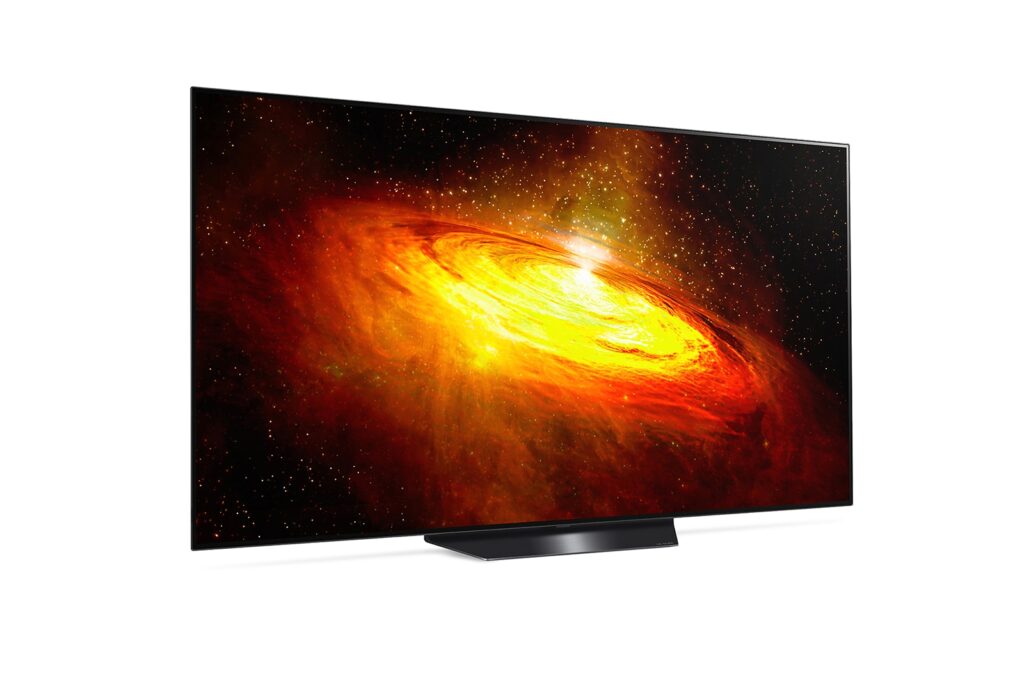 LG makes a number of OLED TVs in its range.
The entry-level LG BX; the great-performing CX; aesthetically-beautiful GX Gallery, and the insane WX Wallpaper TVs.
Even with all these models in mind, no TV is better value than the entry-level LG BX OLED.
The only real differences between the LG BX and the LG CX OLEDs are the image processor that powers the experience.
The 2020 LG BX is powered by the previous generation's Alpha 9 Gen3 processor. It still supports AI Picture and AI Sound, but it's not as smart as the current Gen4 processor in the CX.
All you really miss out on is a slightly smarter experience when it comes to automatic dimming in bright and dark rooms and the motion smoothing to sand off those juddering edges.
In the plus column, however, it still supports all the modern gear you'd want for 2021. That includes HDMI2.1, variable screen refresh rates and NVIDIA G-Sync support. It's perfect for gamers on a budget.
Try the CX if you want to step up your experience with a better processor and a slightly wider stand, but the BX is a great get.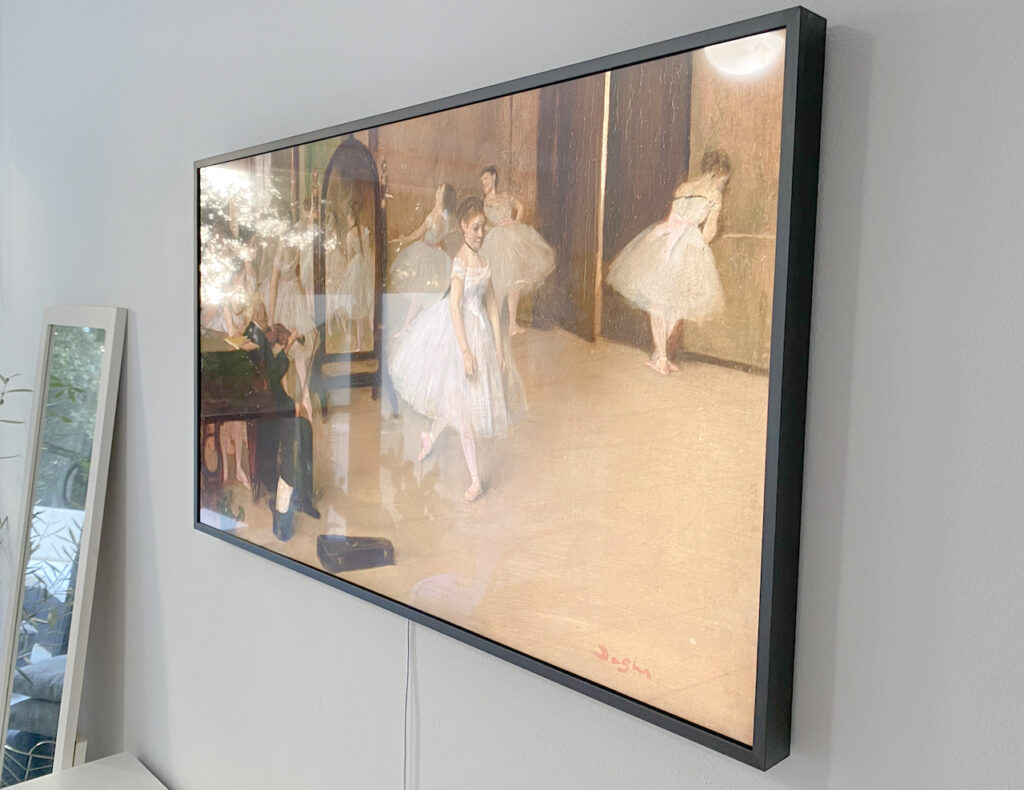 It's no secret we love the Samsung Frame TV. Aesthetically, it's perfect. It's a TV when it's on, and art when it's off.
It might be a little more expensive than a traditional QLED, but the bang for buck in terms of how it looks on the wall is second-to-none.
And with perfect cable management thanks to the One Connect Box, you won't even notice it's there.
The 2021 Samsung Frame is just around the corner. But the only real differences come in the form of design.
The 2021 Frame will be half the thickness of the current Frame, to make it look more like a typical hanging artwork. The panel, however, is still the same QLED one from this year's model.
In terms of ongoing cost, the Samsung Art Store will cost you an extra $6 per month to subscribe. But if you're an art buff it's well worth it.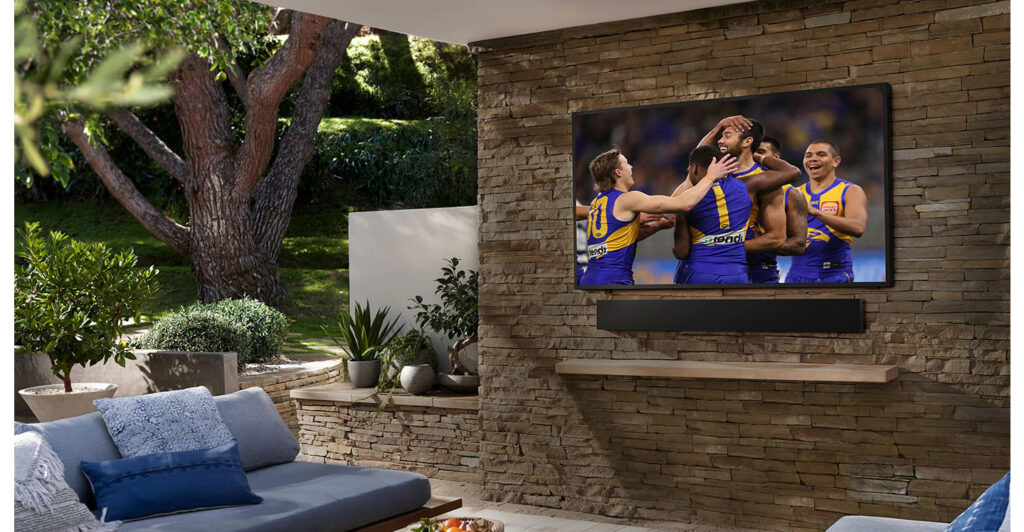 This is a quirky one that we couldn't pass up in our best TVs list.
The Frame is a master stroke of interior design-centric technology, but if you love that indoor/outdoor lifestyle, you need a TV to match. Enter The Terrace.
It's a TV designed to go outside on your deck, in the pool house or anywhere it will be exposed to the elements.
It's bright and easily visible in the outdoor light and gives you the same great aesthetic experience The Frame would.
It even has a sound bar to match so you can level up your deck all at once.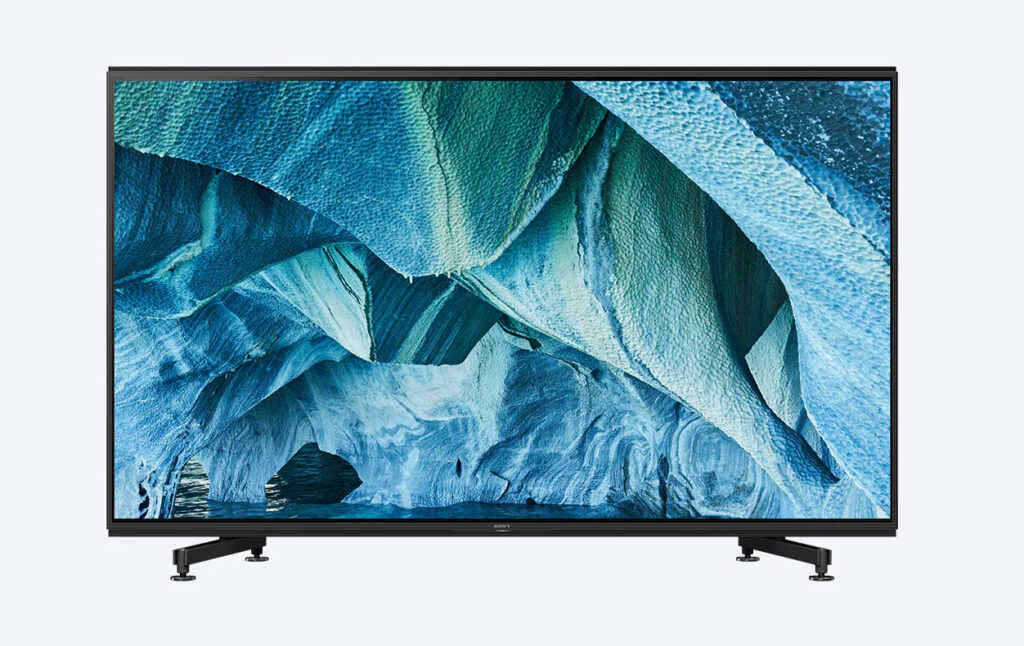 When it comes to making top-flight 8K TVs, there are a lot of brands that say they can, but Sony has the most cred.
Sony not only owns its own technology business, but also a film studio. That means it has great relationships with filmmakers.
When Sony talks about its Master Series TVs then, it's talking about sets that can perfectly adapt to the way a filmmaker wants to tell their story.
And for almost $20,000, you know a lot of work has gone into it.
Luke Hopewell
Luke Hopewell is the editor and co-founder of Redaktör. He's previously been the Editor of Gizmodo, Founding Editor of Business Insider Australia, Editorial Lead for Twitter Australia and more.