The new 2021 RWD Porsche Taycan: range, price and release date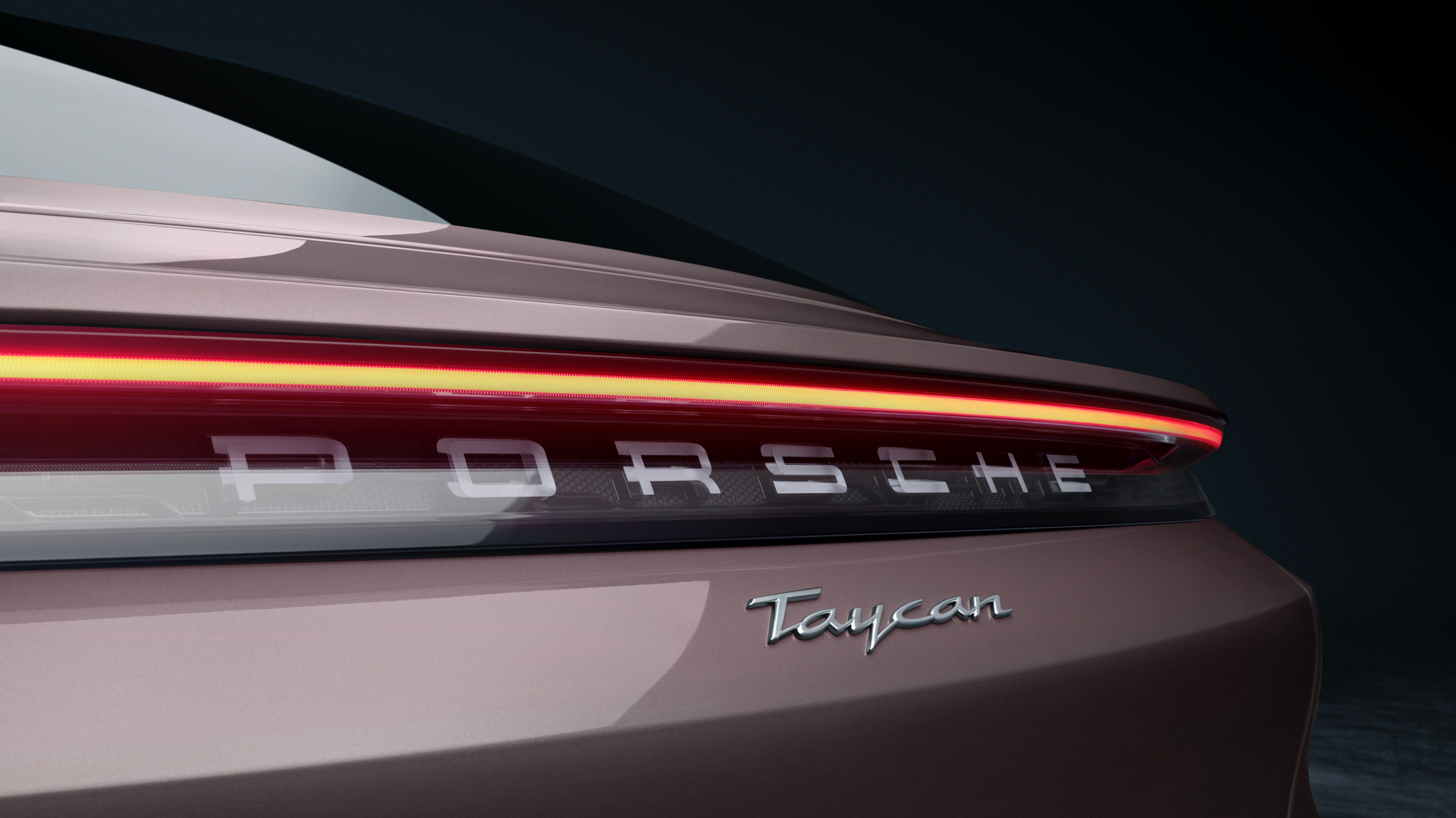 Get excited. There's a new 2021 Porsche Taycan, and it brings even more of the Porsche DNA into the future of motoring.
Luke Hopewell is a reviewer with over 10 years of experience. He's everything from Ferraris and Lamborghinis through to Nissans and Smart Cars, and been to the magic factories where they're all made.
2021 Porsche Taycan: everything you need to know
What is it?
The Porsche Taycan is the marque's first fully-electric vehicle. 
Originally teased as the Porsche Mission-e concept, it's an incredibly faithful replication of the vision. And there's no e-hybrid trickery here. Nothing between you and the road but batteries and an incredibly-advanced drive system. 
It's unlike any electric car we've ever seen before. So you can see why we're a little excited.
The 2019 Taycan originally came in three flavours: the base Taycan, followed by the Turbo and Turbo S models. Neither of the latter two cars have a turbo system. It's simply following the nomenclature Porsche has been using to distinguish its cars for decades.
The Turbo packs in 500kW of power for a 3.2s 0-100/0-60 time. The top-spec Turbo S, meanwhile, develops a massive 560kW for a mind-bending 2.8s 0-100/0-60 time.
The Taycan, with its 128mm clearance from the ground and a wildly-aerodynamic design, is built to embarrass cars like the Tesla Model S performance.
Then came the Taycan 4s. It's a cheaper version with a less-powerful rear electric motor, giving it a slower 0-100/0-60 time. The Taycan 4S gets from 0-100/0-60 in 4 seconds with the aid of Launch Control, putting out a very respectable 390kW of power. It's no slouch, but you can see where the money goes on the Turbo and its 500kW of power/3.2s 0-100/0-60 time.
Now there's an even better entry-level Porsche Taycan now in the works, so that more of us can get our hands on it.
The 2021 Porsche Taycan: a new rear-wheel drive
The new Porsche Taycan for 2021 is a fourth model in the Taycan lineup. It brings with it more of the Porsche DNA we know and love.
Porsche has long had a mix of all-wheel drive and rear-wheel drive models to keep its owners happy. Now there's an electric rear-wheel drive variant for all the nerds.
The new Taycan shies away from the all-wheel drive genetics of its brothers in favour of a more traditional rear-wheel drive Porsche. It's reminiscent of the 911 Carrera. And with all that power on tap, one can only imagine just how fun it is to drive.
With 300kW of power under the proverbial hood – like the Taycan 4S – the new rear-wheel drive Taycan is likely to be cheaper than the rest of the family, and potentially more fun on a track day.
How much?
Depending on your country of origin, Porsche will charge you a varying amount for the Taycan. 
| | | |
| --- | --- | --- |
| Model | AUD Price | USD Price |
| Porsche Taycan 4S | $190,400 | $103,800 |
| Porsche Taycan Turbo | $268,500 | $150,900 |
| Porsche Taycan Turbo S | $338,500 | $185,000 |
When was the Porsche Taycan released?
If you were first in line, you would have ordered the original Porsche Taycan in 2019. But you wouldn't have got yours until mid- to late-2020. 
This new model doesn't have a release date as yet, but we expect Porsche to start its deliveries in mid-2021 for orders placed now.
How to pronounce Porsche Taycan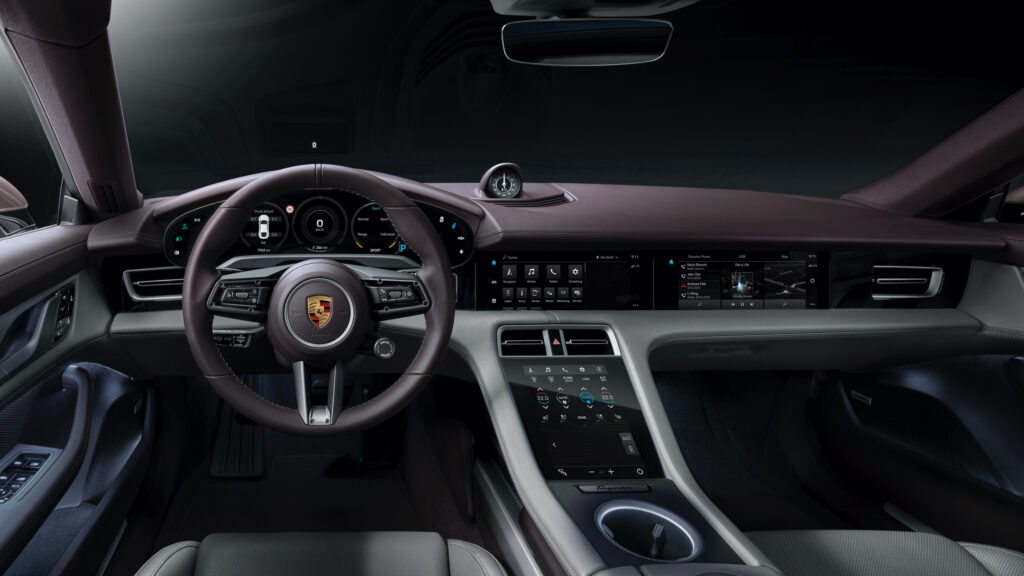 One quick thing to cover off: how to pronounce the car we're talking about. 
The name "Taycan" isn't pronounced how it looks. But speak to Porsche and the story changes.
As it turns out, Porsche's first iconic EV is actually pronounced "TIE-CAN". Think TIE-Fighter and you're halfway there.
Read more:
If you want to go electric, but don't have the cash for a Taycan, don't fret. Read our Tesla Model 3 review and figure out if it's right for you.
Luke Hopewell
Luke Hopewell is the editor and co-founder of Redaktör. He's previously been the Editor of Gizmodo, Founding Editor of Business Insider Australia, Editorial Lead for Twitter Australia and more.