Where to buy a second-hand luxury watch

A good watch, like a good woman, is tough to find. Thankfully,
 the internet is here to help. Here's where to buy a second-hand luxury watch.
You can buy from either an international seller, or buy from within Australia. We've rounded up the best of both.
International luxury watch sites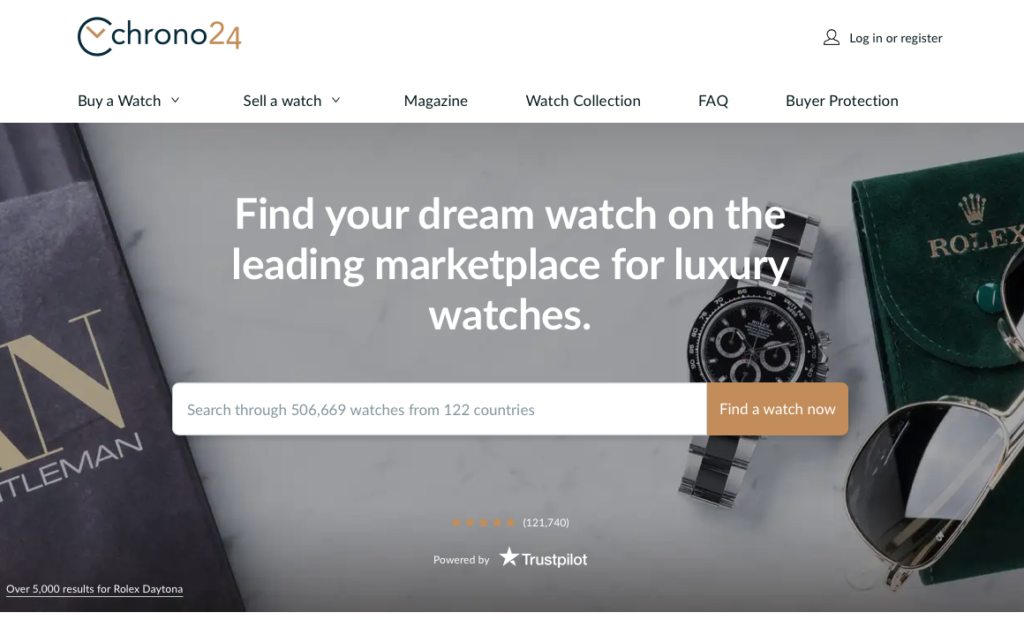 The self-proclaimed world's leading watch market, has hundreds of thousands of watches for sale on any given day. It has entire categories for some of the rarest watches on the market right now – like Rolex Ice, a plentiful  suite of Rolexes in the rare duck egg blue. As one of the larger sites, it has impeccable buyer protections and for US customers, there are finance options via Affirm.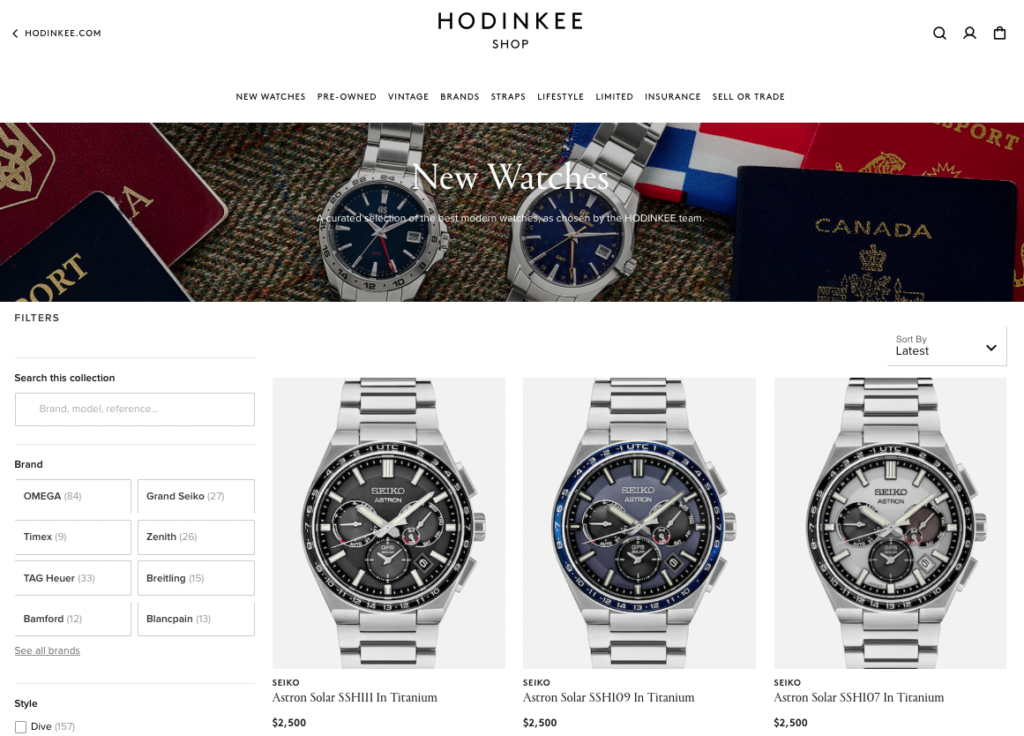 Hodinkee isn't just a watch news site, you can actually buy watches on here too. And this is a space for proper watchcore fanatics. Where some sites prioritise stocking brands with heritage, Hodinkee has deep cut brands that appeal to those who go for tech and craftsmanship over pure flash and fuss. Think Seiko, Tag Heuer and Tissot. Of course you'll still find your favourite Omegas and Rolexes too.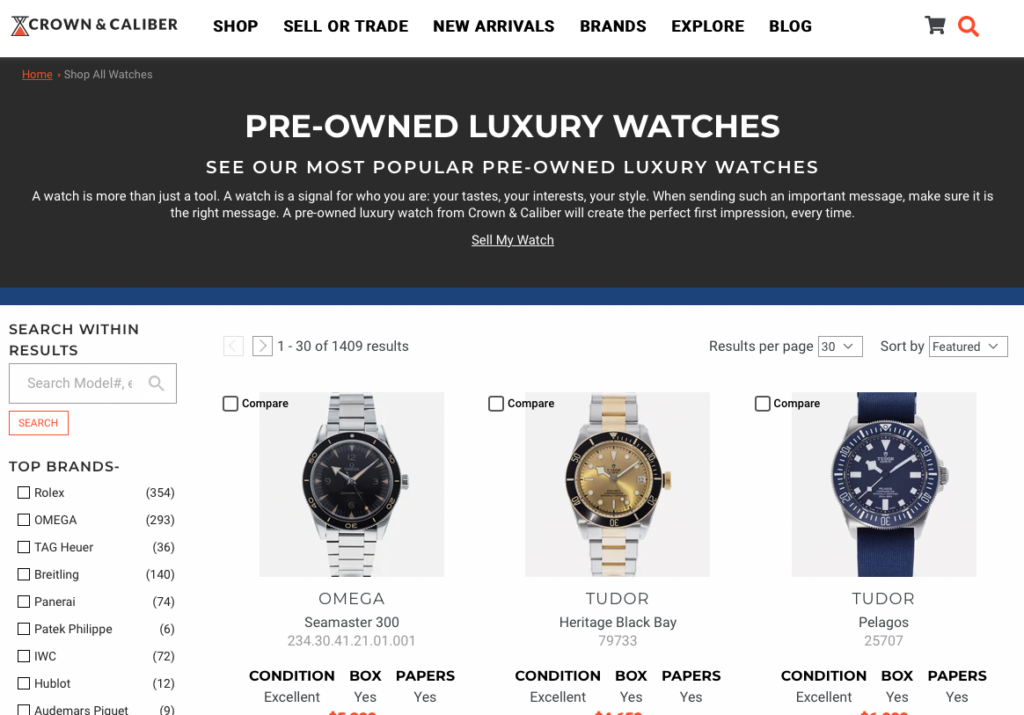 If Hodinkee is for new watches, Crown and Calibre is for the aftermarket. Hodinkee loved the second-hand watch marketplace, Crown and Calibre so much, that in 2021 they bought it themselves. It's a watch marketplace by fans, for fans. They understand what's important to online watchbuyers, and often run sales or special offers via their social media.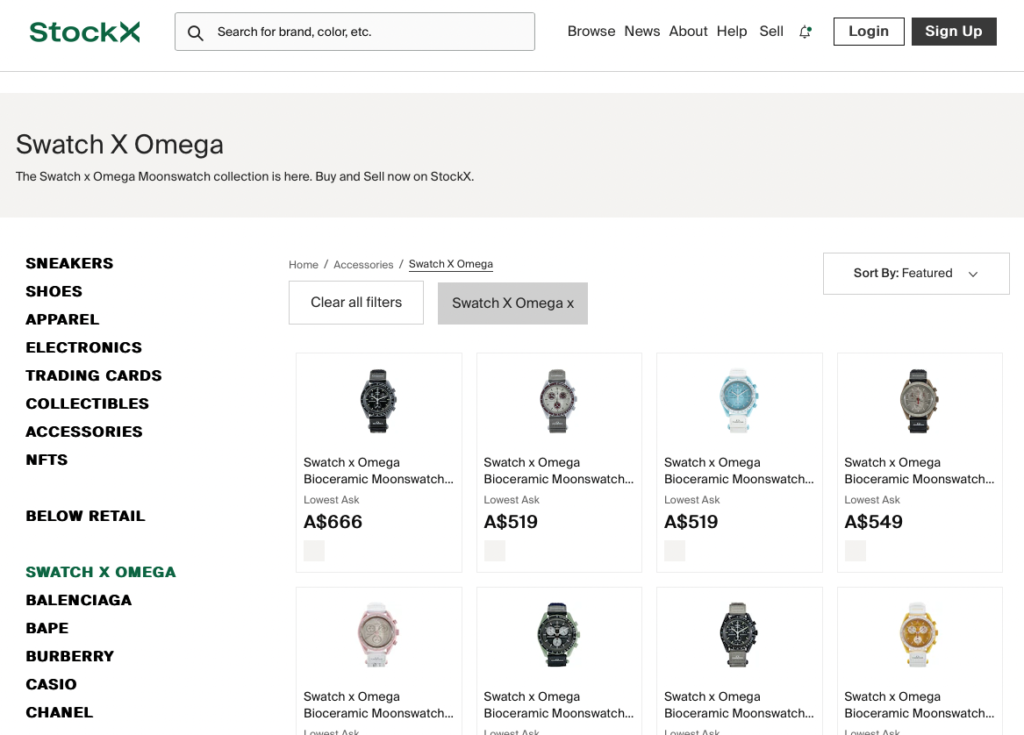 StockX was one of the first luxury escrow services, a way for buyers and sellers of luxury apparel to trade verified items in a secure way. A global service with transparent pricing, StockX also allows you to place bids at a lower price in addition to purchasing outright. Stock level do vary here and watches are not the only priority, but it's arguably one of the easier and safer places to buy and sell.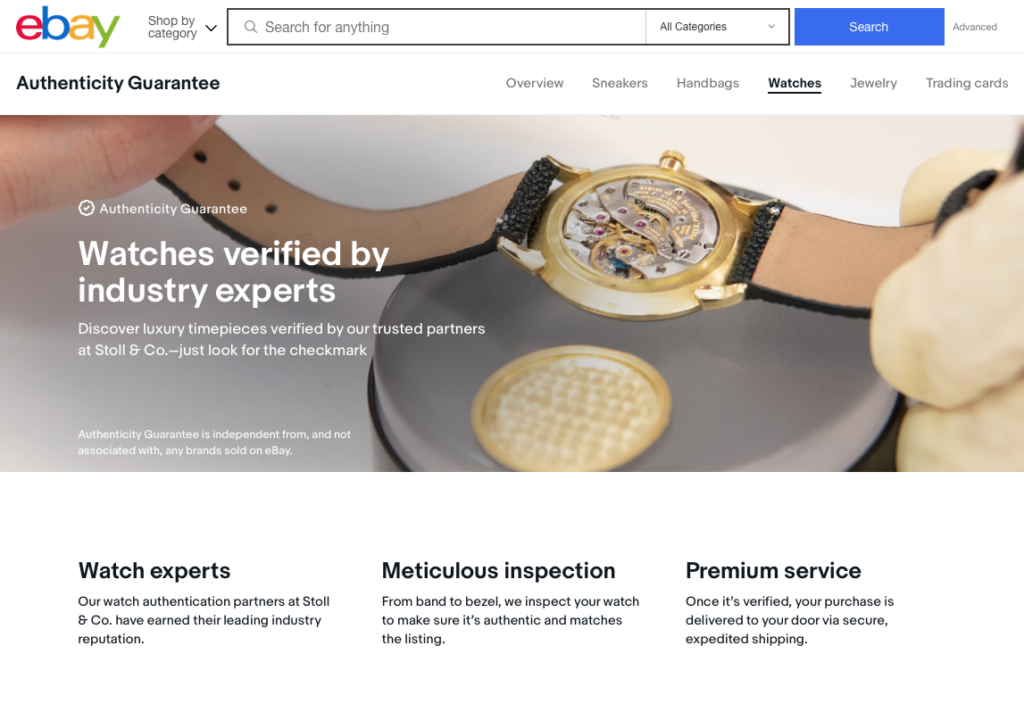 Yes, you can buy authenticity-guaranteed luxury watches on eBay. You'll have to shop in the verified section (linked above) as opposed to just searching with the search bar. And if you are searching, always make sure to choose listings with the "authenticity guarantee" badge. What this means is that your purchase will be sent to an authentication expert before it reaches you, if and when it's verified, it will then be sent to you. Of course, if anything is deemed inauthentic you have buyer protection. This is a free service that applies to watches over $2000.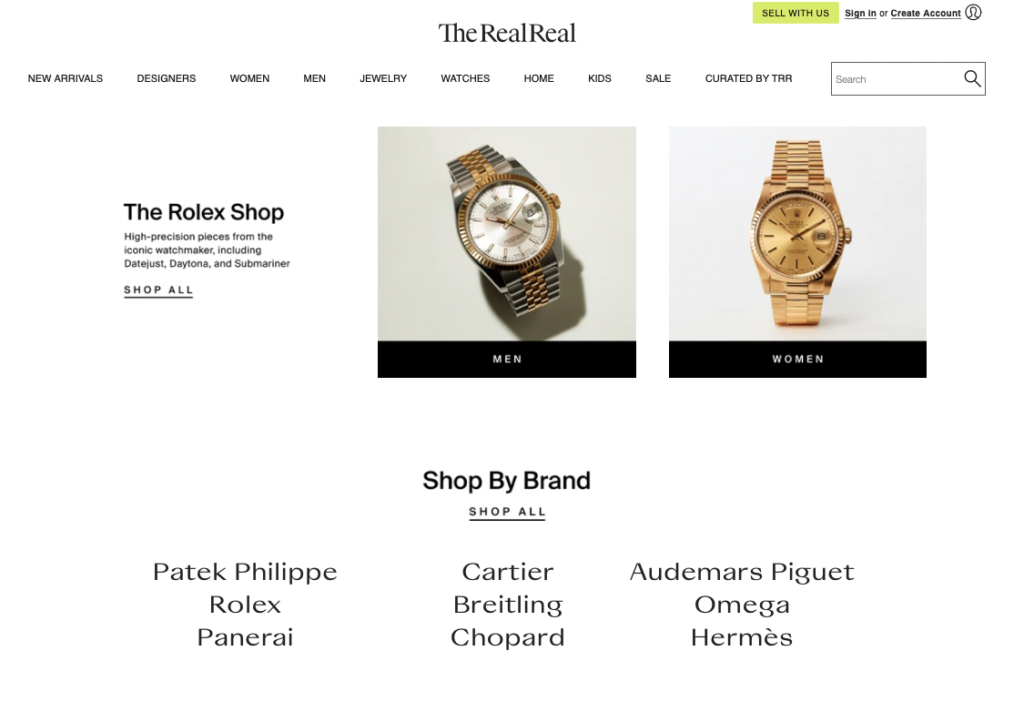 Luxury consignment store, The Real Real is one of the more popular purveyors of second hand fashion. Often used as a more sustainable alternative to consuming fashion, it's also an excellent place to get access to hard-to-find pieces. The store does regular new product drops and anyone signed up with an account gets to access new stock 24 hours ahead of time. So if you're hunting for something rare, make an account! And if you have any concerns about authentication, The Real Real can organise a re-authentication to check. If you're not satisfied, you'll get your money back.
Australian luxury watch sites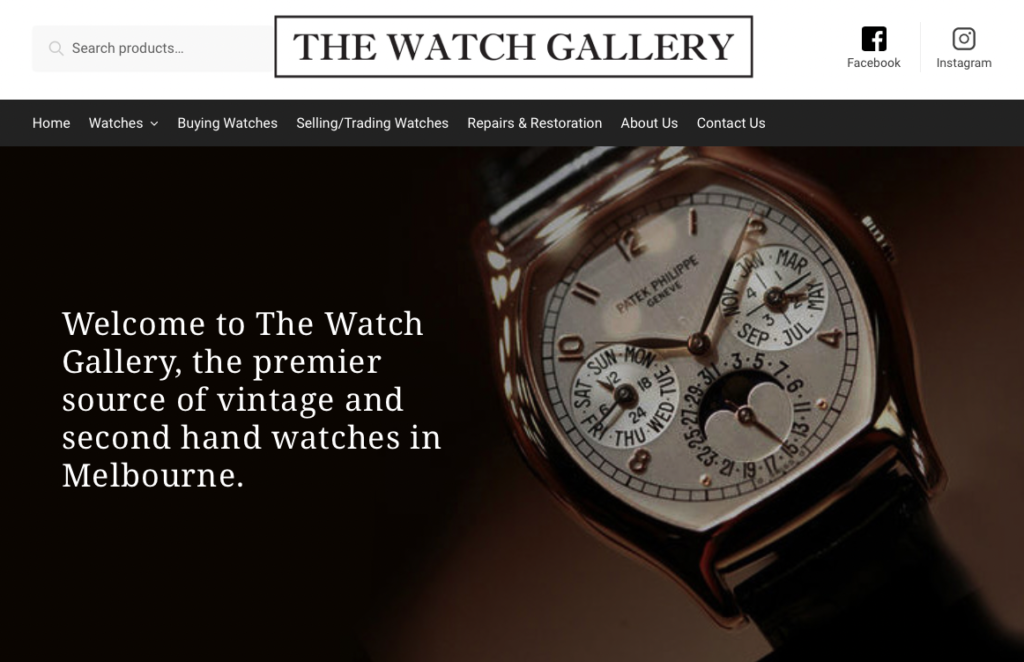 Melbourne-based The Watch Dealers has been in operation for more than 40 years, buying and trading some of the most sought after brands and models. The brand selection here is more extensive than you'll find with other sellers – including Patek Phillipe, Audemars Piguet and Cartier. But you will have to send an enquiry before you can make a purchase.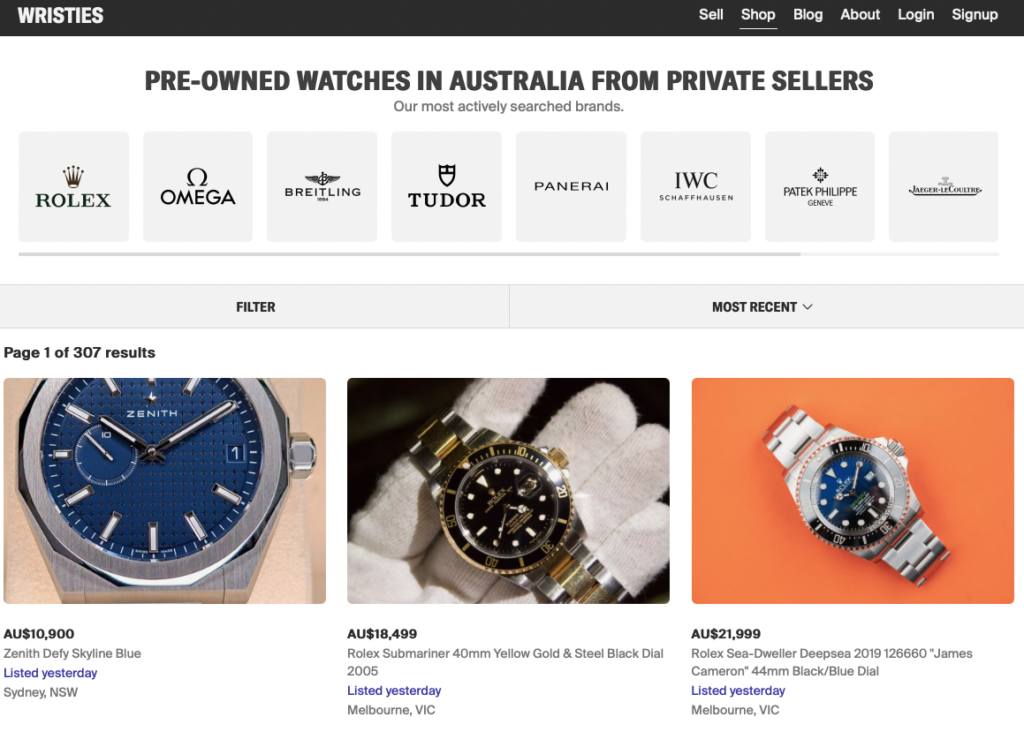 Wristies was born from the desire to provide a glue to the fragmented experience that is the watch after market in Australia. A salve to hours of hunting through Facebook groups and small trader sites, Wristies looks to consolidate all listings into one and convenient place. And if you sign up for an account, you'll get regular data reports to help in your buying decisions.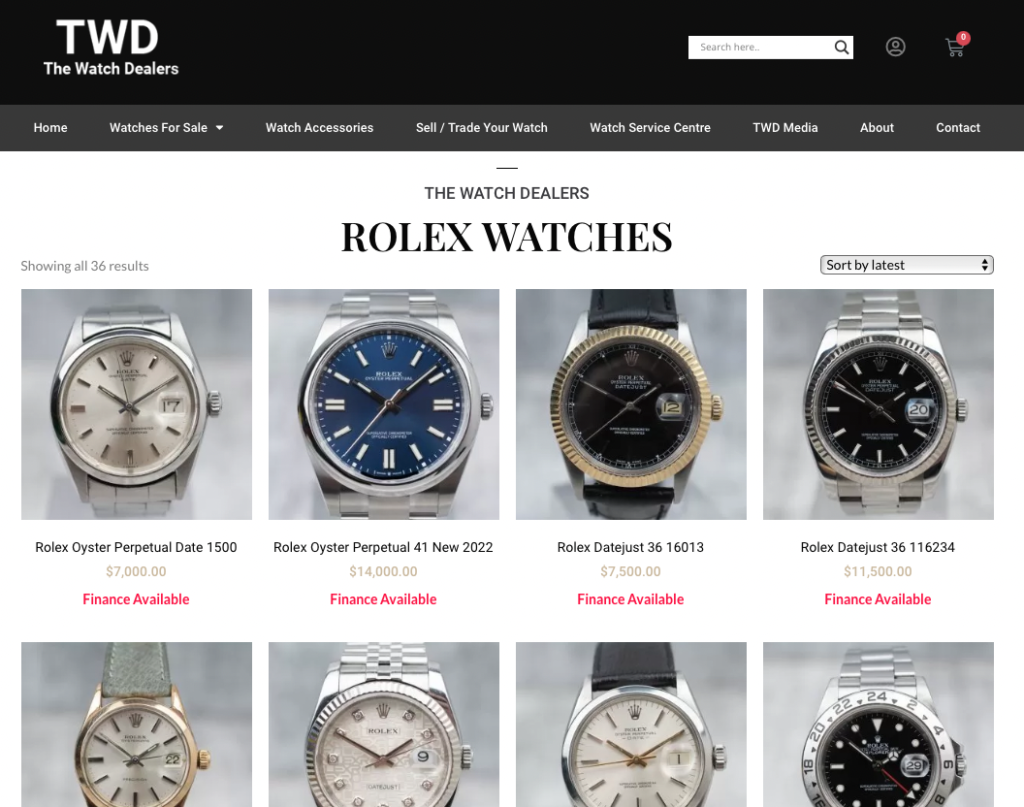 This local, family operation is run by a father and son that are genuine watch enthusiasts. As such, this after market has the touch that only comes when someone is truly passionate about their work. You can sometimes see rare finds on here – we saw an Oyster Perpetual in duck egg blue. And they have finance options available via humm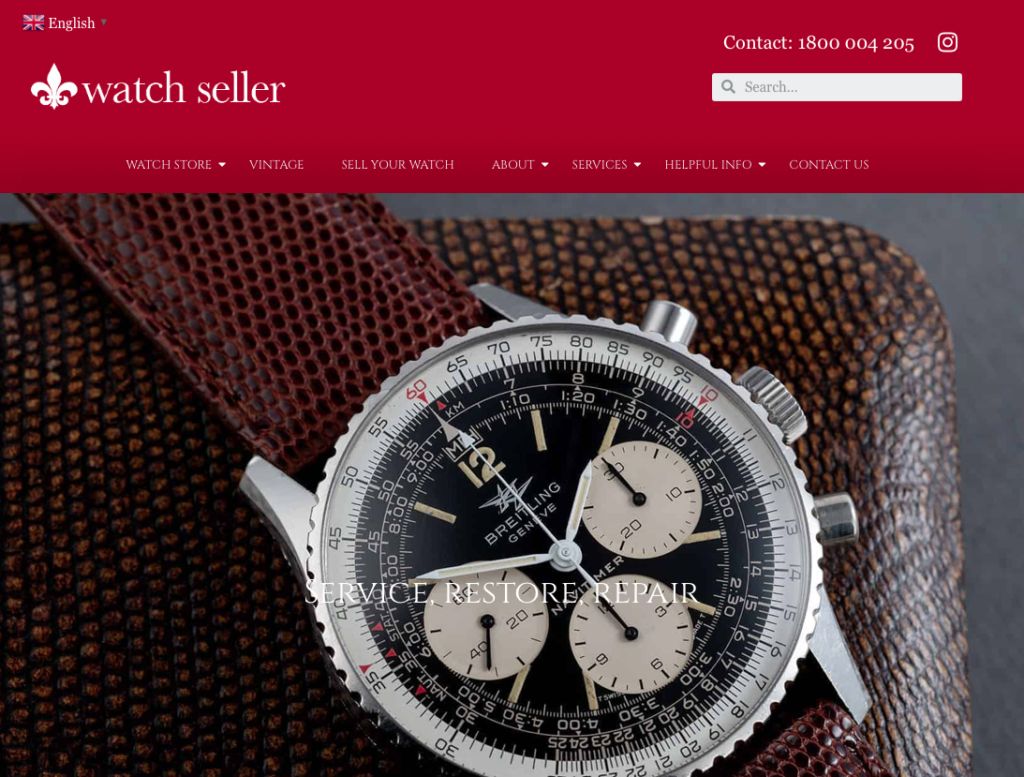 With a showroom in Sydney and an e-commerce operation shipping worldwide, there's nothing that Watch Seller can't do. They not only have a full-service secondhand watch market, but they have a dedicated section for vintage watches. They also make it easy to sell your own watches through their e-commerce platform.
Read more
If you're looking for something trendy and specific, start your search with a few great luxury dupes. We've put together a list of the best luxury watch dupes here.
Luke Hopewell
Luke Hopewell is the editor and co-founder of Redaktör. He's previously been the Editor of Gizmodo, Founding Editor of Business Insider Australia, Editorial Lead for Twitter Australia and more.